An official of the Philippine Institute of Volcanology and Seismology (PHIVOLCS) said the FVR Mega Dike is still under threat of lahar flows, should a strong typhoon similar to "Ondoy" will hit Pampanga province.
"We must not be too complacent, and people inside the Mega Dike must understand the threat and even outside the structure," said Phivolcs Director Renato Solidum.
There are about 4,000 families living inside the mega dike structure since it was built in 1997 to save Pampanga towns from the devastation of lahar flows caused by the 1991 Mount Pinatubo eruption.
According to Solidum, Phivolcs and the United States Geological Survey (USGS) in their initial studies showed that around 50 percent of lahar deposits are expected to flow down once an "Ondoy" type typhoon hits Pampanga province.
Solidum however, stressed that the FVR mega dike should be properly maintained so as to withstand the flow of lahar.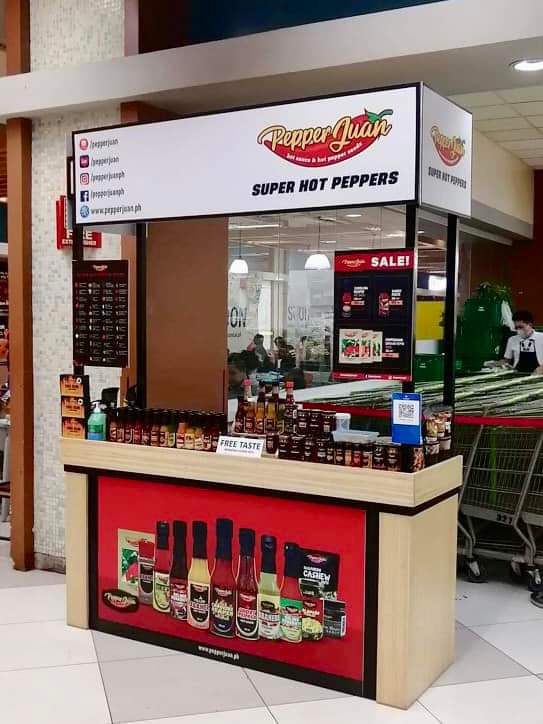 "Whatever dikes we made, this must be maintained, we have to dredge the rivers continuously and we have to make sure that these are strong enough to prevent erosion and that the Department of Public Works and Highways (DPWH) should monitor all the dike structures ," Solidum lamented.
"The eruption is over, but if you look at things, the lahar is a lingering threat that is not over yet," Solidum said.
"But we are not raising people to panic, we just want to make sure that they are ready. That kind of scenario is not over, it should always be considered," Solidum said.
"Maswerte lang ang Central Luzon, kasi walang nangyaring Ondoy rain dito sa Central Luzon, ang delikado lang ay ang biglang buhos ng ulan."
Solidum added that the Public Works department should check every year all of the dike structures especially the Mega Dike to prevent damages during the heavy rains.
The FVR Mega Dike was built during the term of former President Fidel V. Ramos who was instrumental in providing funds for the construction of the mega structure. Back then, the FVR administration spent around P3.5 billion for the structure.