Former president Fidel V. Ramos has resigned as special envoy to China but said he would still remain a part of President Rodrigo Duterte's team.
Although not supportive of Duterte's war on illegal drugs which has already claimed thousands of lives and his foreign policy of "separation" from the United States, Ramos said "whether they like it or not" he is still part of the Duterte administration.
Ramos also criticized the Duterte administration's refusal to ratify the Paris Agreement on climate change.
Reports have it that Ramos might have been slighted by some officials who allegedly asked him to stay on the sidelines in dealing with China days before Duterte's trip to China.
The former president described Duterte's governance as a "letdown."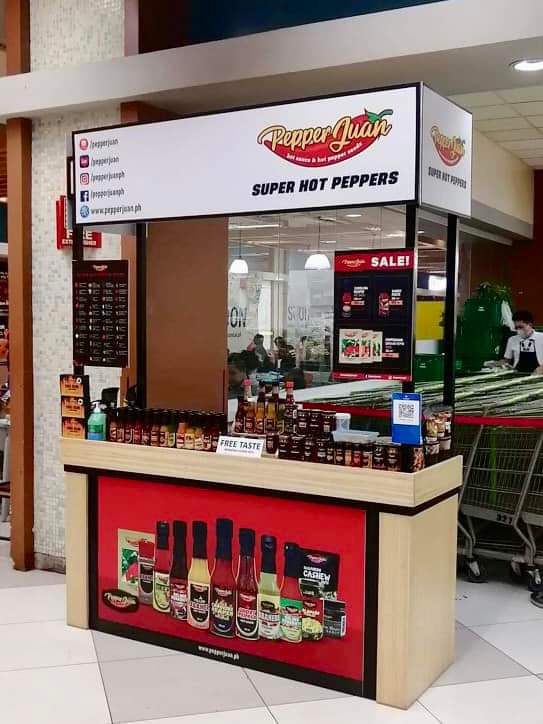 He said his job of breaking the ice with the Chinese government was done which prompted him to resign as special envoy to China.
"The moment the President came back from China from a successful state visit, I resigned as special envoy to China because the officials have taken over and I've done my job to break the ice and to help restore the ties of goodwill and friendship."