Summer has officially started and if you're heading north to relax and enjoy the sun, G Beach Resort is the best place to go.
G Beach Resort sits on a more secluded area, past the other public resorts in Patar, Bolinao, Pangasinan.
The resort, owned by Kapampangan lawyer Gener Endona, has several villas that can house as many as 20 persons and hotel rooms that can fit around six persons at the maximum. But for guests who prefer to go camping near the shoreline, G Beach Resort rents out tents.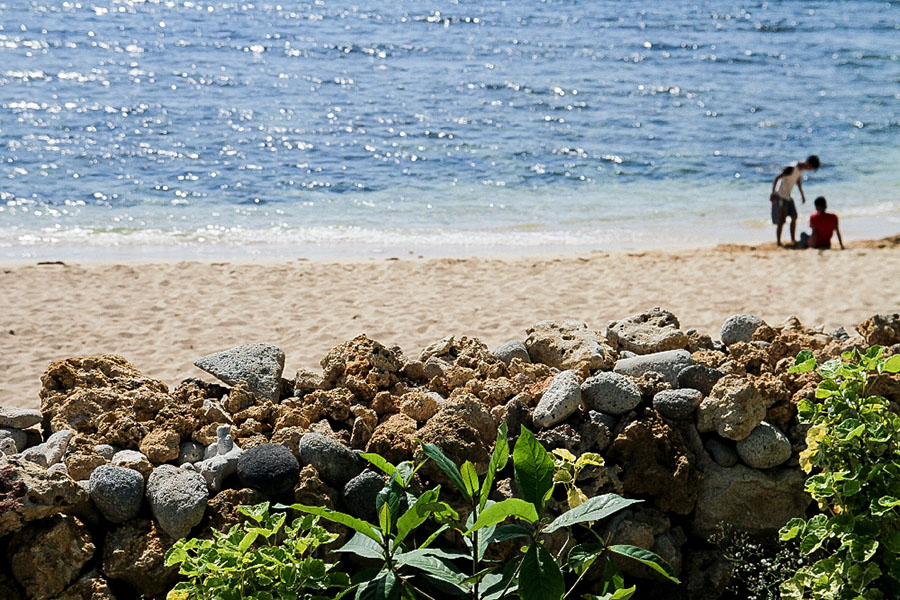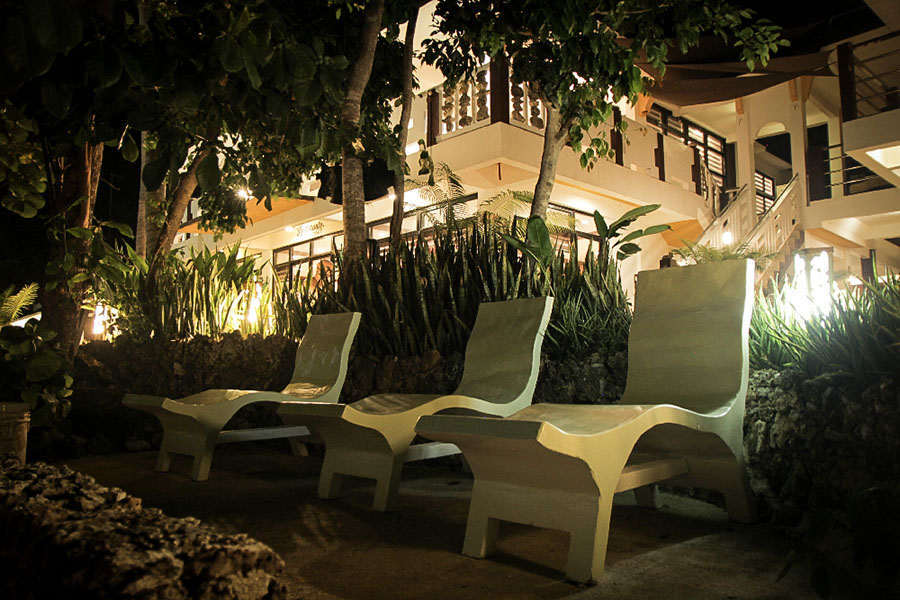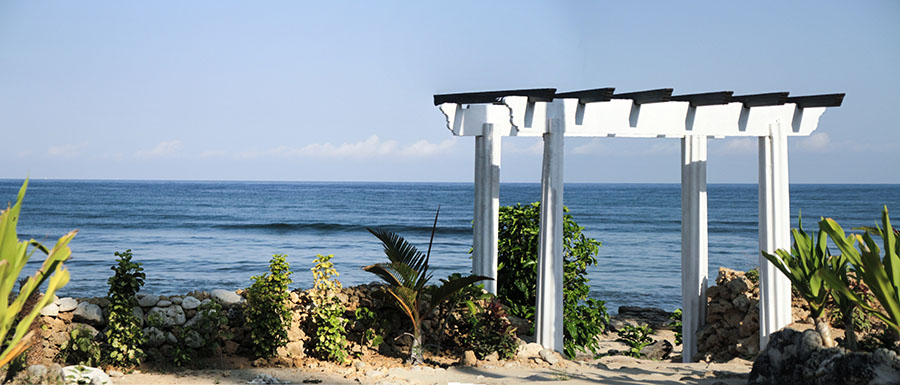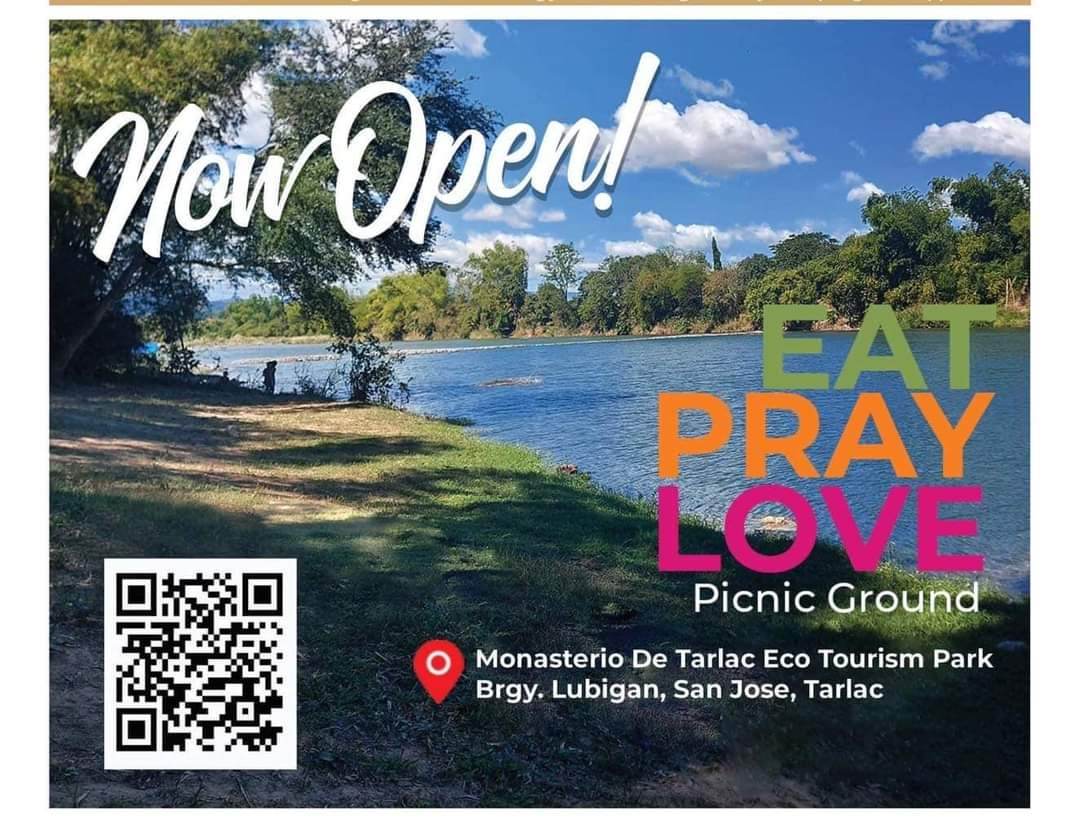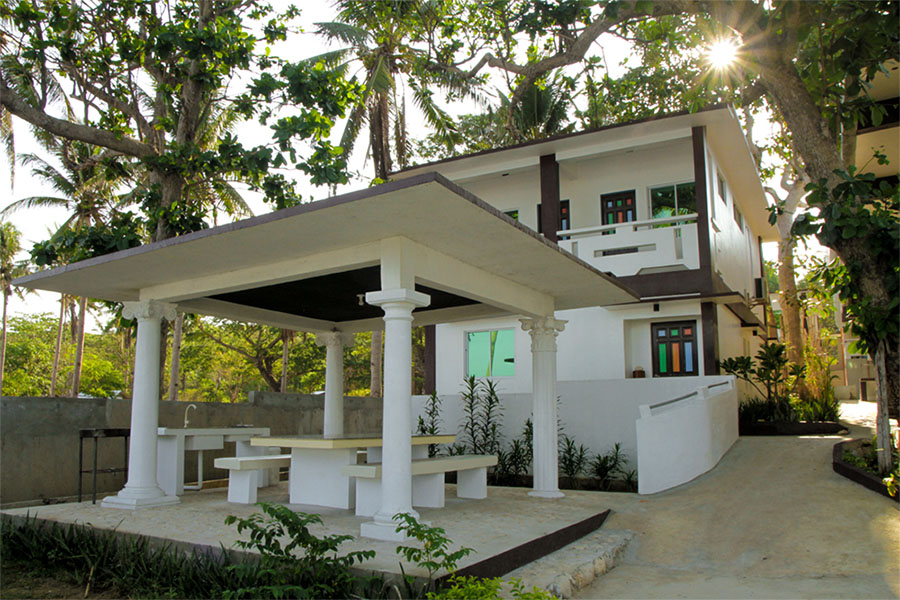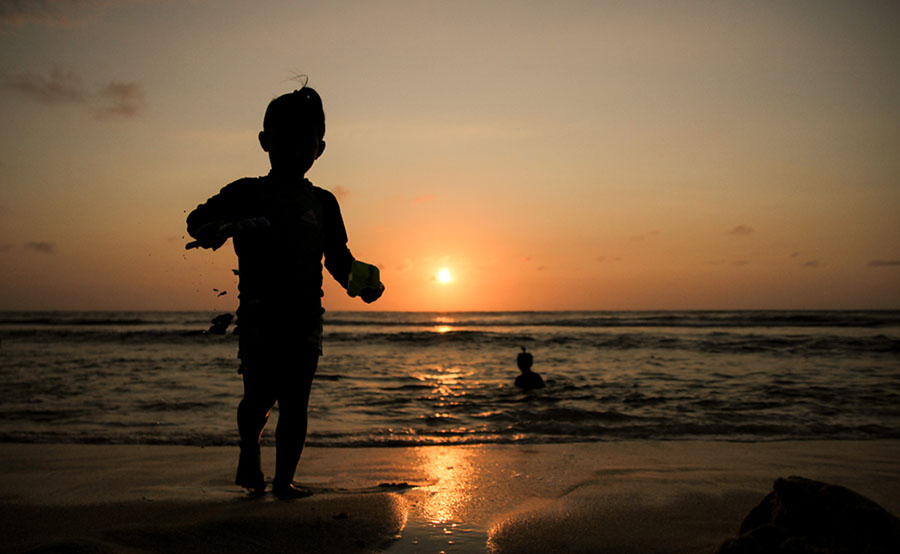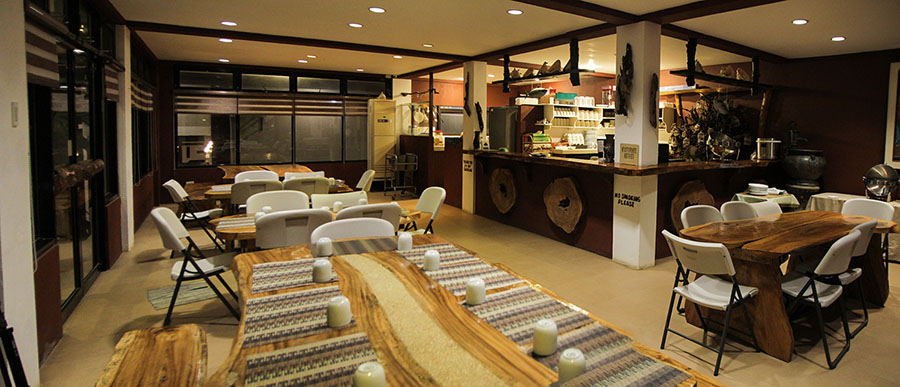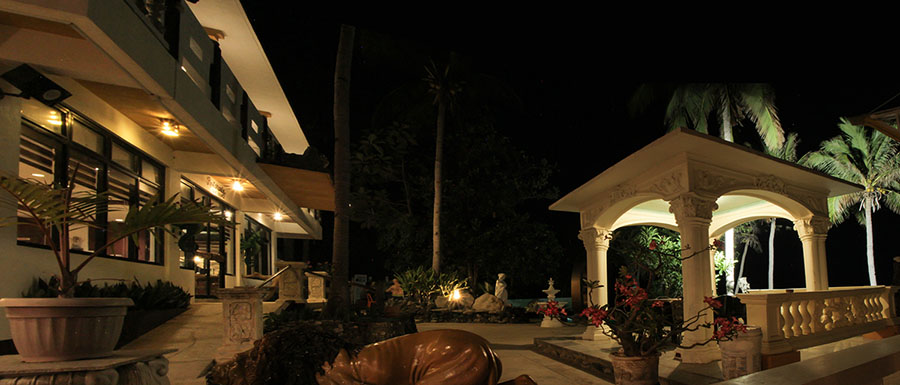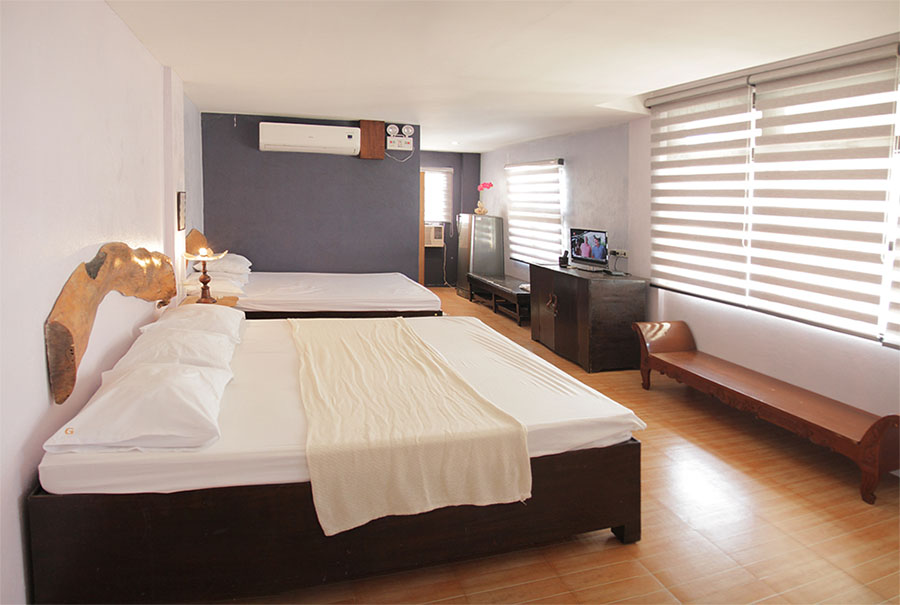 The resort has a restaurant that serves sumptuous Kapampangan and Filipino dishes including freshly caught seafoods.
G Beach Resort has an infinity pool that offers an unobstructed view of Patar's white sand and clear blue sea and in the afternoon, a magnificent view of the sunset. The pool is subdivided into two, one for kids, and the other for adults.
A few steps down the infinity pool, is a big hammock–the perfect place to take a nap in the afternoon.
Around 20 minutes from the resort, aboard a banca, guests can marvel at the view of different rock formations along the shoreline of Patar beach. There is also a great spot for snorkelling and diving at the beach's pristine waters.
For more information and reservations, visit the resort's Facebook page (G Beach Resort) or its website www.gbeachresort.com. –Photos by Ric Gonzales • Pampanga Press Club