HOUSE OF REPRESENTATIVES – The joint House Committees on Economic Affairs and Trade & Industry has approved the two House Bills (HB) authored by Second District of Bataan Representative Jose Enrique "Joet" Garcia III last Tuesday February 28.
The Bills approved in committee levels were HB 4106, or " An Act further strengthening the powers and functions of the Authority of the Freeport Area of Bataan (AFAB) amending for this purpose Republic Act 9728 otherwise known as the Freeport Area of Bataan Act of 2009" and HB 4462 or "An Act Converting the Government Arsenal located in Camp Gen. Antonio Luna, Lamao, Municipality of Limay, Province of Bataan, into, and creating and establishing the Special Economic Defense Zone (SpEDZ), creating for this purpose Special Economic Defense Zone Authority (SpEDZA), appropriating funds therefor and for other purposes."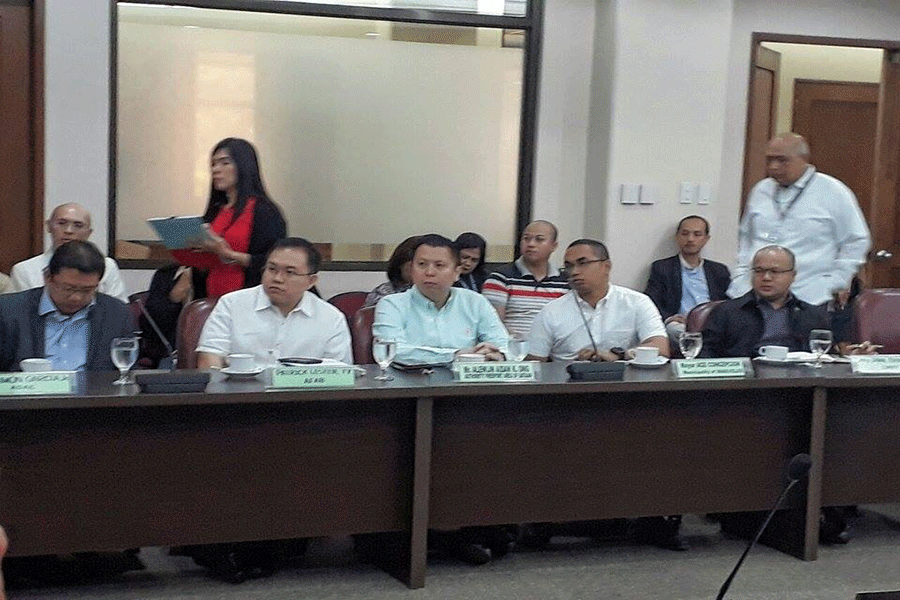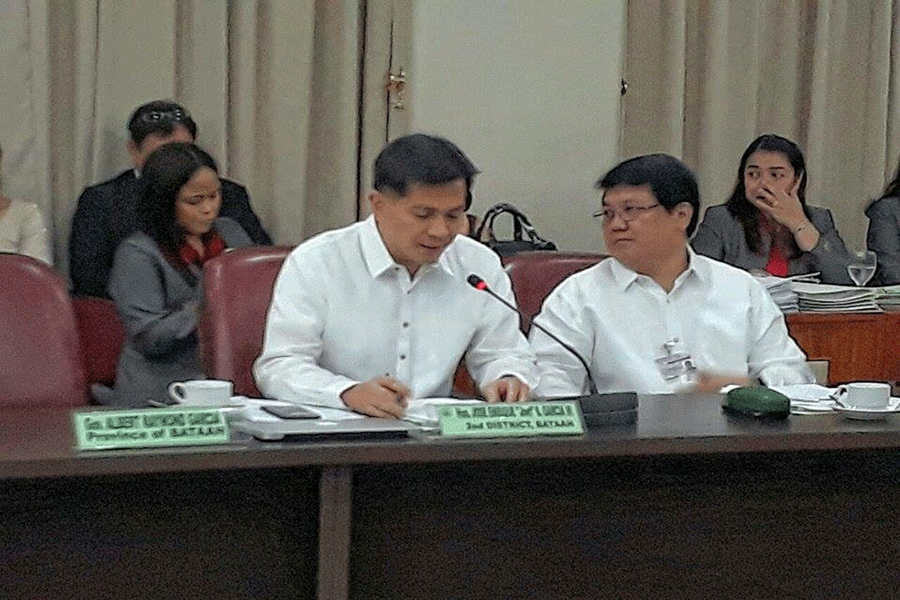 Bataan Governor Albert Raymond S. Garcia, Mariveles Mayor and lawyer, Atty. Ace Jello Concepcion and AFAB officials attended the committee hearing.
"Steadfast and in our pursuit to provide a venue and attract more qualified domestic and foreign investors with appropriate and appealing incentives…by providing the exceedingly globally competitive investment climate and facility, opportunities for more investment portfolios, bolstering and boosting the powers and functions of the authority to be more pro-active and responsive to the demands of the international business market and increasing the financial capability of the designated authority," Cong. Garcia said on his Bill for AFAB law amendments.
Meanwhile, Cong. Garcia's Bill converting the Government Arsenal into a Special Economic Defense Zone is considered an "avant-guard and progressive measure is a first for the country and southeast Asian region. Garcia added that the creation of the Special Economic Defense Zone, a specialized industry granted with a special and independent authority to readily compete with international arena in terms of, among others, conventional arms and/or weapons research, development, production and distribution, and other related products for military and defense."
The Garcias said that both Bills will attract more investors resulting to more job generations and increase in economic activities thereby creating a more positive business climate that leads to the more progressive province of Bataan. –Mhike R. Cigaral