Nowadays, the demand for IT facilities that support cloud and edge operations is accelerating rapidly. This is due to the increasing data traffic and digital consumption, particularly amid the new normal.
In the Philippines, for instance, the government sector is gearing up for its transition to digital. When the pandemic started last 2020, the current administration tapped the Anti-Red Tape Authority, the Department of Interior and Local Government (DILG), the Department of Budget Management (DBM), and other government agencies to lead the transition to paperless government.
Meanwhile, an E-Governance Act is also pending passage, which will institutionalize the transition of the government to e-governance. If signed into law, it will mandate establishing an integrated, interconnected, and interoperable information and resource-sharing and communications network, encompassing national and local government. It also aims to establish an internal records management information system, an information database, and digital portals to deliver public services.
Due to the need for increased connectivity and faster content delivery, distributed IT systems are growing across all levels of government. What can be done to simplify their deployment and management?
Distributed IT and E-Governance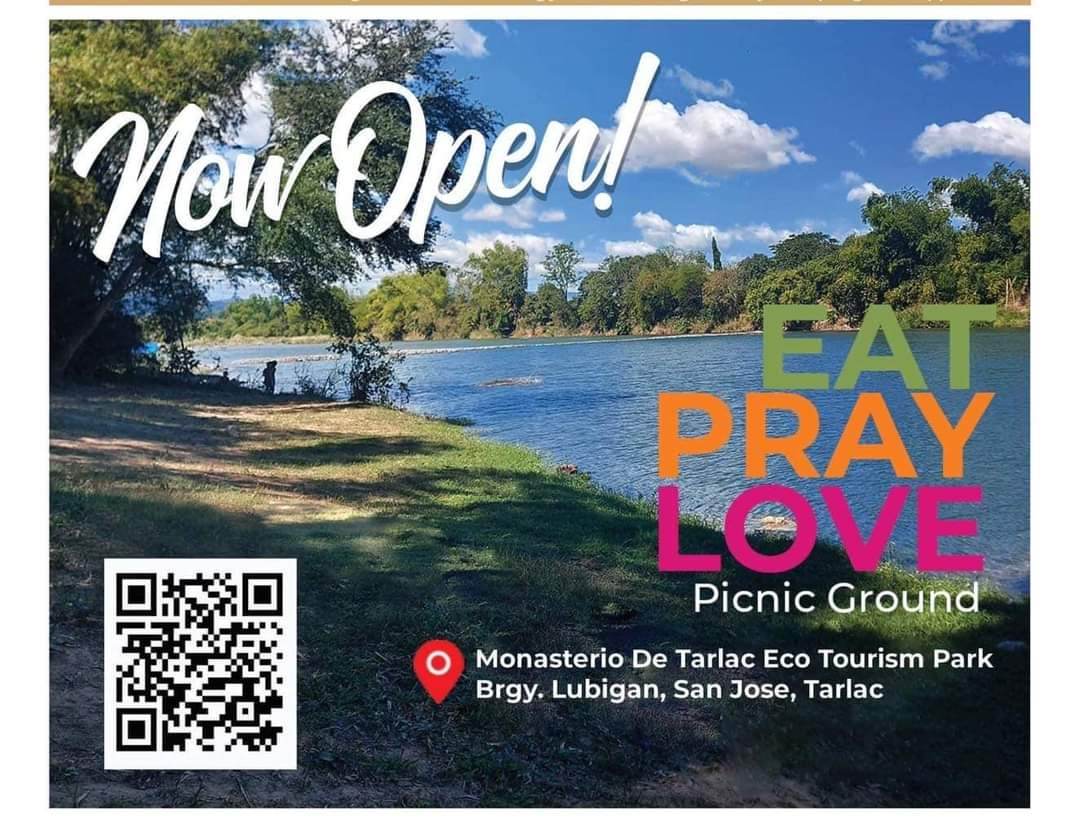 As the government braces for digital transformation, the rise of online transactions across various agencies moves content delivery and data collection closer to users and devices.
For Vertiv, a global provider of critical digital infrastructure and continuity solutions, this trend expands "edge" locations' number and capacity. For many organizations, the "edge" can either be a network closet or a remote location smaller in floor size than the main data center. But because of the sheer number of sites, deploying and supporting the edge is a challenge.
"Distributed IT systems often support critical applications and services but operate in spaces not designed for IT and without on-site technical expertise. These IT closets or 'edge locations,' found in city halls or any government offices, are often literally 'closets.' Ensuring their reliability requires the right support," said Jason Lim, country manager of Vertiv Philippines.
Lim added that the 'support' could be in terms of the IT infrastructure that allows the network to run uninterrupted, securely, and with remote visibility, or from a team of specialists to help configure, start-up and maintain the network's systems depends on.
Solving Edge Challenges
To simplify the deployment and management of edge sites, government agencies can follow these three tips:
Integrate solutions that offer factory integration. Because edge locations are typically small in floor area, government offices need a compact yet powerful and highly efficient solution.
For instance, Vertiv solutions like SmartCabinet™ or SmartRow™ are fully integrated, allowing for faster deployment, improved performance, and better physical security. Vertiv's Smart Solutions portfolio can also be preconfigured according to the agency's exact requirements, saving time and hassle with its fully integrated and plug-and-play features.
Have remote access and visibility. This is critical as it enables the agency to save valuable time and resources in managing the edge of network devices or remote IT. Continuous monitoring and remote management will allow the government agencies' IT professionals to respond to issues faster, more efficiently, and with less hassle.
Lifecycle support and services. Finally, lifecycle support and services from the solution partner are critical to keep the device up and running, and to perform at optimal levels at all times. For instance, Vertiv experts can provide lifecycle support services, such as 24 x 7 remote monitoring, rapid incident response, and scheduled maintenance programs that would free up time and give the peace of mind in managing the remote IT infrastructure.
Vertiv also brings together cutting-edge E-Governance Solutions to ensure uninterrupted operations, optimal performance, and scalability of data centers, communication networks, and other critical IT facilities.
To learn more about how Vertiv supports the continuity of today's vital business and government applications, visit Vertiv.com.