"Live to love." This is where the heart of Genteel Home resides.
Genteel Home – a luxury lifestyle furniture store along the Fil-Am Friendship Highway – evokes elegance and sophistication with every masterpiece that come out of its showroom.
Photos by Deng Pangilinan | iOrbit News Online
Each furniture conveys a post-modern approach to interior designing weaving together popular Filipino raw materials such as "buri" that make-up the intricate "solihiya" made popular even during the Spanish period, and present it with a profound freedom of pure furniture creations.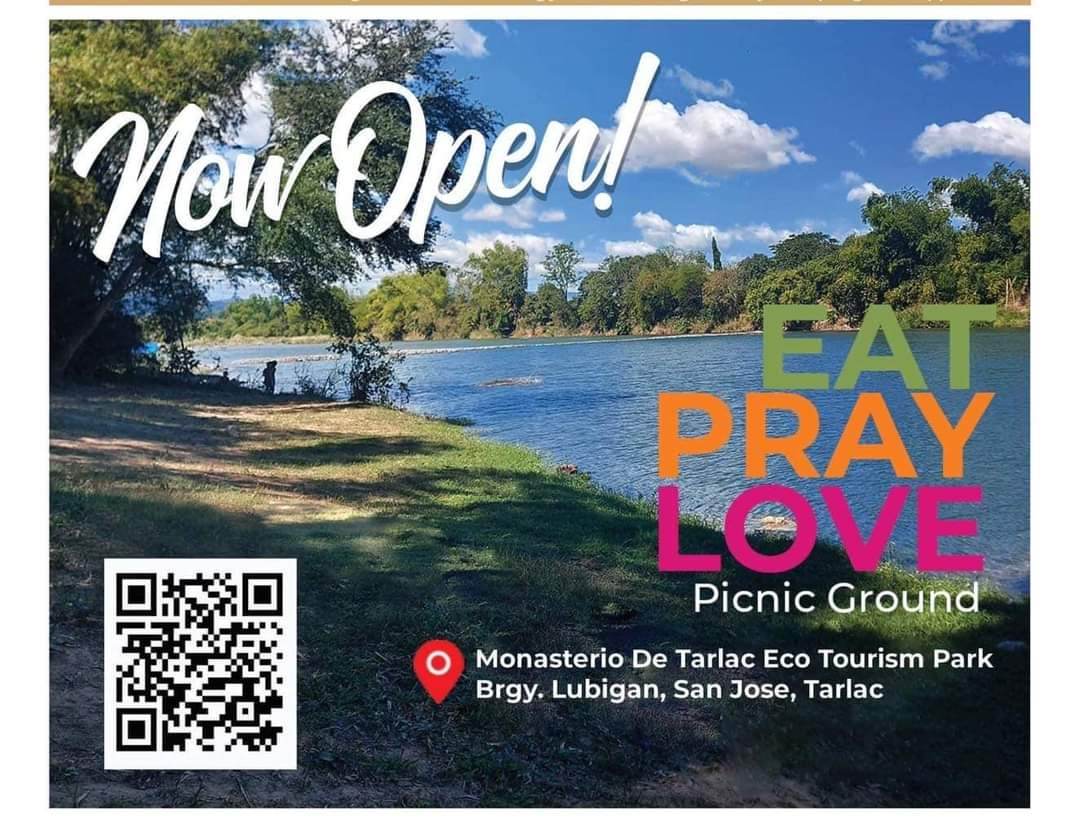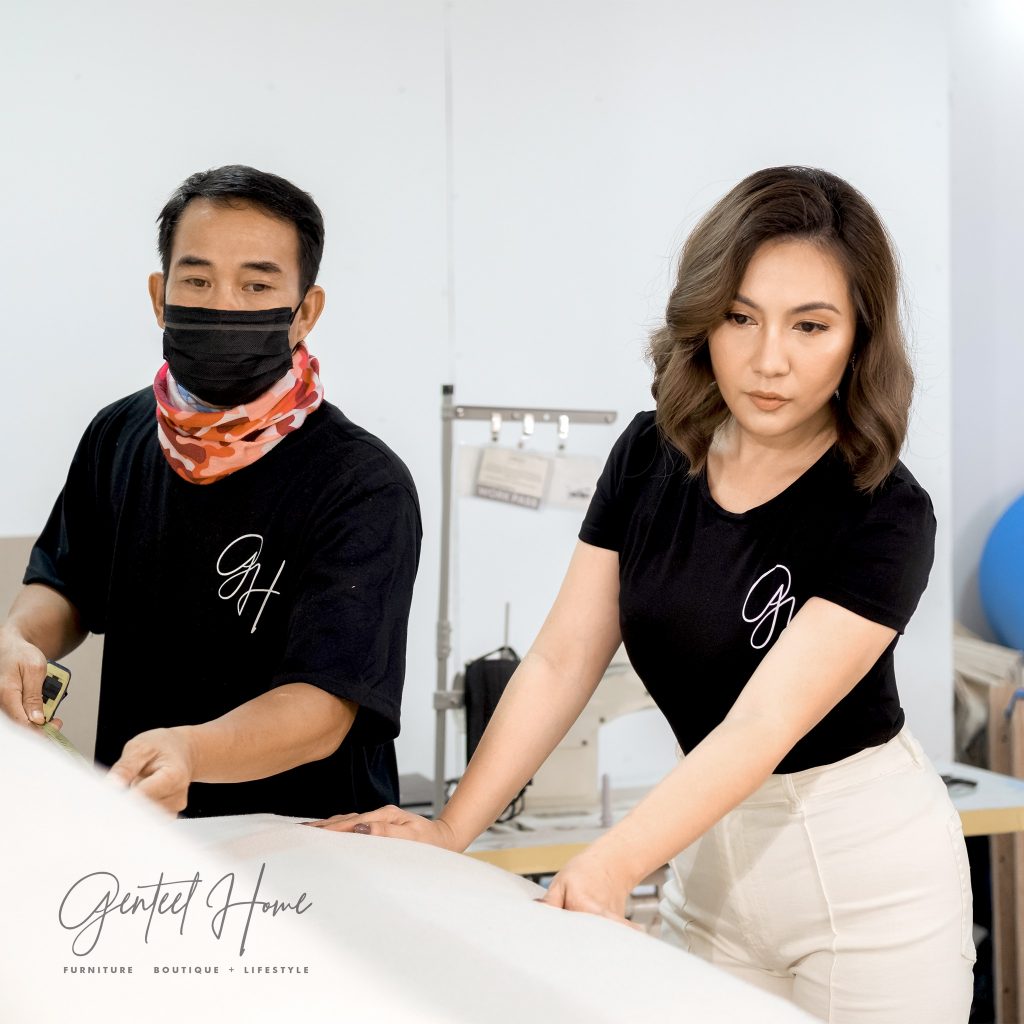 Genteel President and CEO Katrina "Kat" De Leon, who founded the furniture company in 2013, is every bit genteel in her demeanor. She graduated Interior Design at the Philippine School of Interior Design in 2011 but nonetheless a chip off the old block since his father is an architect by profession.
Kat seeks to preserve the furniture industry in Pampanga province thru trainings of mostly Kapampangan workers. She has also collaborated with the famous furniture makers in Betis, Guagua, who are known worldwide for their intricate wood carvings. The Betis woodcarvers are being tapped in the making of mirror frames. "I am open to collaborations. Ayaw kong mamatay ang industriya."
"I always recommend wood," said Kat referring to her countless designs for wood furniture. Genteel had been using mahogany, narra, teakwood, etc. It had been using sturdy wood to ensure structure and stability of the designs.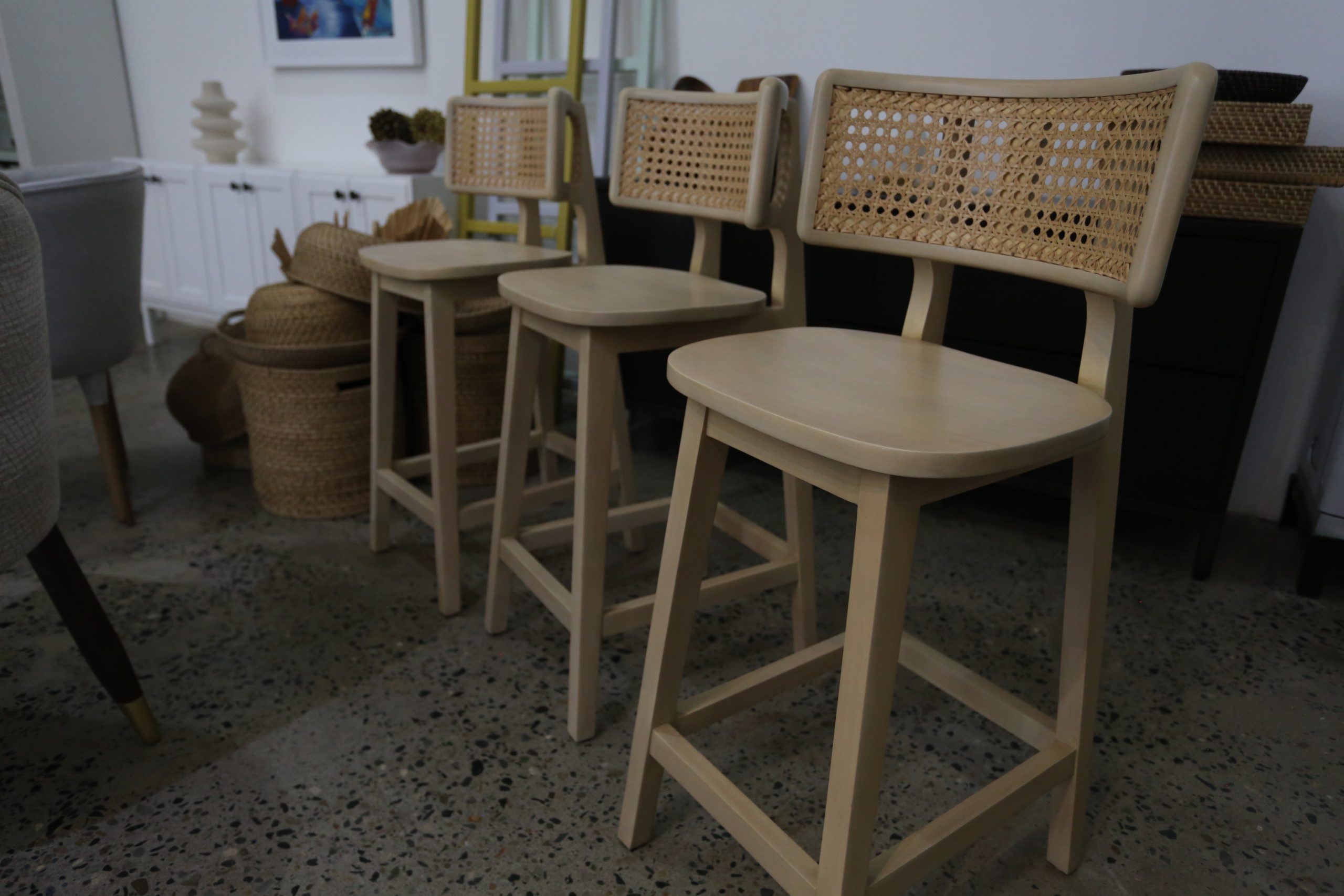 Photos by Deng Pangilinan | iOrbit News Online
Each customized design has a warranty of two years with Genteel Home after sales personnel constantly checking on the furniture of clients. Each client also has swatches that can be readily pulled out for reference by no less than the President and CEO herself. From the swatches, Kat makes recommendations.
Kat says 80 percent of her clients are from Metro Manila and the rest from the Luzon Island.
Kat said she would open the 2nd showroom in April 10 this year in Bacnotan, La Union in a 100-square meter area; and a third one in July at the Podium in Ortigas, Manila. She said she is also planning to open shop in Singapore, Japan, United States, and Europe. "We dreamed of opening in Singapore."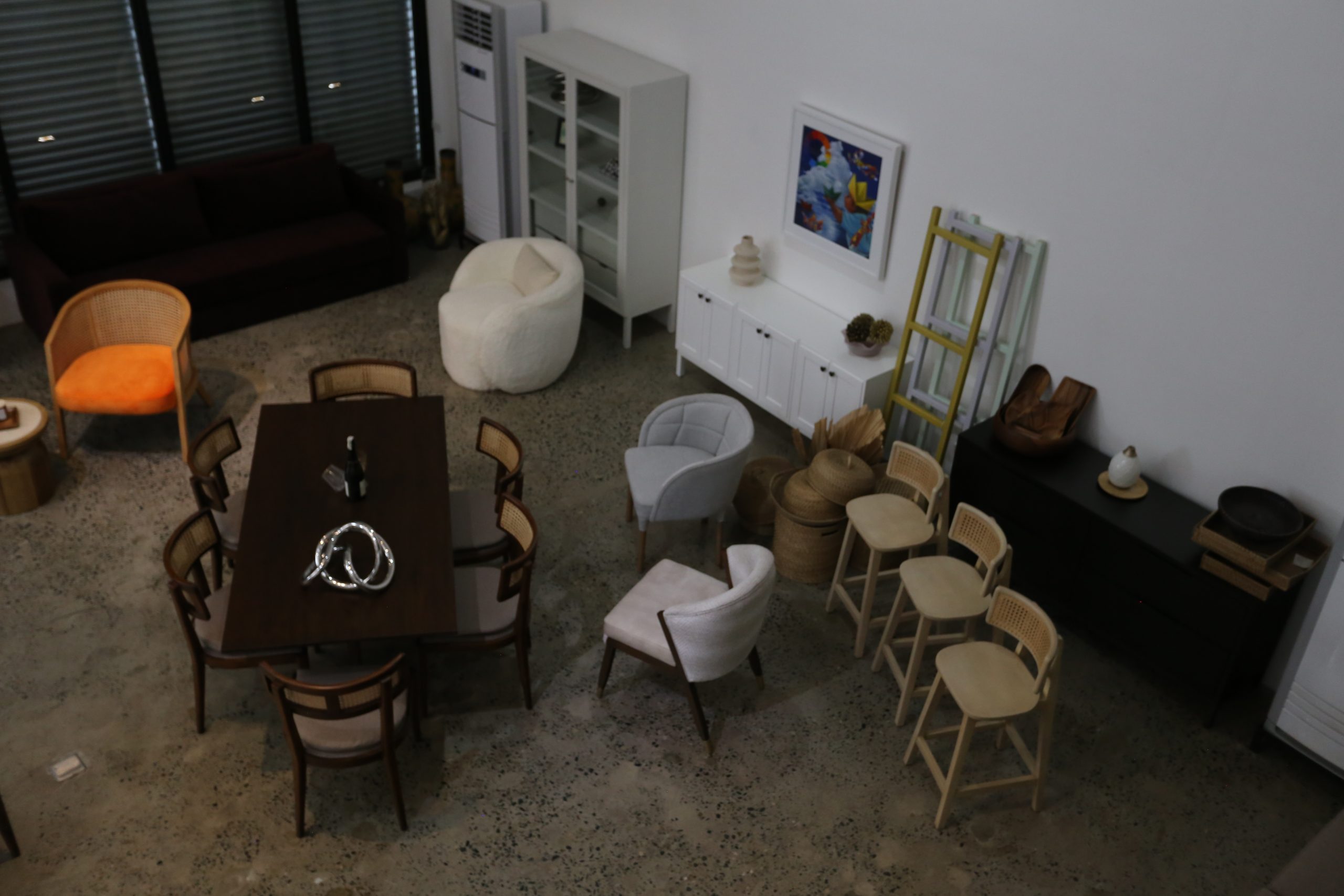 Photos by Deng Pangilinan | iOrbit News Online
"I would like to make Genteel a known Filipino brand," according to Kat.
Kat said the furniture pieces are "worth the prices." While some raw materials are sourced locally, the fabric comes all the way from Belgium.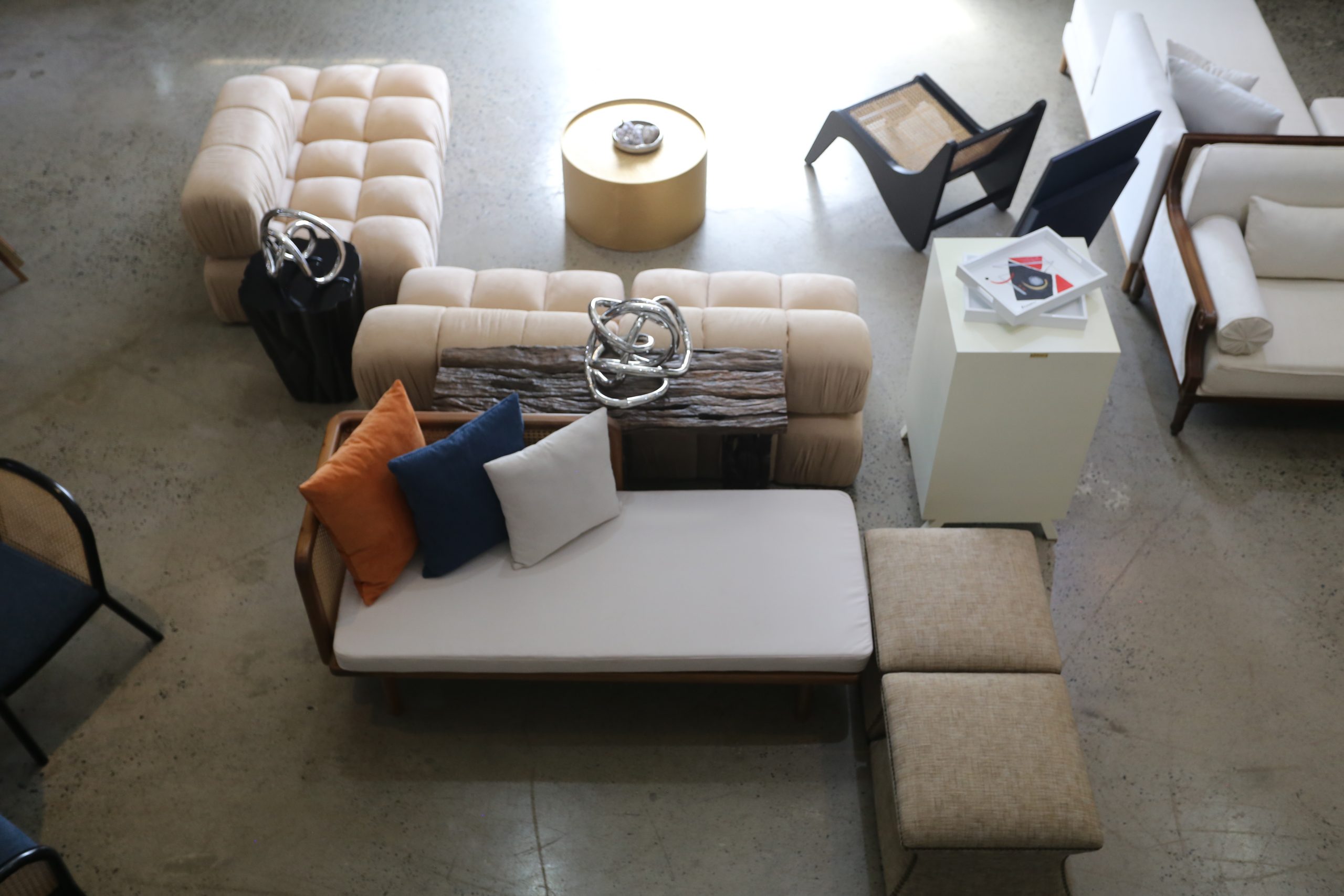 Photos by Deng Pangilinan | iOrbit News Online
Genteel Home started with only seven workers but it now employs some 30 workers and also providing livelihood for women weavers in La Union.
From interior design, Genteel Home is now also offering full scale architectural design and employs architects to do designs for restaurants, offices, hotels, and residential houses. Kat makes sure she was on top of every design from inception to installation. –Photos by Deng Pangilinan