CLARK FREEPORT ZONE — Former President and Pampanga 2nd district representative Gloria Macapagal-Arroyo called for stronger tourism cooperation between the Philippines and Cambodia.
"We call for the implementation program of the Philippine-Cambodia Tourism Cooperation 2016-2020. The joint tourism programs aims to revitalize tourism industries between the two countries. One of the program's priority is establishment of direct flights from Manila to Cambodia's capital of Phnom Penh and also Siem Reap," she said during the Welcome Dinner she hosted for Cambodian Prime Minister Hun Sen and Myanmar State Counselor Aung San Suu Kyi.
"Another aspect of the program is the enhance exchange program for Filipino and Cambodian hospitality and tourism students," she added.
The Philippine-Cambodian 2016-2020 Tourism Cooperation is among the four cooperation agreements signed during the December 2016 state visit of President Rodrigo Duterte in Cambodia.
Apart from tourism, the Philippine teledramas are likewise popular in Cambodia.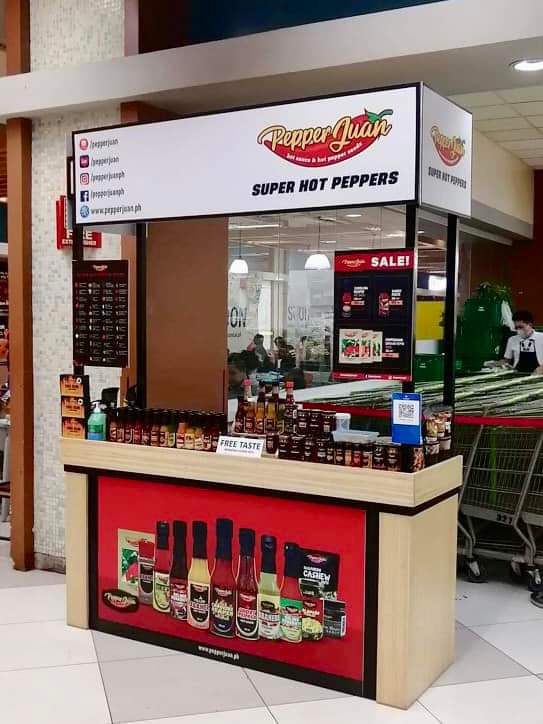 "Filipino dramas captured the hearts of Cambodian audiences. One serye shown in CTN My TV in Cambodia was Amaya. It means a protagonist which was portrayed by Filipino actress Marian Rivera," Arroyo furthered.
Prime Minister Hun Sen is currently attending the 31st ASEAN Summit and Related Summits in Metro Manila.
The agenda of the summit will cover political and security, economic, and socio-cultural matters which ASEAN would like to address in order to bring about inclusive, sustainable, and equitable development for all peoples of the ASEAN Community.
The leaders will take up issues such as the rise of radicalization and violent extremism, global and regional economic outlook, economic integration, women empowerment, migrant workers, malnutrition, climate change, youth, and poverty.
They are expected to adopt a number of declarations and statements that will provide impetus for national and regional actions meant to address these issues. –Shane F. Velasco