ANGELES CITY — Rep. Gloria Macapagal-Arroyo (Pamp.-2nd Dist) hailed the revival of what she described as "very active" relationship and friendship between the Republic of the Philippines and the People's Republic of China.
"I am very happy to see the revival of the very active friendship between China and the Philippines," she said during a luncheon she hosted Friday for the Chinese People's Association for Friendship with Foreign Countries (Youxie) and Association for Philippine-China Understanding (APCU).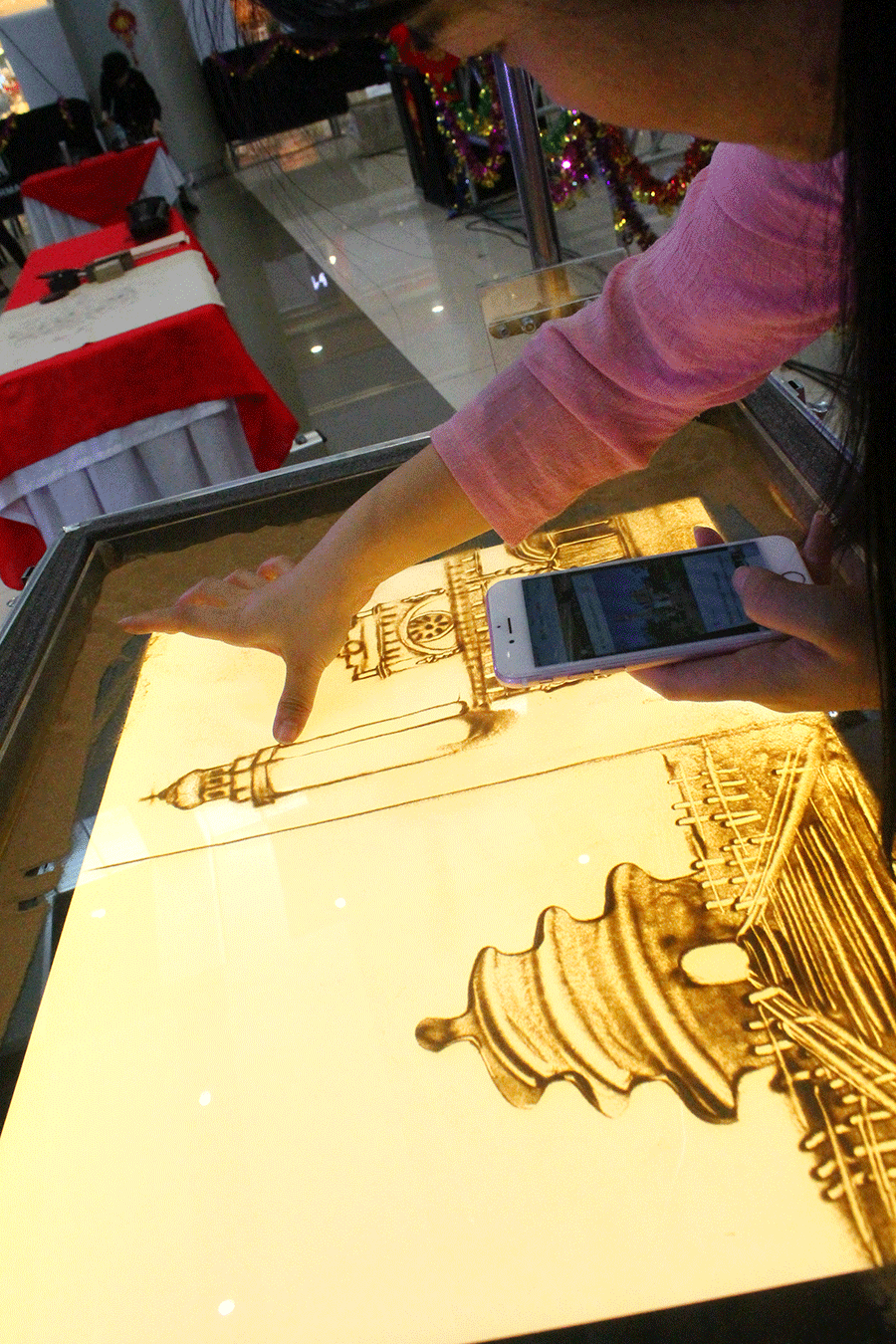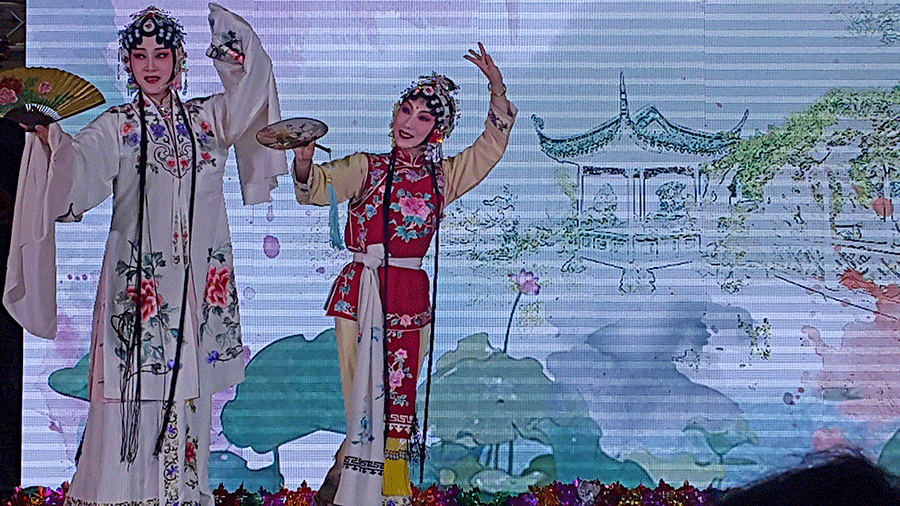 Arroyo added that the tourism industry will directly benefit from the continued improvement of the relationship between the two countries.
Youxie and APCU conducted the second leg of their Chinese Spring Festival celebration at SM City Clark which featured cultural performances, visual arts, and traditions.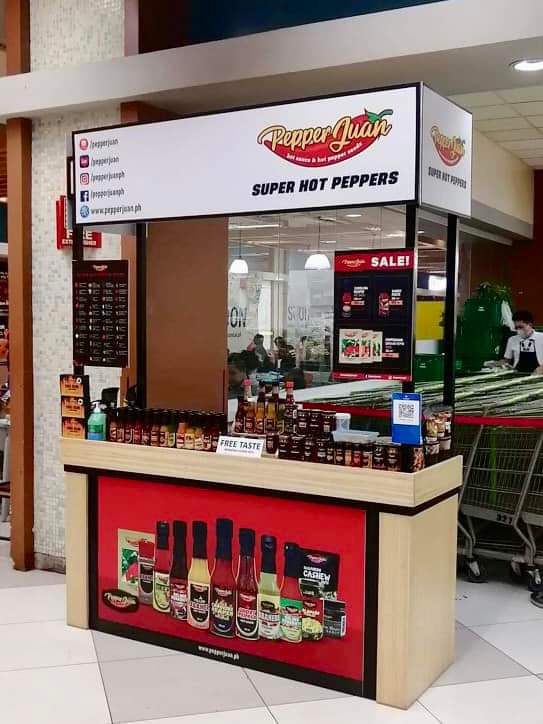 The first leg was held last February 1 at Ateneo De Manila University while the third and final was held last February 4 at SM Mall of Asia.
Youxie is an agency created by China's State Council and supervised by the Foreign Affairs Ministry.
It is mandated to promote friendly people-to-people ties between China and other countries through cultural and academic exchange, city sisterhood, visits to and from China, and conferment of Friendship Ambassador title on distinguished friendship personalities.
Youxie has set up ties with nearly 500 non-governmental organizations and agencies in 157 countries.
Its recognized affiliate in Philippines is APCU with the establishment and operations of which predated the forging of diplomatic ties between the Philippines and China.
It was just reactivated last year to enhance the much improved ties between the two countries with Arroyo as National Chairman. It has chapters in Baguio, Cebu, and Davao. –Shane F. Velasco (CLJD/SFV-PIA 3)