Former President and House Deputy Speaker Gloria Macapagal Arroyo wants additional rights and benefits for single parents –
including flexible work hours and discounts for purchases.
Arroyo's House Bill No. 1520 calls for the reduction of the waiting time for a solo parent to become entitled under the law to only
six months, from the current one year waiting period, amending Republic Act 8972 or the Solo Parents Welfare Act of 2000.
Under the bill is a provision which considers one as a solo parent if the other spouse has not been employed or has suffered from a
disability for at least six months.
Arroyo is also proposing flexible work schedules, as well as discounts to children's clothing materials (10 percent), baby's milk and
food supplements that are purchased within the first two years of the child (15 percent) and medical supplements used by children aged 5
years old and below (15 percent).
If the bill is passed, solo parents – in order to enjoy the benefits – must secure an identification card from the local chief executive
where he/she resides upon submission of proper documents, determined by the Inter-Agency Coordinating and Monitoring Committee to be headed by the Department of Social Welfare and Development (DSWD).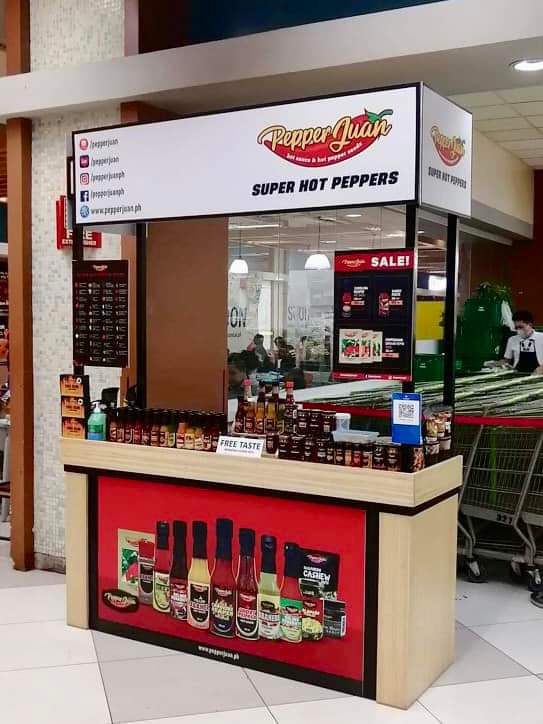 Failure to comply will meet a penalty ranging from P10,000 to P200,000 and/or imprisonment from six months to two years, while
those who will be caught with falsified documents to avail of the benefits will merit a penalty of not more than P50,000 and/or imprisonment of not less than six months.