Mariveles, Bataan – GNPower Mariveles Energy Center Ltd. Co.(GMEC) and GNPower Dinginin Ltd. Co. (GNPD) spread the spirit of caring and giving to 200 children aged 6 to 10 in its host community, Barangay Alasasin in Mariveles, Bataan.
Apart from the annual company Christmas Party, the employees of GMEC-GNPD, through its Community Relations (ComRel) Department, launched its 'Plant A Love' campaign.
Part of the campaign is the 'Box of Love' activity in which GMEC and GNPD employees, through their joint effort and collaboration, prepared a total of 200 customized boxes of love containing toys or school supplies for the chosen beneficiaries. In return, the beneficiaries showed their gratitude in what the campaign called a 'Circle of Love'.
GMEC and GNPD prepared a flat circle-shaped Christmas ball where the children can stick their heart-warming messages. The Employee volunteers serve as their Ates and Kuyas during the program.
AVP for ComRel Arcel Madrid emphasized that in order to care and share, you have to plant a love first.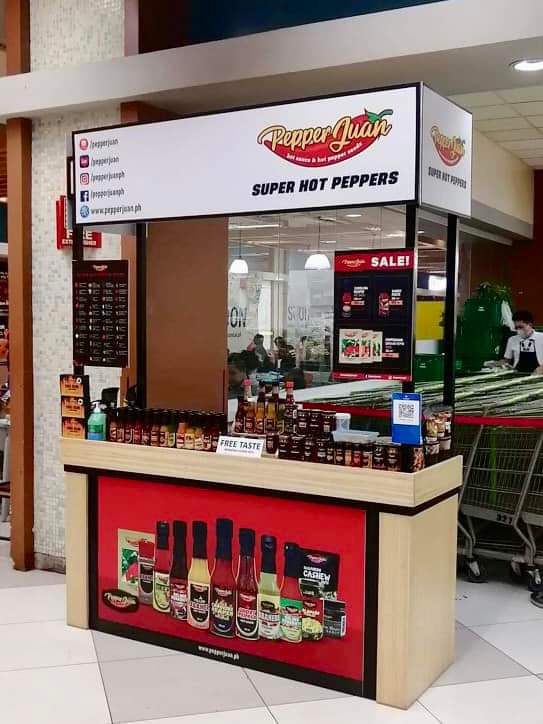 To even excite the children more, various games were facilitated by a clown together with face painting on the side. After which, a Noche Buena package was given to the beneficiaries.
'Plant A Love' is a continuous campaign with the goal of uplifting the spirit of giving, volunteerism and spreading love all year round. Because as we always say, happiness is best when shared.