"We use music to attract customers in our restaurant… Most of them come in and ask first if there is live music in our establishment… That is why I think it is important to have good music here," says Chey Evidente owner of Steak Street located at Marisol Subdivision, Angeles City.
As a musician herself, she started managing the restaurant in 2012 and wanted to have good music and good food.
According to Chey, there was a time when she had no live music for more than a week and customers were not as much as when they had live music. She estimated a 30% increase of customers when there was live music compared to no music in their restaurant. "Customers would tend to stay for a little more when there is live music after eating," Chey says.
Acoustic music is what they prefer in the restaurant because the owner would want people to relax, be able to talk to friends, and personally is not in favor of loud music. She wants the ambience to be soothing while customers are eating, thus, acoustic music is the preferred genre for the place.
Interesting insights from Chey were also discussed about the effect of music to her. She is a singer and music somehow creates a positive perspective in her life. She claims that music puts her in a good mood all the time and it is sort of a refuge from stress and frustrations.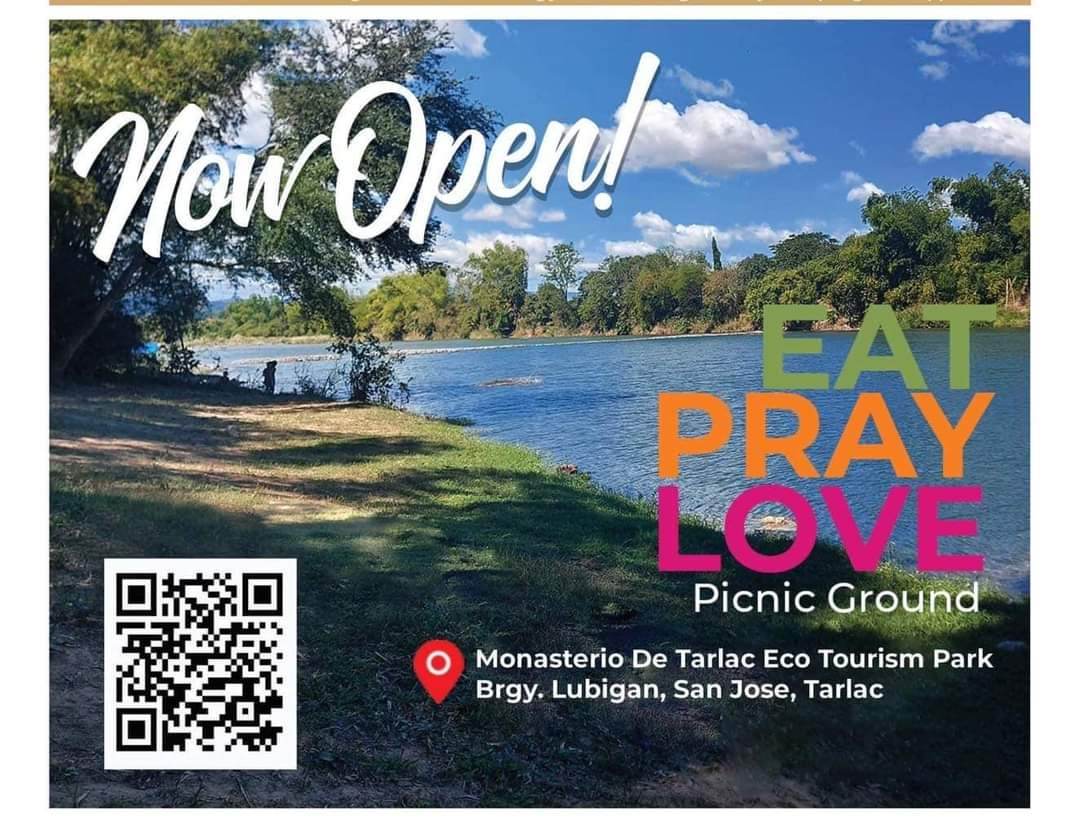 Her music genres are varied, like jazz, pop, acoustic and also 70s and 80s music. Music makes her feel young and claims that musicians look younger than they really are. Memories come back when a certain type of music is heard, it helps in reminiscing the good times. According to her, music soothes her soul, lifts her spirit and helps her enjoy life.
Steak Street has good music and good food, so if you want to relax and dine at the same time, you should visit the restaurant and experience acoustic music while enjoying a delicious meal.