CITY OF SAN FERNANDO — In line with the State of the Nation Address (SONA) of President Rodrigo Roa Duterte (PRRD) on Monday, Gov. Dennis 'Delta' Pineda stressed his support for the point-agenda-advocacies of the national administration.
He bared this during the Multi-Hazard Disaster Summit 2019, held at Kingsborough International Convention Center (KICC) on Wednesday, sharing to the participants what PRRD reminded them during their meeting.
"Tama si President Duterte," he added.
According to the Governor, he will not allow any drug-related activities in the province. He then asked the help of the barangay and local executives, as well as the Nanay Community Workers to coordinate with each other regarding this.
He told them not be afraid, for if it's about the fight against illegal drugs, he is ready to stand with Kapampangans.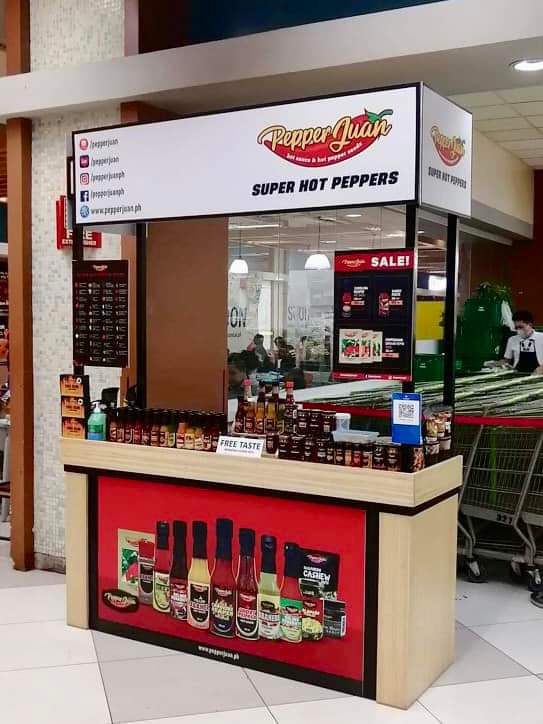 For the Governor, the intensified monitoring of illegal drugs is for Peace and Order, not just in the province but also in the country.
It was in 2017 when the Dangerous Drug Board (DDB) disclosed that some 129, 217 drug users and pushers surrendered in Central Luzon since PRRD assumed the presidency. MORE than 22,000 from were from the province.
rom then up to now, the Provincial Government with the Philippine National Police (PNP), Philippine Drug Enforcement Agency (PDEA), Department of Health (DOH), Department of the Interior and Local Government (DILG), and Local Government Units (LGUs) have taken legal actions for the drug-free province advocacy.
Moreover, the Governor reiterated the fight against insurgents. He also called the attention of officials to be open with their constituents, and give the service they deserve, for they were officials elected by Kapampangans.
"Nandyan ang Gobyerno na handang tumulong sa mahihirap at nangangailangan," he furthered. 
It can be recalled that the province was declared insurgency-free and ready for further development by Armed Forces of the Philippines (AFP) during Gov. Lilia 'Nanay' Pineda's stint.
A Memorandum of Agreement (MOA) was signed between the Provincial Government of Pampanga, Northern Luzon Command (NOLCOM), Philippine Army (PA), Philippine National Police (PNP), and Department of the Interior and Local Government (DILG) to reaffirm their commitment to sustain the province as insurgency-free.
Meanwhile, the Governor also expressed his support for the term extension of barangay officials, which PRRD proposed in his 4th SONA.# —
Leah Isidro De Fiesta