MAKATI CITY – Bataan Governor Abet Garcia, representing the Provincial Government of Bataan yesterday signed a Memorandum of Understanding (MOU) with the CSCEC Strait Construction and Development Co. Ltd. in a simple ceremony held at the Shangrila Hotel here.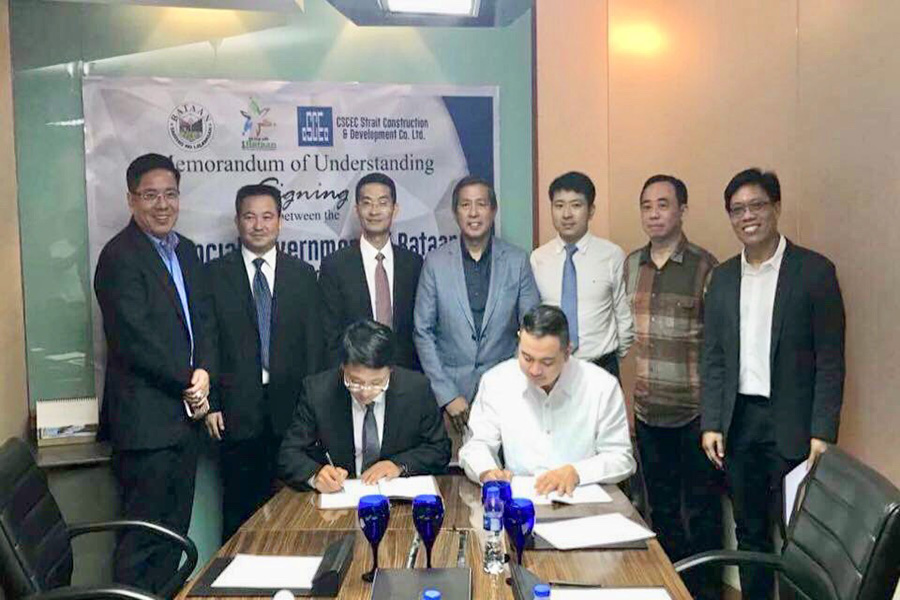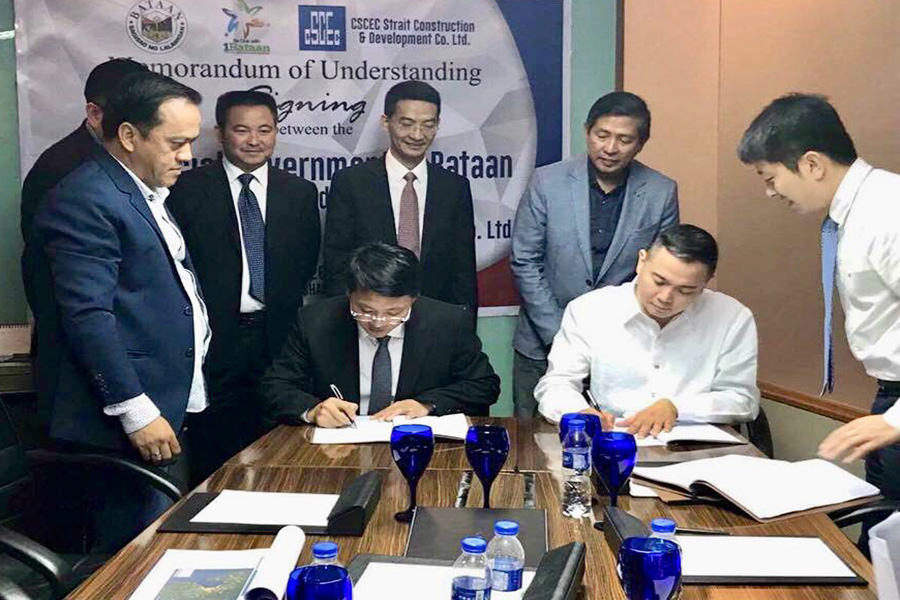 Garcia said the MOU aims to explore the feasibility of the proposed construction of the Manila Bay Bridge connecting the provinces of Bataan and Cavite and the construction of International Sea Port in Mariveles.
Recently, a group of Chinese investors has keenly expressed their interest in major development projects in this first-class province, one of which is the proposed "Manila Bay Bridge."
Governor Garcia presented the economic, infrastructure and social development plans of the provincial government to potential investors from Mainland China and also acquainted the Chinese businessmen on the advantages being offered by the province to its investors.
The group of prospective Chinese investors came from Yunnan Construction and Investment Holding Group Co. Ltd. accompanied by top officials of the Grand Innovasia Concept Corporation (GICC) led by its President, Miss Xiaojing T. Luo.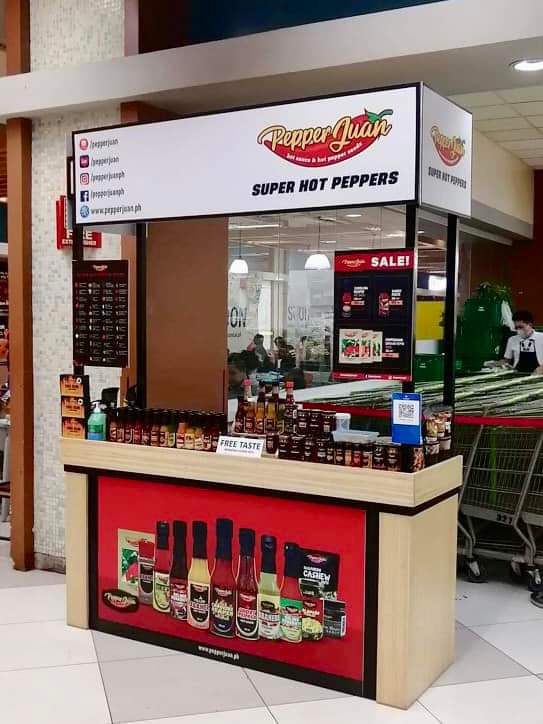 Governor Garcia said the Manila Bay Bridge Project is a proposed 20-kilometer bridge along Manila Bay that will connect Bataan to Cavite thus connecting two super regions, Central Luzon and CALABARZON, to the rest of Luzon through a series of superhighways, and expressways without passing through the traffic congested roads of Metro Manila.
The project would greatly reduce the number of vehicles passing through the Metro and thus decongest its perennial traffic woes. The length of the Bridge is about 20 kilometers connecting Mariveles, Bataan and Naic, Cavite, the shortest connection at the mouth of Manila Bay and could be designed to accommodate oil and gas pipelines, water pipelines, utility lines, fiber optics, power lines, etc., cargo or even passenger railways.
"The bridge project will bring lots of room for more development projects to Bataan," Governor Garcia said. Though the project will undergo feasibility studies by the national government, Garcia added that there is an ongoing PPP scheme being implemented in a major bridge project in Cebu area that can be replicated here.
Other several projects on the pipeline via the Bataan Public-Private Partnership (PPP) scheme were being managed and monitored by Bataan PPP Investment Center chief, Attorney Aurelio "Joey" Angeles.
Among those in the pipeline are the Bataan –Manila Integrated Transportation System; Integrated Waste Management Facility; Lease of Property for Industrial Development; Establishment of Dialysis Centers in District Hospitals; Construction and Operation of Commercial Areas, lay overs and parking lots along Bataan Expressway; Mass Transportation (Monorail or Rapid Bus) at the Freeport Area of Bataan and the rest of the province; etc.