Olongapo City – Senatorial candidate and Ilocos Norte Gov. Imee Marcos has called for the establishment of government-owned and operated state-of-the-art sugar mills to boost production and to make the industry more competitive in the face of possible more liberal importation.
"We are lagging behind our Asian neighbors in terms of sugarcane per hectare production and cane-to-sugar production. Without timely intervention, what should be a sweet promise for our sugar farmers will remain a bitter reality of low harvest and low income for them," Marcos stressed.
"For almost two centuries now, sugar farming has changed very little. It is time to introduce modern technology and mechanize production in order to increase the yield and lower the cost of producing high quality sugar," said Marcos, who is running under the administration's Hugpong ng Pagbabago (HNP) senatorial slate.
At present, the Sugar Regulatory Administration's infrastructure projects under the Sugarcane Industry Development Act (SIDA) are focused only on the development of farm-to-mill roads.
"Government-owned mills can provide heavily-subsidized rates to sugar farmers, thus allowing targeted and timely assistance," Marcos said.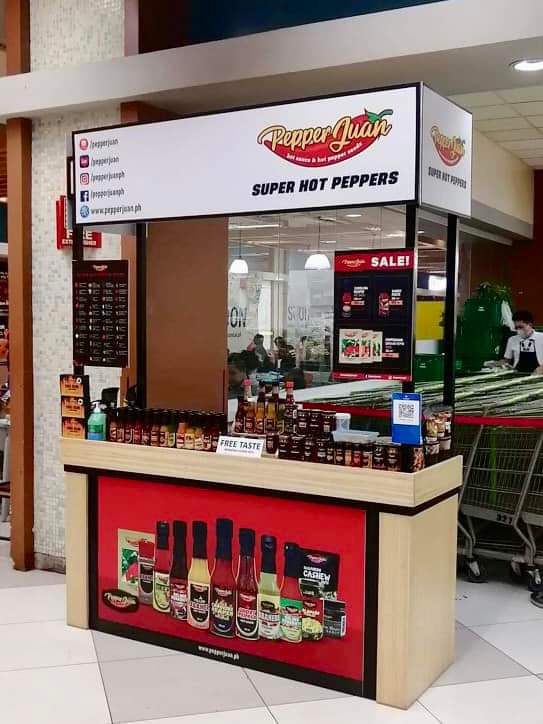 "Kung kaya ng ibang bansa sa Asya na mapalaki ang produksyon nila ng asukal, bakit hindi natin kayanin? Malaki ang annual budget ng Department of Agriculture at kailangang direktang tulong na ang ibigay ng SRA, hindi pakalsada lamang! Ang mga small sugar farmers ay dapat tulungang mag organisa para mas mataas ang ani at kita!" she added.
This can also encourage sugar farmers, who mostly have small landholdings of less than five hectares, to form block farms, she added.
According to the SRA, at least 79 percent of the approximately 65,000 sugarcane farmers in the country have small landholdings. Less than one percent have farms with sizes greater than 100 hectares.
"Essentially, individual farms can tap into government-owned mills if they put together cooperative farms. Government estimates show there is a massive difference in average productivity between small farms that can produce about 5.03 metric tons of sugar per hectare and large farms that can produce 7.34 metric tons of sugar per hectare," she noted.
Marcos said her proposed government-owned mills can become part of a one-stop-shop for agricultural support services to broaden mechanization.
The services, she explained, can include subsidized delivery trucks, tractors, and threshers; soil mapping; and seed-introduction, among others.
"Helping our sugarcane farmers will redound to the benefit of millions of Filipinos – both those who consume the produce and those who depend on the industry," Marcos said.
The National Federation of Sugarcane Planters Inc. estimates that some 5 million Filipinos depend on the sugar industry, directly or indirectly.
During the last crop year, the country produced about 2.1 million metric tons of sugar, lower than the output target of 2.27 million metric tons.
The Philippines imports most of its additional sugar needs from Thailand, where farmers are able to produce an average of 6.60 metric tons of sugar per hectare.