Governor Lilia "Nanay" Pineda said Monday the community will play a big role in fighting illegal drugs and lowering crime rates in Pampanga.
Pineda thanked the "brave" municipal mayors and government agencies of the province during her speech in the Joint Pampanga Peace and Order and Anti-Drug Abuse Council Meeting at Kingsborough International Convention Center.
"Mayors, thank you for all your efforts to maintain the peace and order in our province. It is in your hands to achieve it. I am glad that I have such brave mayors like you," she said.
Pineda said the campaign against illegal drugs has opened the eyes of the community and allowed them to participate in keeping the harmony in their respective barangays, municipalities and the province.
She cited the participation of the force multipliers and Nanay Volunteers in halting the proliferation of illegal drugs in the province.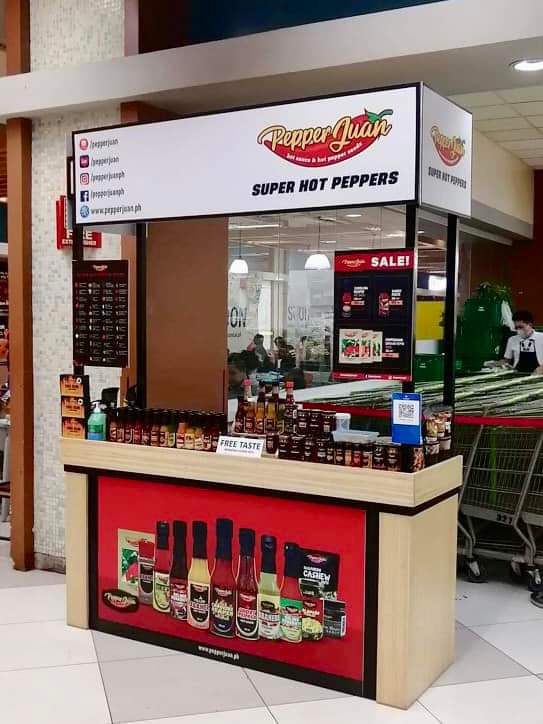 She also attributed the 60% drop in crime rates in Pampanga to the law enforcers' efforts and programs to address the problem.
Meanwhile, Pineda mentioned that the budget allocation for peace and order was not fully utilized because of the full cooperation of the community in addressing the drug menace. –Leslie Anne Mahusay/PIO
"We still have left funds for the peace and order of the town," the governor said. "Our programs to disseminate information, create community relations to barangay officials, and involve our barangay tanods, Nanay Volunteers and parents in our anti-drug campaign helped us save some of our funding."
During the council meeting, the Philippine Drug Enforcement Agency (PDEA) disclosed that the province of Pampanga has 33 drug-free barangays, the highest among other provinces in Central Luzon.