Porac, Pampanga Councilor Olga Frances "Fritzie" David-Dizon, former chief-of-staff of Gov. Lilia Pineda, is the newly elected president of the Philippine Councilors' League (Pampanga Chapter). She scored a huge victory against a prominent city councilor here.
Dizon got 124 votes, while City of San Fernando Councilor Angelica "Angie" Hizon had 70. The family of Hizon owns Pampanga's Best Inc., a multi-million meat processing corporation.


In her short speech, Dizon first thanked God and her supporters led by the governor and her husband Rodolfo "Bong" Pineda and their son, Vice Gov. Dennis Pineda, after she was proclaimed winner by Department of Interior and Local Government (DILG) Pampanga chief Myrvi Fabia late Tuesday afternoon (August 2).
"I promise to truly serve and with utmost sincerity," added Dizon, who became a Second District Board Member in 2011 after her mother died. She did not run for board member in 2013 to concentrate on her family.
Dizon also expressed gratitude to her four brothers – Arpie, Tristan, Glen and Porac Vice Mayor Dexter David – for their unwavering support.


"I want to thank more Dexter for his all-out help," said Dizon, daughter of the late Porac Mayor Roy David and former Pampanga Acting Gov. Edna De Ausen David.
She also cited the help of former PCL-Pampanga President Dein Henson,vthree-term city councilor here.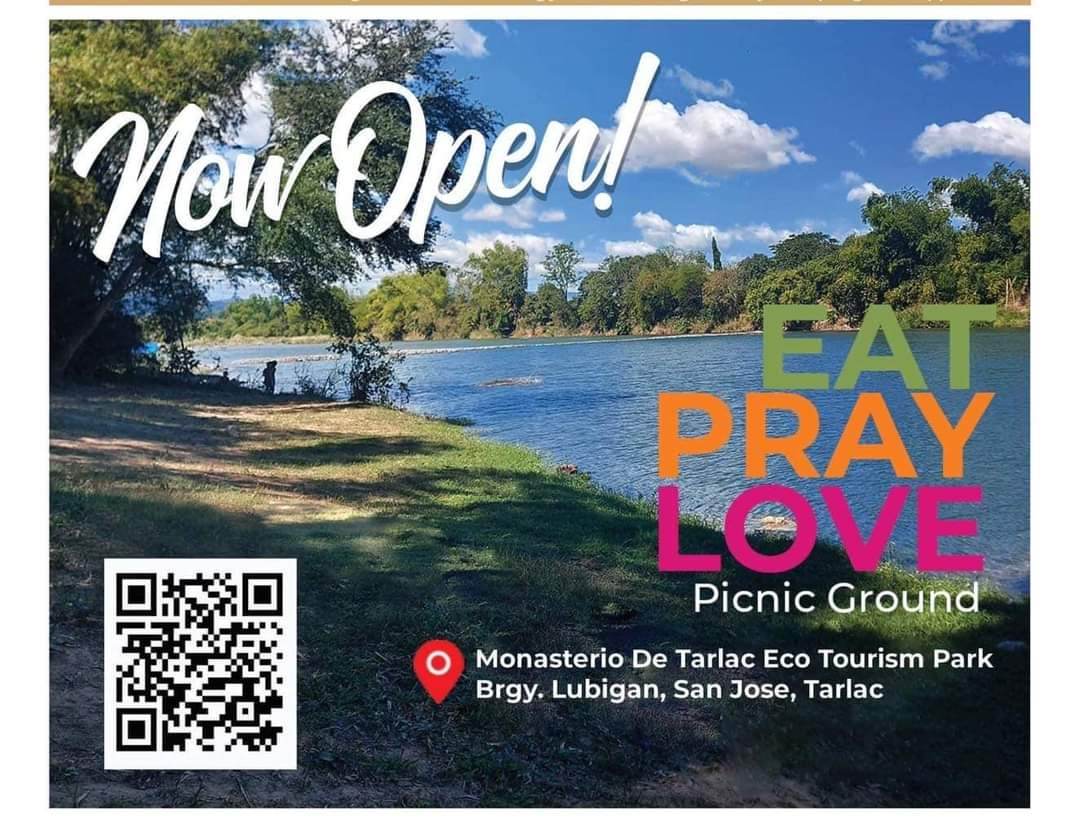 The 2016 PCL elections in Pampanga registered several "firsts,"vaccording to Fabia.
She said all of the 194 qualified councilors-voters cast their votes. The members of the line-up of Dizon led by Bacolor CouncilorbEfren Blanco, who was elected vice president, all won against their respective rivals from the team of Hizon.
Lucena City Councilor Benny Brizuela, PCL national executive vicebpresident, came to lead the proclamation of winners.