CITY OF SAN FERNANDO- Governor Dennis "Delta" Pineda asked the Provincial Social Welfare and Development Office (PSWDO) and other concerned agencies of the government to conduct a review of the pre-existing customary and other related laws relating to Indigenous peoples (IPs).
This came, after the resolution of the case of Anthon Serrano, the man who was saved by Governor Delta from execution of death penalty based on the Aeta customary law.

After the blood debt case was resolved, Governor Delta said that the Aetas should be oriented about the existing laws of the government. Thus, he ordered the conduct of seminars to be attended by the IP's, especially the council of elders.
Though he respects the customs and traditions of the Aetas, Governor Delta said, "kailangan parin nilang maorient tungkol sa mga batas ng gobyerno."
To increase the awareness of the IP's relating to the laws of the land, he also ordered PSWDO Head Elizabeth Baybayan to conduct a review about the Indigenous People Rights Act (IPRA) and customary laws in the upland Aeta communities.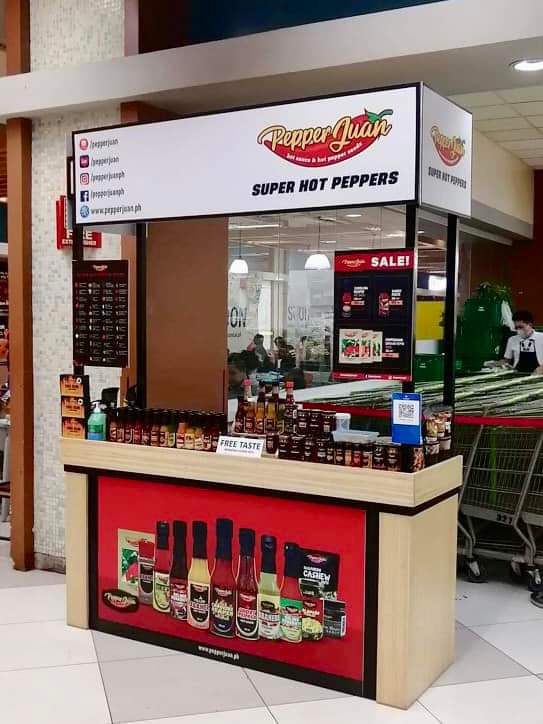 "Our governor instructed us na magconduct ng mga orientations to help the Aetas understand and recognize not only their customs but also ang mga batas ng ating gubyerno," Baybayan explained.
According to Baybayan, their department will also conduct coaching sessions about life and morality to help Aetas balance their customs and beliefs with the laws of the government.
As of January 2019, census from the National Commission on the Indigenous People (NCIP) shows that at least 5,855 families or 21, 684 Aeta individuals reside in the province.
Baybayan added they will immediately start the orientation after their coordination with the NCIP.
Indigenous People's Rights Act (IPRA) of 1997, also known as Republic Act No. 8371, is a law signed by President Fidel Romos which recognizes all the rights of the Indigenous Peoples of the Philippines.