The Hotel and Restaurant Association in Pampanga (HARP) in partnership with Advocates for Personal Excellence (APEX) gathered more than 80 representatives from varied hospitality and tourism establishments in Pampanga on a half-day training on delivering professional satisfaction and delight to customers.
Sought-after character development speaker, APEX founder and true-blue Kapampangan Malu Cunanan- Galang unmasked 'ungoogleable' do's and dont's on providing top-notch customer care based from her 16 years of experience as international flight attendant.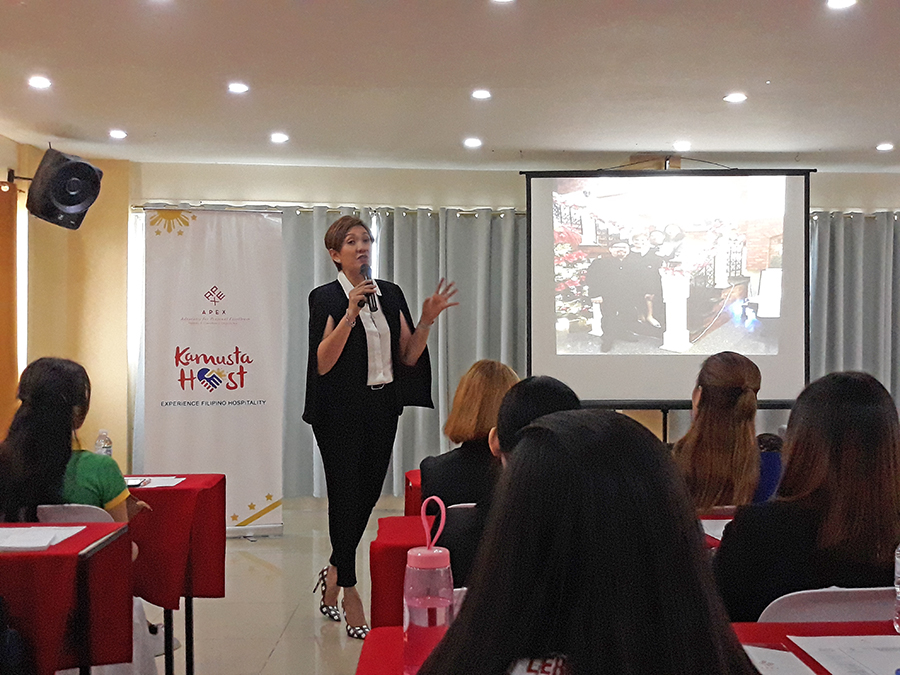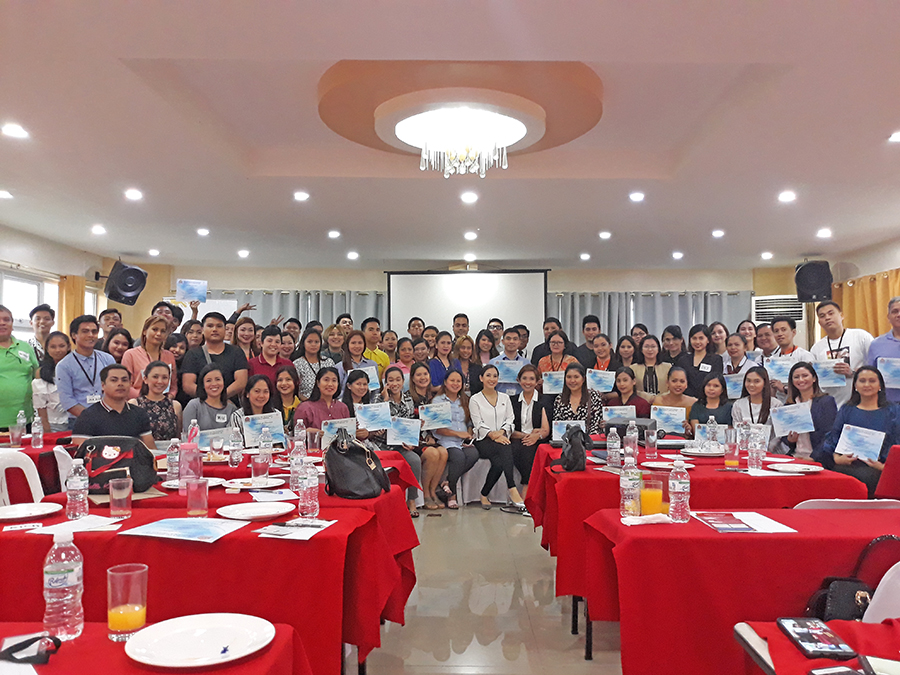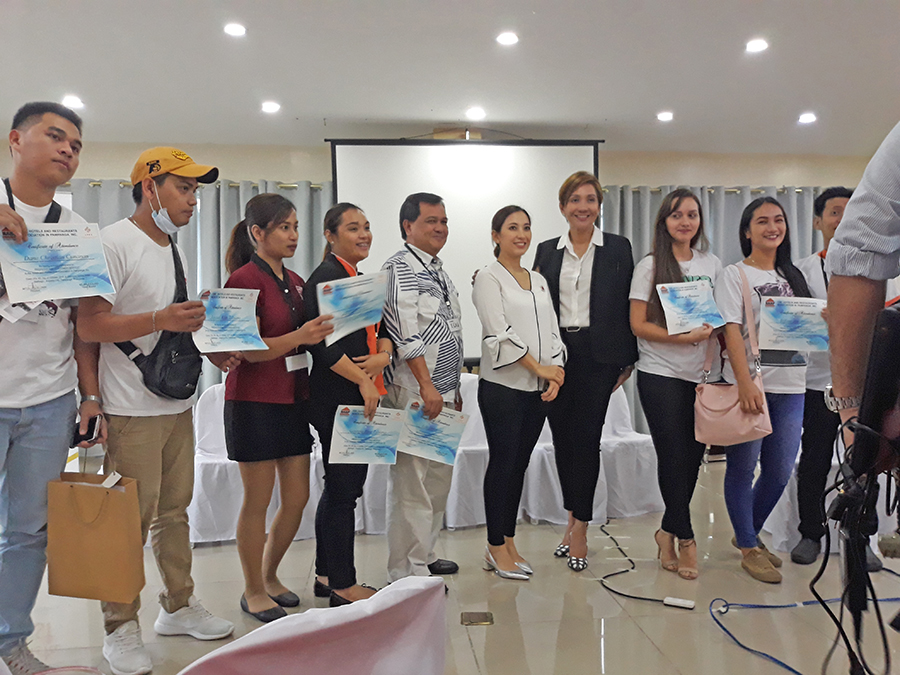 Galang also brought in 'Kamusta Host' program which aims to see Filipinos greeting one another in a simple 'kamusta ka?'
Galang became a flight pursuer in Saudi Arabian Airlines where she earned several citations as Best Flight Attendant in 1990, 1991 and 1996.
In 2004, she established APEX, a training and consultancy corporation in the Philippines.
Currently, she hosts team building workshops, image enhancement seminars, leadership development, customer service, personality development and personal effectiveness. She has conducted seminars in the Philippines and the United Arab Emirates and has more than fifteen years of experience in training and development.
"This is one of the best of HARP series ever hosted and we are grateful to have Ms. Malu Galang today despite her hectic schedule. We are surprised to have a huge number of attendees on the event," HARP President Mitch Otsuru Park said in her welcoming speech on Thursday, October 4 at Diamond Spring Hotel, Balibago, Angeles City, Pampanga.
The said seminar is fifth among HARP's series following the 'Child Safe Tourism Workshop', 'Problem Solving and Decision Making Training', 'Tourist Reception and Guiding Technique and 'Baking for Non-Bakers'.