Café M. Deluxe is a new casual dining restaurant in the City of San Fernando, Pampanga. It prides itself in serving healthy dishes from fresh ingredients.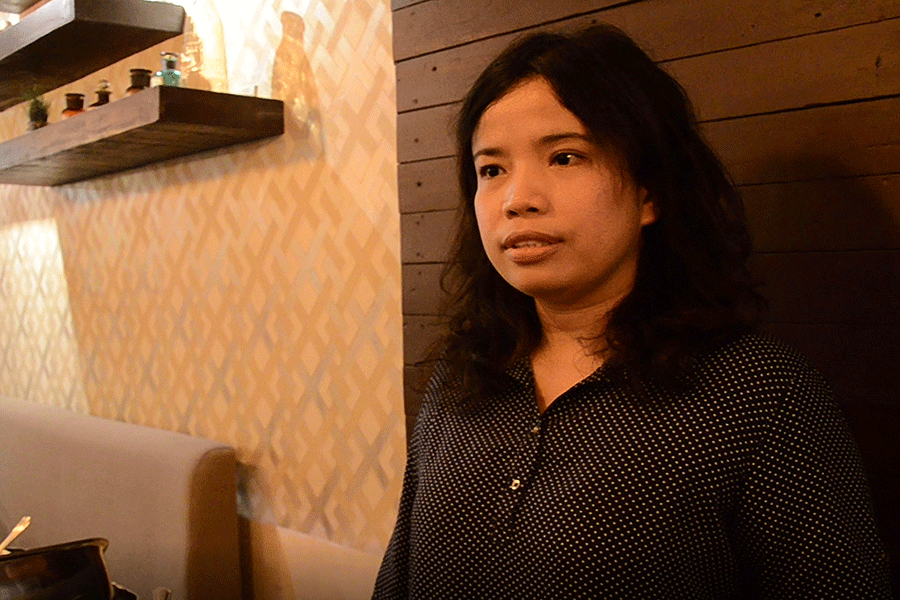 "M" on Café M. Deluxe stands for the owner's initial, Miriam Baking, a health coach.

According to her, the restaurant's motto is "were eating is a lifestyle, plus, healthy eating just got a whole lot tastier".
"We started this restaurant last January and we plan on catering food for people to help them encourage eat healthy meal" she added.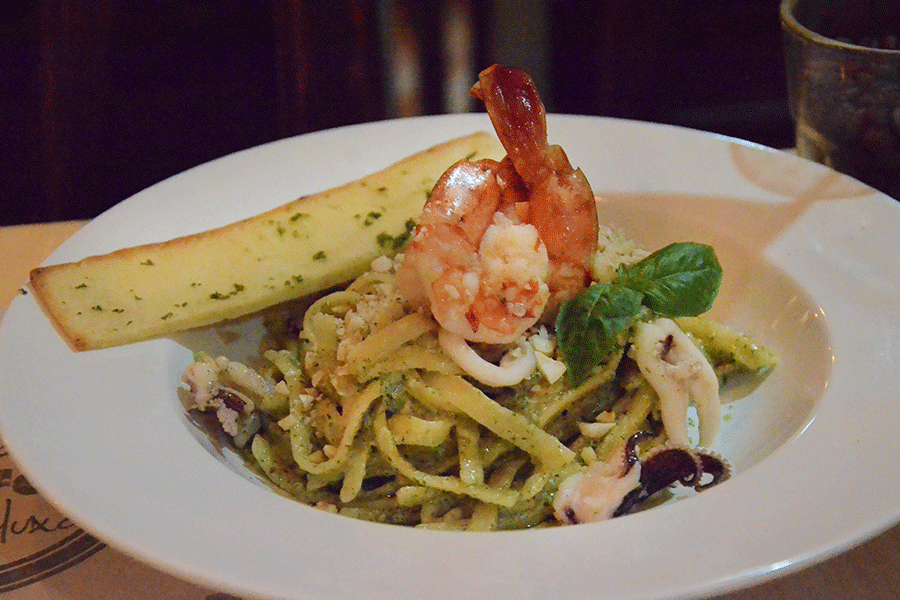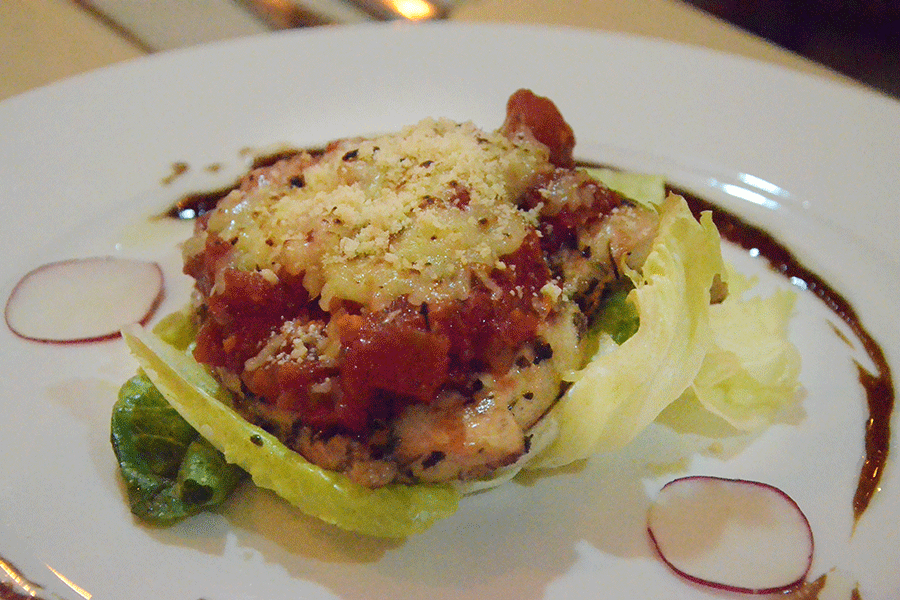 Some of their best sellers include Bruschetta, an open sandwich topped with tomatoes and herbs, Gambas Italianis, Pasta Primavera, Pasta Arabiata and especially their Seafood Creamy Pesto, among others.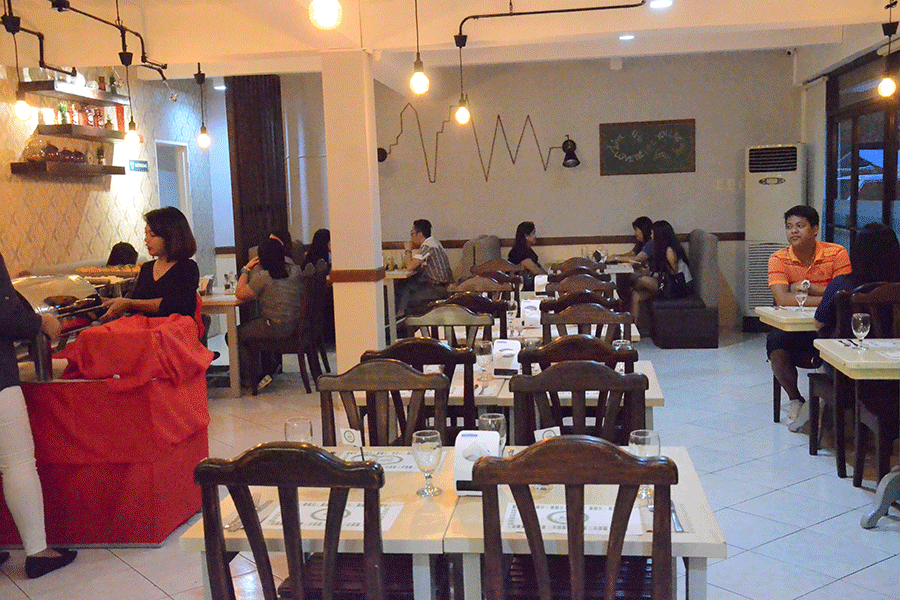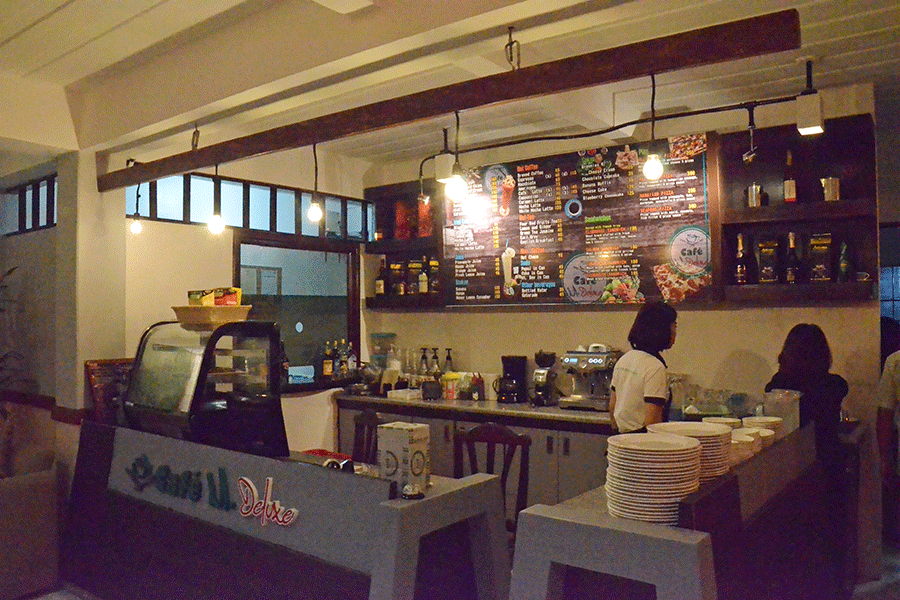 Aside from their healthy meals, customers can also grab a dose of caffeine.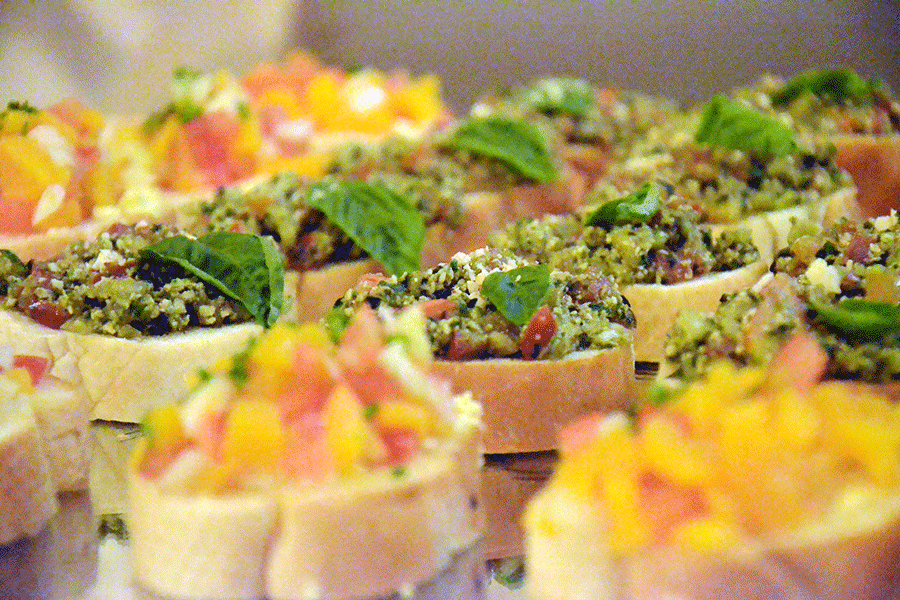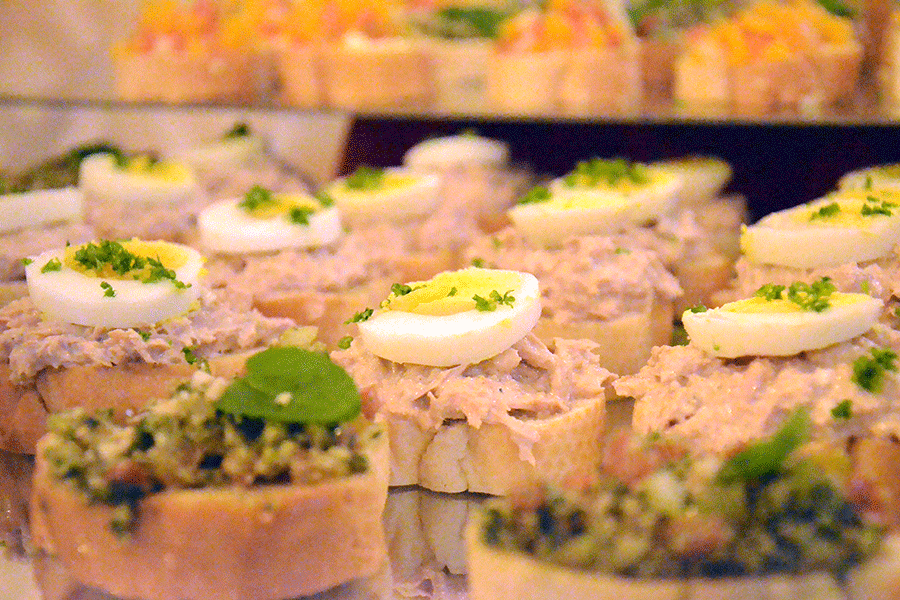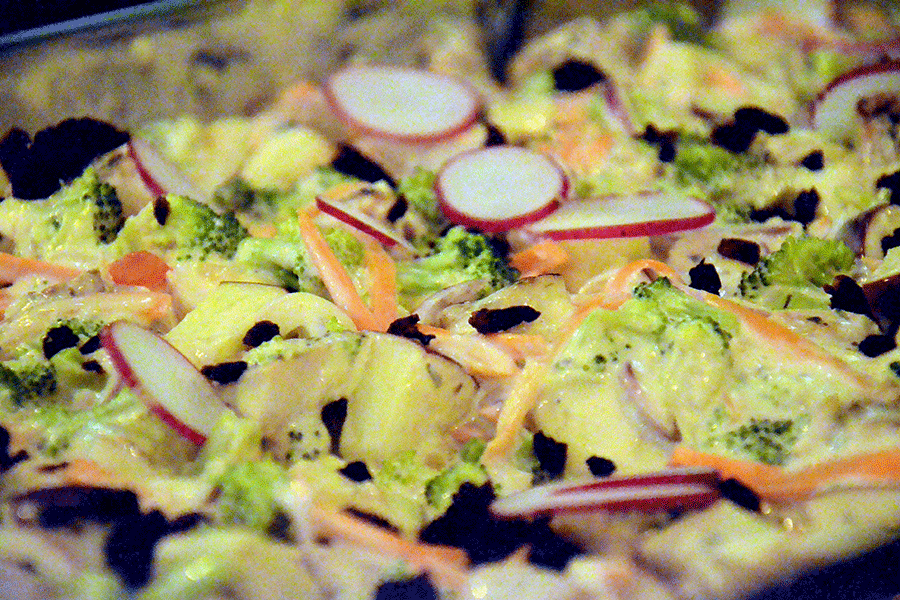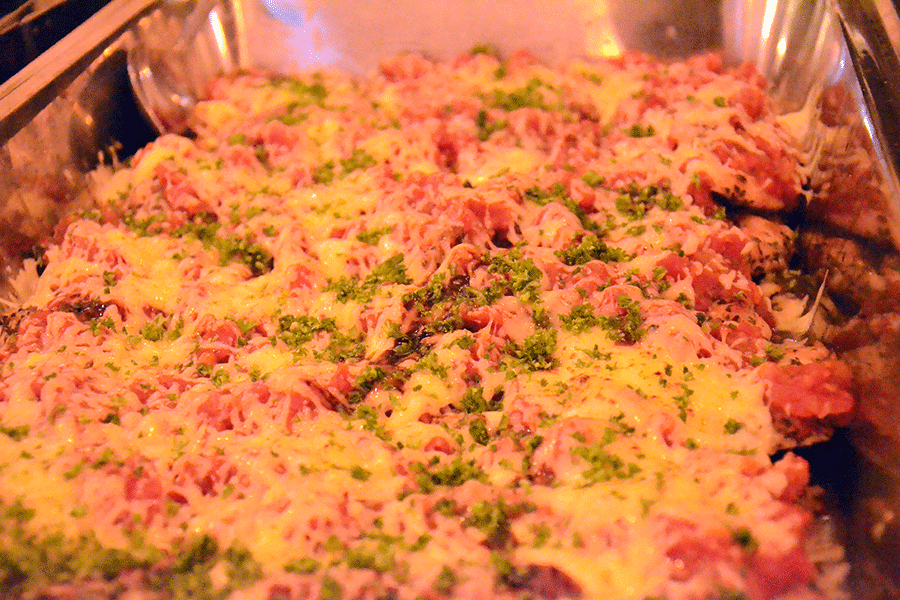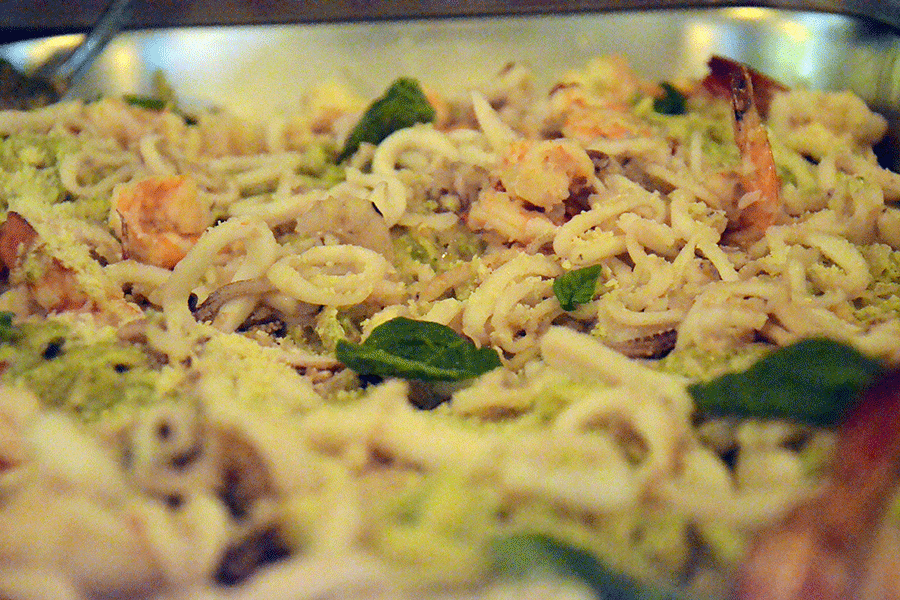 During the launch of healthy menus by Café M. Deluxe customers share some of their favorites.
"So far yung bruschetta yung natikman ko, very delicious kasi, it's a fusion of Kapampangan and Italian food siguro yun​,​" said Ryan Miranda, tourism officer, Magalang Pampanga.
Asked about his favorite, award-winning Kapampangan choreographer, Peter De Vera said, "Alam mo lahat favorite ko, I find it healthy, like the pesto, bruschetta. I think, I'm going to invite some of my friends to experience this (dining at Café M. Deluxe)"
On the ambiance, De Vera added, "With this kind of place, you will be relaxed and syempre, when you are relaxed you are going to enjoy your food. And when you eat good food, you'll be happy". –Video Edited by Alessandro Canlas • Photos by JP Manalang