HERMOSA, Bataan – "One man's trash is another man's treasure."
This proves effective to Hermosa's new heroes for a cleaner and greener, zero-waste Hermosa- the Ecoguardians.


Their founder, Econest Waste Management Corporation's top honcho, Attorney Coeli Fiel, has said to be made the right move in training their minds and hands honed to produce handicrafts and other accessories with most recyclable pieces made out of waste materials from their clients.
Atty. Fiel said some of the wastes made of leather were made into key chains, bracelets and eco-bags and were bought by the hundreds by various private, public and government offices in Metro Manila as corporate giveaways for their Christmas parties, and gift giving activities. A part of the sales generated were given to the group's foundation.
The 40-year-old businesswoman added that this is one of her company's way of sharing their blessings not just for livelihood efforts but saving the planet against the dangers of improper waste disposal.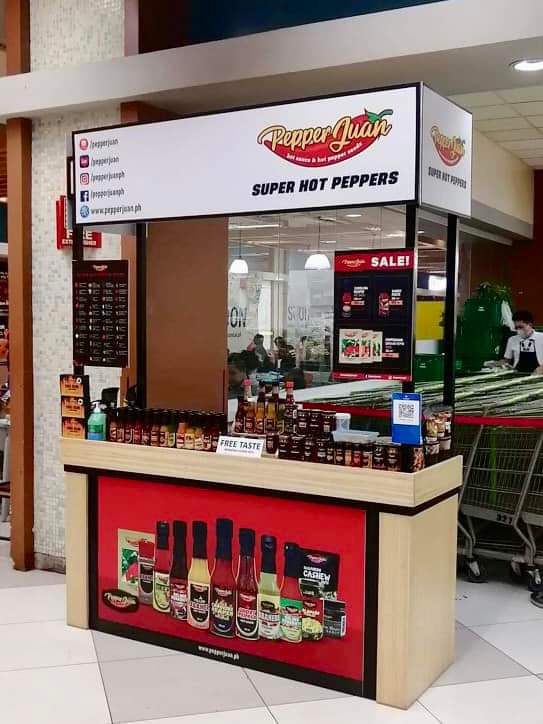 Last month during the formal opening of the Hermosa Sanitary Landfill Facility, Atty Fiel announced that Econest has donated P1 million pesos for the Ecoguardians Foundation Inc.
The Ecoguardians are Hermosa's very own multi-sector volunteer and community leaders will lead the campaign in all the barangays in ensuring compliance with proper municipal solid waste management in their own neighborhoods.
They are an accredited people's organization composed of senior citizens, persons with different abilities, solo parents, out of school youths, barangay health workers and the beneficiaries of the 4Ps program of the national government.
The group is also tasked to conduct information dissemination and educational campaign among constituents and is duty-bound to report violators of the Ecological Solid Waste Management Act of 2002 (R.A. 9003).