HERMOSA, Bataan — Municipal Mayor Jopet R. Inton last Monday visited different places in this fast-rising, first-class town to show his constituency the importance of cleanliness in their surroundings.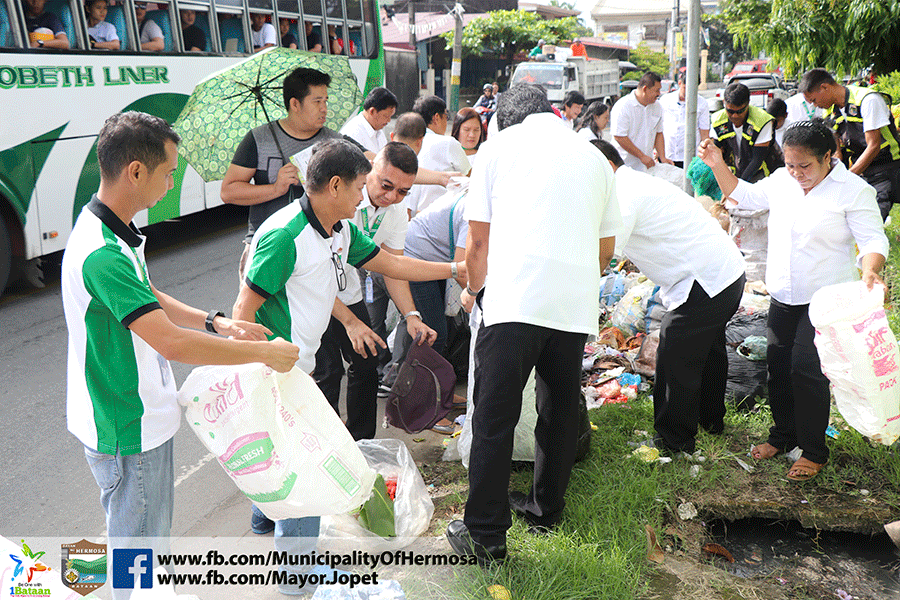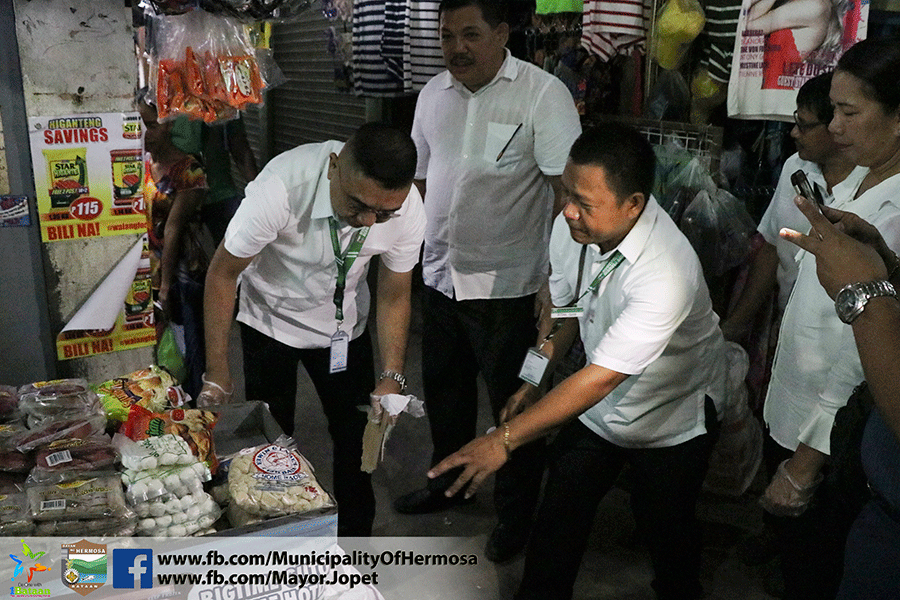 Inton showed Hermoseños the proper way of handling of a well-segregated solid wastes or the separation of biodegradable and non-biodegradable garbage.
During the interview with the local media at his official residence here, Inton said this kind of new discipline being enforced in his town is part of the municipality's compliance with the Republic Act 9003 or The Ecological Solid Waste Management Act of 2002.
Recently, the municipal government here opened the province's first sanitary landfill facility- The Hermosa SLF.
— Mhike R. Cigaral • Photos by John Michael Mendoza