HERMOSA, Bataan – The local government unit of Hermosa under the leadership of Mayor Jopet R. Inton recently opened the National Housing Authority's Hermosa Ville AFP/ PNP housing project in Barangay Mambog here to qualified beneficiaries.
Hermosa municipal administrator Atty. Ariel Inton said this move by Mayor Inton, considered as the first in the country, began when the first-termer mayor assumed office as the town's chief executive.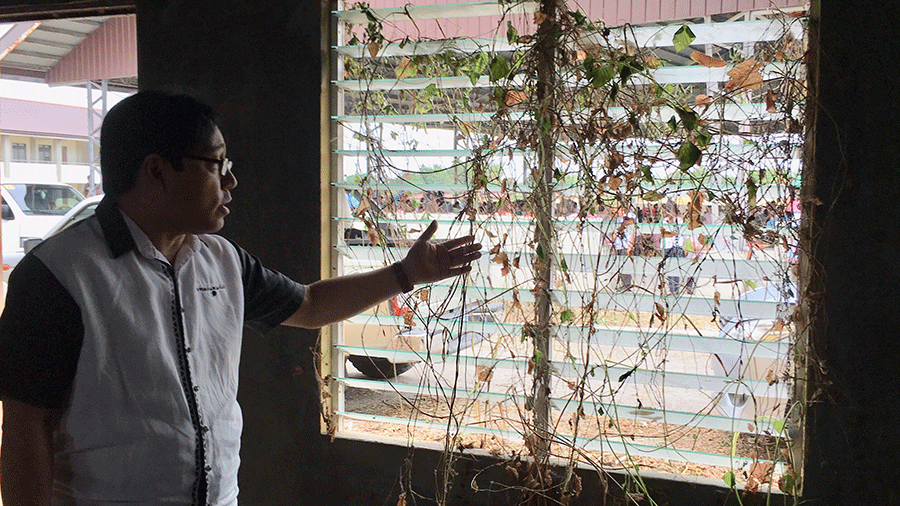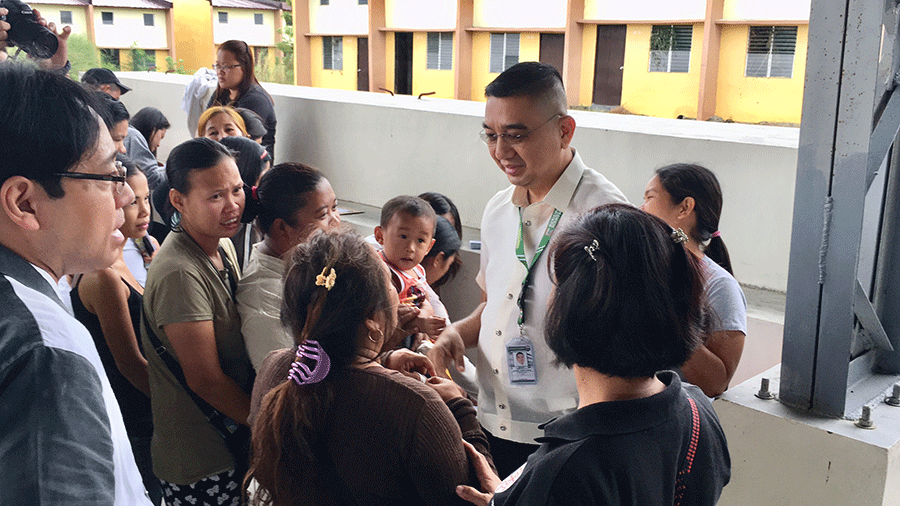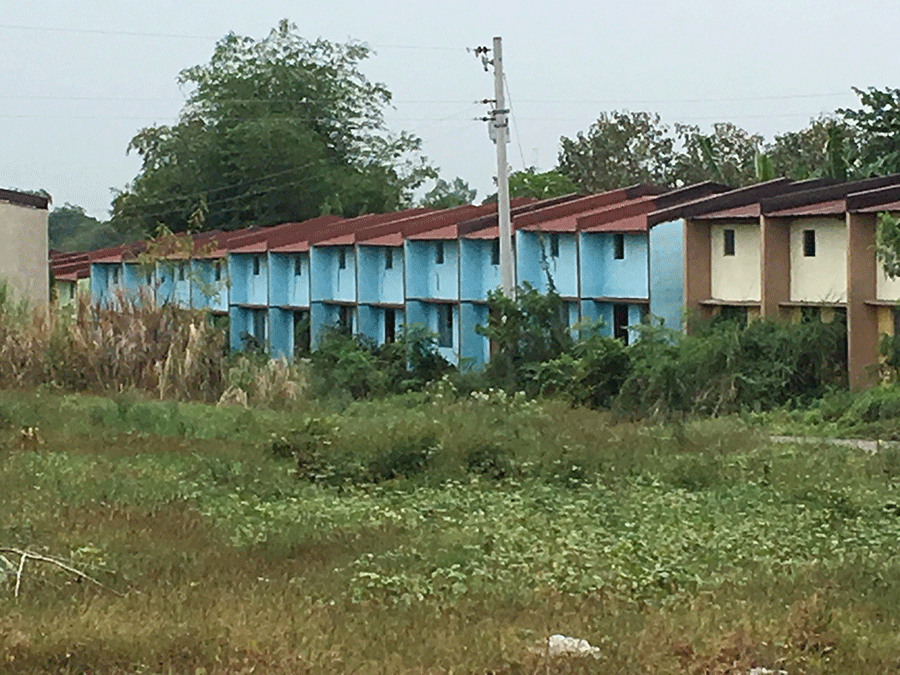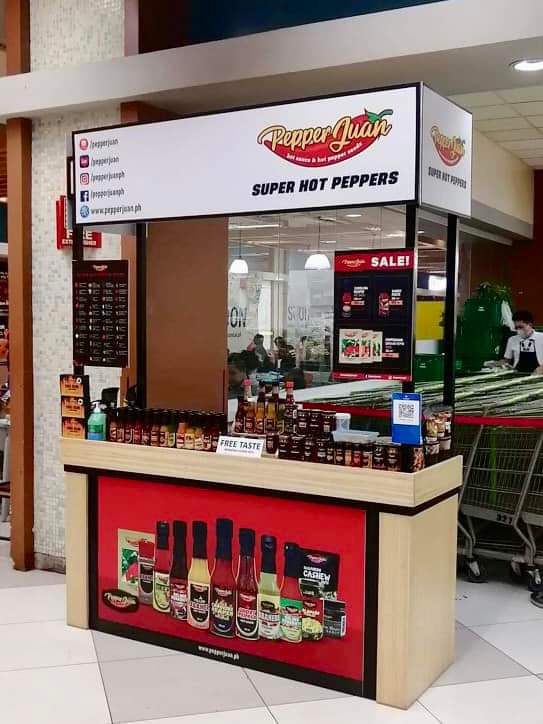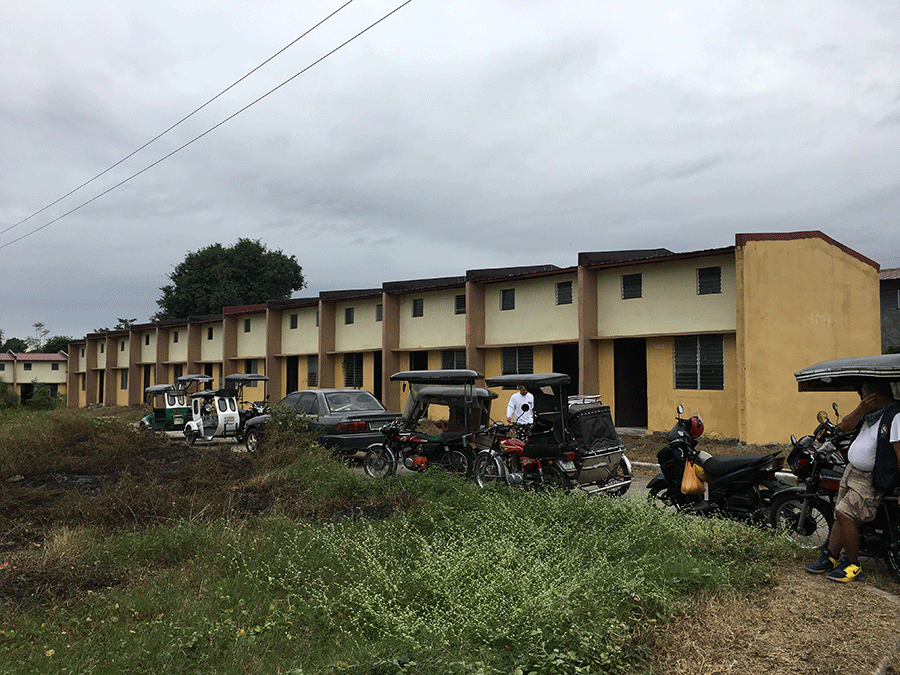 "He (Mayor Inton) saw these housing units unoccupied and seemed neglected, left in a very bad shape. It's a waste of public funds so he decided to have a dialogue with NHA officials," Atty. Inton told this reporter.
The 1,380 housing units were intended for uniformed personnel from the PNP, BJMP, BuCor and AFP but reportedly no one availed to occupy the units.
Last December 12, 2017, following a joint resolution from Congress allowing LGUs to award unoccupied NHA housing units to other qualified beneficiaries, a deal was sealed between Mayor Jopet Inton and NHA General Manager Marcelino P. Escalada.
Last December 18, 2017, NHA Central Luzon OIC, Ines Gonzales, facilitated the documentation and screening of Hermosa residents leading to the first ever realization of awarding of unoccupied NHA housing units to LGU beneficiaries.
Atty. Inton added that they are expecting the President, Rodrigo Roa Duterte, to lead the formal awarding and turn over ceremonies this year.