Members of the Homeowners Association of Miranda Compound in Brgy. Maimpis attend a Basic Disaster Preparedness Seminar on October 5 at the Heroes Hall.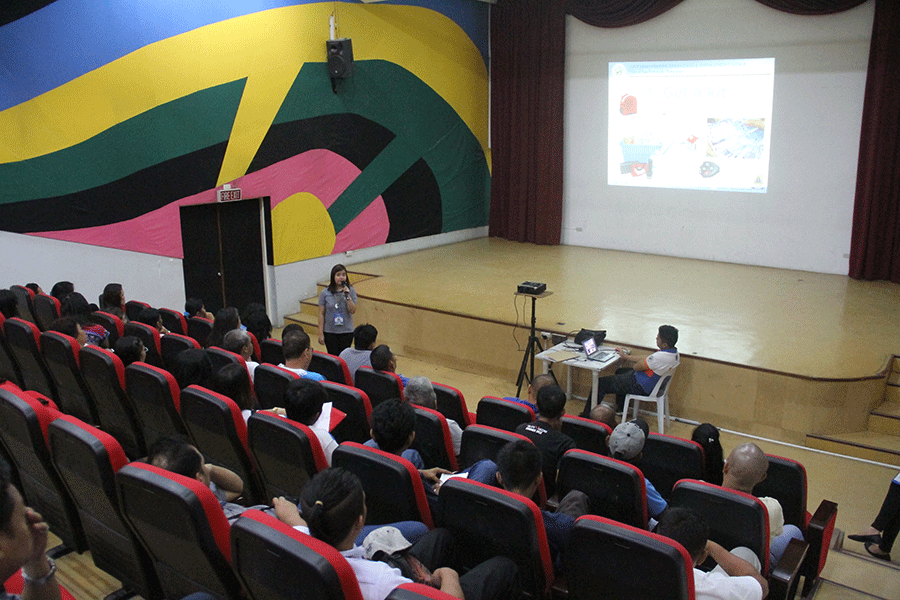 The activity was realized through the effort of the City Disaster Risk Reduction and Management Office in an aim to raise awareness on the importance of disaster preparedness among Fernandinos.
Topics discussed were the tips on how to be prepared and resilient in times of emergencies and the proper treatment for disaster-related injuries.