ORANI, Bataan – Bataan 1st District Representative Geraldine B. Roman announced House Bill (HB No. 3282) that seeks to declare April 21 of every year as Orani Foundation Day and a special non-working public holiday in the whole municipality, has been approved on its third and final reading.
"It is now in the Senate and I will continue to work hard to have my bills passed into law," Roman told his Facebook followers.
The 21st day of April is a momentous day for the people of this first-class municipality. Published documents state that it was on April 21, 1714 when the Dominican administrators of Orani declared the area as a separate independent Catholic parish and subsequently as an independent missionary center. On the same day, Orani (once a part of Samal town) was declared as an independent town.
"Declaring April 21 of every year as Orani Foundation Day and a special non-working public holiday in our town will greatly highlight the ingenuity and persistence of its residents and afford them to commemorate a historic event," Roman said.
The Municipality of Orani at present has 29 barangays (villages) with a land area of almost 6,000 hectares. Its name "Orani" is believed to have derived from the word "maruani" which refers to a group of settlers who wandered and settled into various barangays here in the early years before its establishment as a town.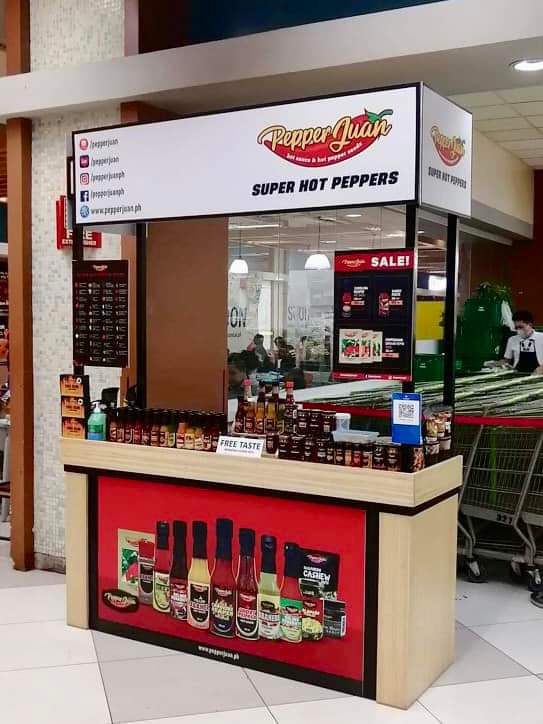 Congresswoman Roman's father, the late former congressman Antonino P. Roman Jr. is a native of Orani along with other famous personalities such as Evangeline Pascual (movie actress and beauty queen-1973 Miss World 1st Runner-Up), business tycoon Manuel Villar, former Senate President who tagged himself as "Anak ng Orani, Bataan", and Tomas Del Rosario, judge and statesman who served as the first governor of the province of Bataan from 1903-1905 and also being remembered for advocating the separation of the church and state.
Orani is also famous for its pilgrimage church, the Nuestra Senora del Rosario de Orani which was recently declared as a Diocesan Marian Shrine located at the center of this municipality.
The late Efren Pascual, Sr., a native of Orani and the father of present municipal mayor here, Efren "Bondjong" Pascual Jr. served as governor of the province of Bataan. Bondjong, Geraldine's cousin, also served as vice governor.