HOUSE OF REPRESENTATIVES – The so called SOGIE Equality Bill was approved yesterday at the House Committee on Rules, Bataan 1st District Congresswoman Geraldine B. Roman announced thru her Facebook post.
The Anti-Discrimination Bill based on sexual orientation and gender identity and expression (SOGIE) was first launched in 17th Congress last September 19, 2016 during Roman's privilege speech with 130 co-authors. The principal author is Dinagat Islands Rep. Kaka Bag-ao.
This initiative has been pending in Congress for the past 17 years and this development following a controversial Senate hearing with Roman's counterpart Senator Risa Hontiveros are said to be crucial milestones in the struggle to protect the human rights of the Filipino lesbians, gays, bisexuals and transgender (LGBTs).
It was first filed during the 11th Congress by Akbayan Rep. Etta Rosales and by the late Senator Miriam Defensor-Santiago.
Rep. Roman said the anti-discrimination bill will ensure the equal treatment in the workplace, schools, commercial establishments and government offices. She also made it clear in her various media interviews that this bill has nothing to do or does not have same-sex marriage provisions.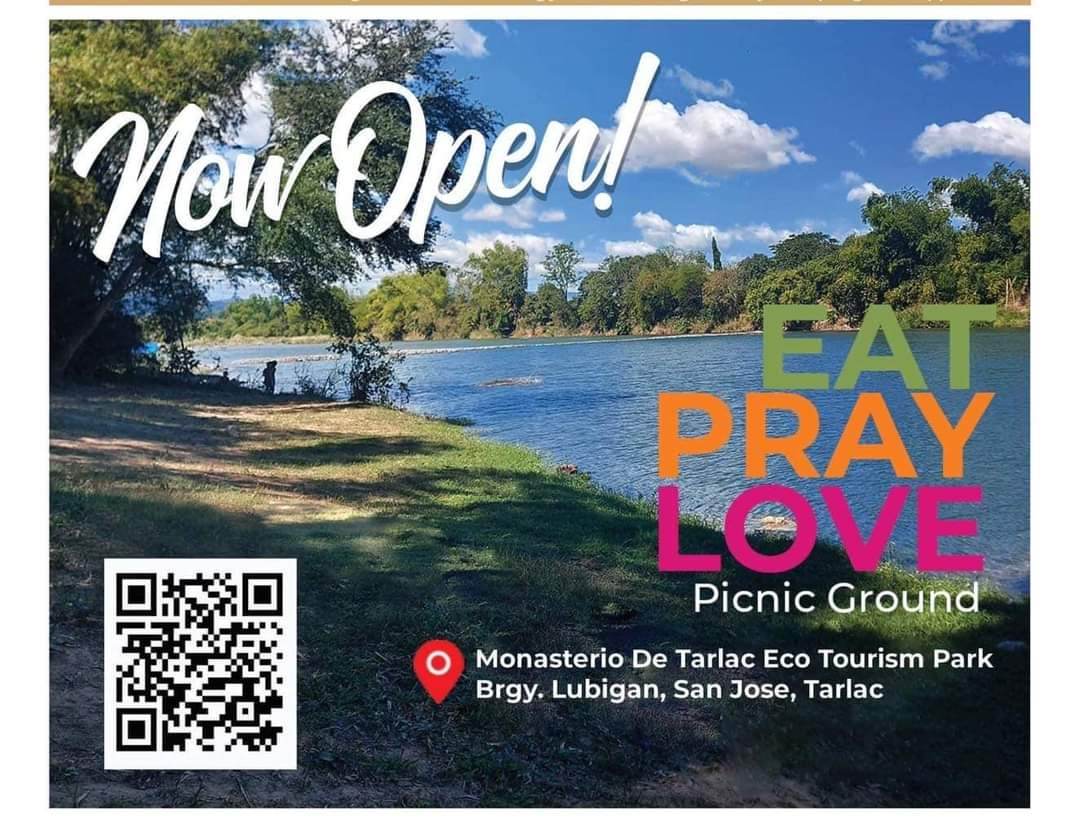 Roman expressed in details the following situations that would be deemed as discrimination:
•Schools refusing to admit or expelling a student solely on the basis of sexual orientation or gender identity
•Imposing sanctions on students that are "harsher than the usual" on the basis of sexual orientation or gender identity
•When a student or trainee is harassed, punished, or restricted due to sexual orientation or gender identity.
•Employers in both the private and public sector including sexual orientation or gender identity in the criteria for hiring, promoting, transferring, designating, assigning work, dismissing, reviewing the performance, training, and computing the compensation of employees
The bill would also prohibit commercial establishments from banning transgender individuals in their premises.
This House Bill states that violators would be penalized with at least one year up to 6 years jail time and a minimum fine of P100,000 up to P500,000. –Mhike Cigaral