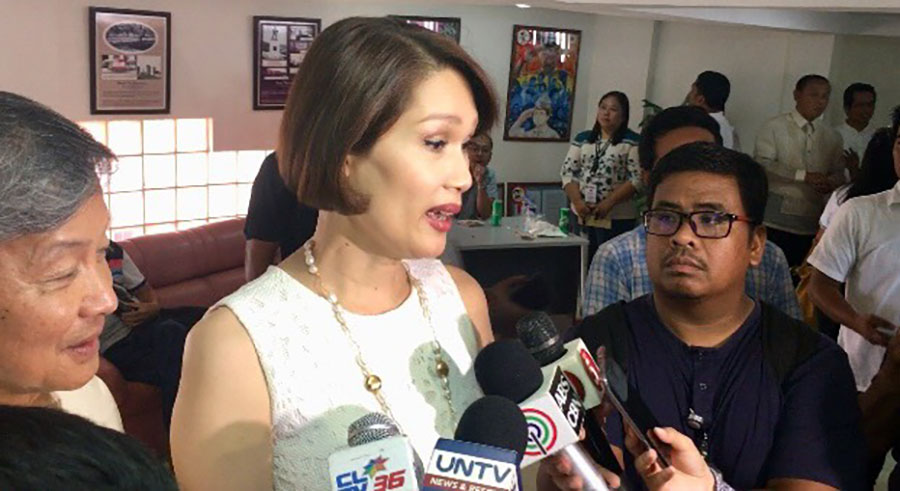 MT. SAMAT, Bataan – Bataan 1st District Representative Geraldine B. Roman announced yesterday that the House committee on appropriations has approved a proposed House Bill that aims to raise the old-age pension of war veterans to P20,000 from P5,000.
Roman, who filed HB 270, said the current pension for the country's 6,000 surviving veterans is not enough for their basic needs.
"Our veterans have sacrificed so much for our country. They invested blood, sweat, and tears. In return, it is only fitting that we repay their service by taking care of them in their old age," Roman said in an interview with journalists.
The House panel approved House Bill 270 after introducing an amendment providing that the pension increase shall be limited to senior veterans of the World War II, and the Korean and Vietnam wars; and shall not be transferable to any family members and/or dependents.
The amendment provided further that the veterans of the Korean and Vietnam wars would not receive a separate pension from the Armed Forces of the Philippines.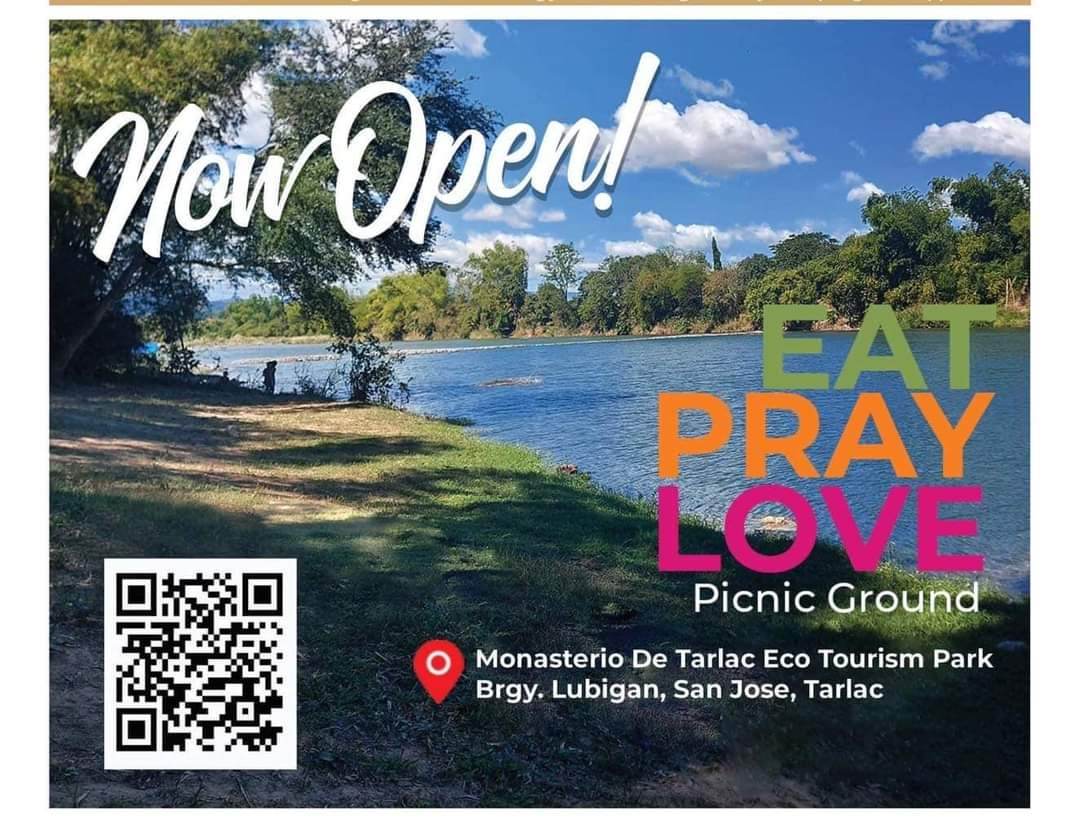 Roman added that the Senate counterpart bill was sponsored and filed by Senator Gregorio Honasan.
The current P5,000 pension for veterans was approved in 1994 or more than 24 years ago, Philippine Veterans Affairs Office (PVAO) administrator, Undersecretary Ernesto Carolina said.
Funds for the bill's initial implementation — amounting to P120 million per month — shall be charged drawn from the budget of the PVAO this year. Thereafter, funding will be included in the General Appropriations Act (GAA), according to a House of Representatives statement.
"That means we have the money for the 7,000 plus surviving World War II and Korean War veterans," Roman added.