In any event that Congress will give President Duterte emergency powers to solve the traffic mess in many urban centers, specifically Metro Manila, here are some ideas I wish to contribute. And of course for their consideration.
The country has estimated losses of something like P2 billion a day due to the traffic gridlocks. As I wrote earlier, and as I oftentimes said, you don't have to re-invent the wheel. Ingenuity is not even necessary. So simple. In six months, motorists, passengers and government officials will enjoy the relief. In six months. Yes, while the Department of Public Works and Highways ( (DPWH) and other Private-Public Partnership (PPPs) are still being rolled out.
* Require all establishments (malls like SM, Robinsons, casinos, call centers, offices, factories, schools like UST, Mapua, FEU, San Beda, etc.) and every commercial establishment to provide shuttle buses to their officers and employees. The number of shuttles is based on the ratio of each establishment's employees. (Example: If an office has 50 to 60 employees = one shuttle and if more than 60, then two shuttle buses, if more than a thousand then the ratio per shift.)
Note: In Clark Freeport there are more than 70,000 workers, aside from the thousands of visitors. All companies, hotels, factories, casinos, etc. are required to provide shuttles, so no bus companies and only few jeepneys make a route run. The result: No traffic jam.
* Provide a minimum of two lanes for all buses, transports and shuttles. In cases where the road is five lanes like in EDSA, the three lanes should be exclusive to the buses, and the remaining two for private vehicles.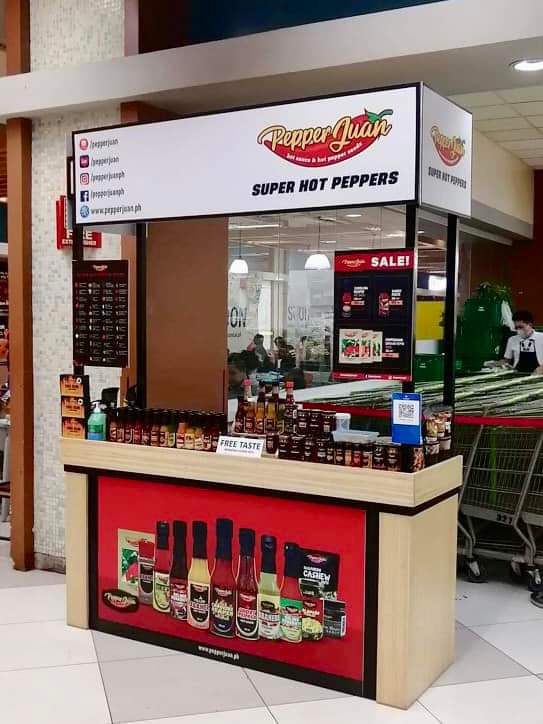 * Only private cars with not less than two (2) passengers can be allowed to ply the innermost lane. The others on secondary lane.
* Get the colorum buses out of the roads, and sell these to small companies for use as their shuttles.
* Stricter law enforcement.
* Remove all smoke belchers and penalize emission test companies which issued the clearance.