The term "Good Samaritan" today refers to a person who helps others in a random act of kindness. It originated from the Parable of the Good Samaritan, a story that is very familiar to Christians.
Romeo Catacutan, 54, used to be a jeepney and trike driver in the town of San Luis, Pampanga and Metro Manila. He is multi-talented as a mechanic, a qualified skilled worker in carpentry, masonry, welding, farming, culinary and even interior design.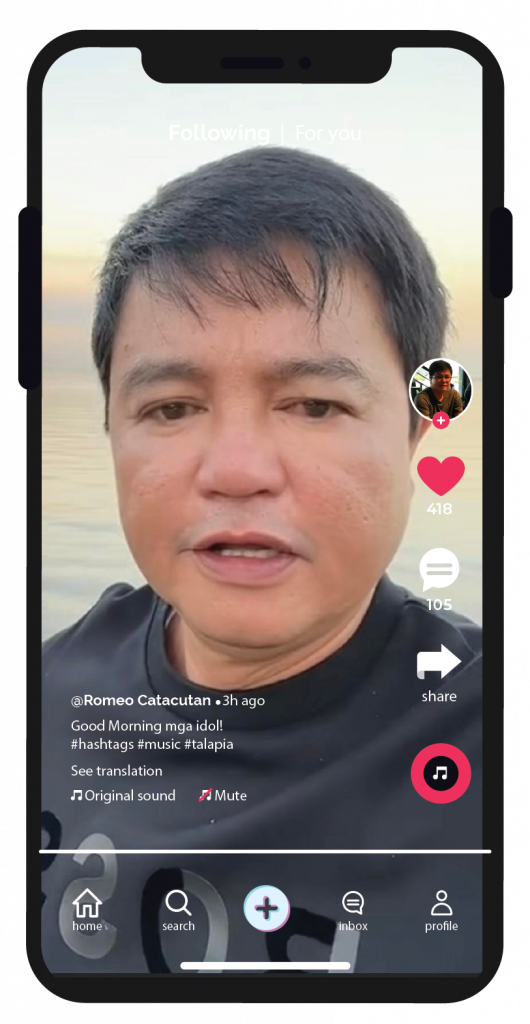 Blessed with so many skills, he was hired to do odd jobs and navigated other legal means to bring food to the table for his family, made sure they have a roof over their heads so as to give them a better life. He knew what real struggle looks like.
He always dreamt of owning his own house and he was finally able to achieve it with his Lot-Gar Farm Resort (combined name of wife Lota or "Ara Mina" as she's fondly called and Gara, Romeo's alias). It stretches along Arnedo Dike, Bgy. Sta. Catalina, in his hometown where he was born and raised.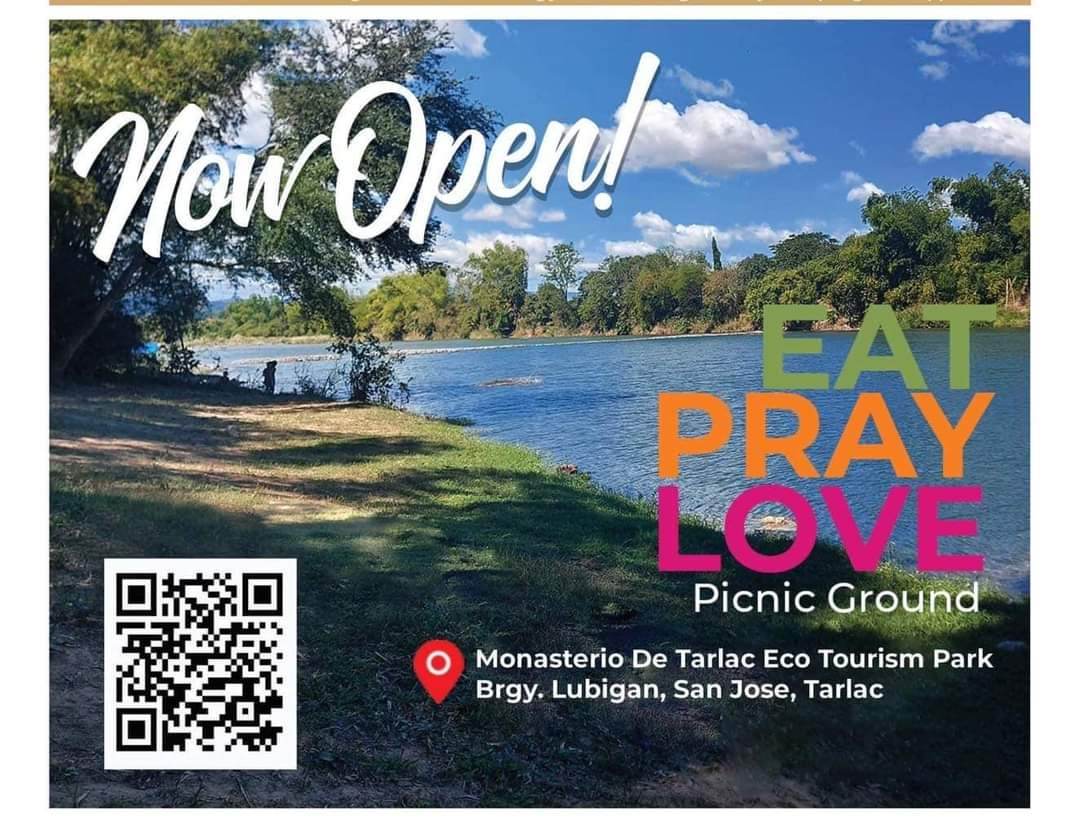 San Luis is politically subdivided into 17 barangays. Like the town itself, all political subdivisions are named after Catholic saints. Among the notable personalities of this town is Ka Luis Taruc (founder and leader of Hukbalahap) who was born of peasant folks. Proudly etched in the welcome arch is Taruc's portrait as the huk leader's hometown.
But his journey has not been a pleasant one. He started from rock bottom and faced several challenges that we can't even fathom, but he used to woke up everyday with the hope that life will turn around for him and his family.
The 20-hectare farm resort is clean, colorful, well-manicured landscape and surrounded by fishponds. The main gate's facade bears a welcome signage "Idol Tiktok" equipped with traffic light for the road safety of pedestrians and drivers. A sign at the main gate says the entrance is "free of charge" to the public and for the amusement of the young and old, it houses high breed canines such as Alaskan Malamutes, ostriches, peacocks, (giraffes arriving soon), poultry and fishery, vineyard, rice fields, assorted garden of fruits and vegetables. It has a chapel and guests can also use the floating fully furnished "kubo" by crossing a narrow bridge. Spacious parking is provided while other amenities are also free. It is monitored by 24-hour CCTV cameras to help and detect crime and reassure the public about safety.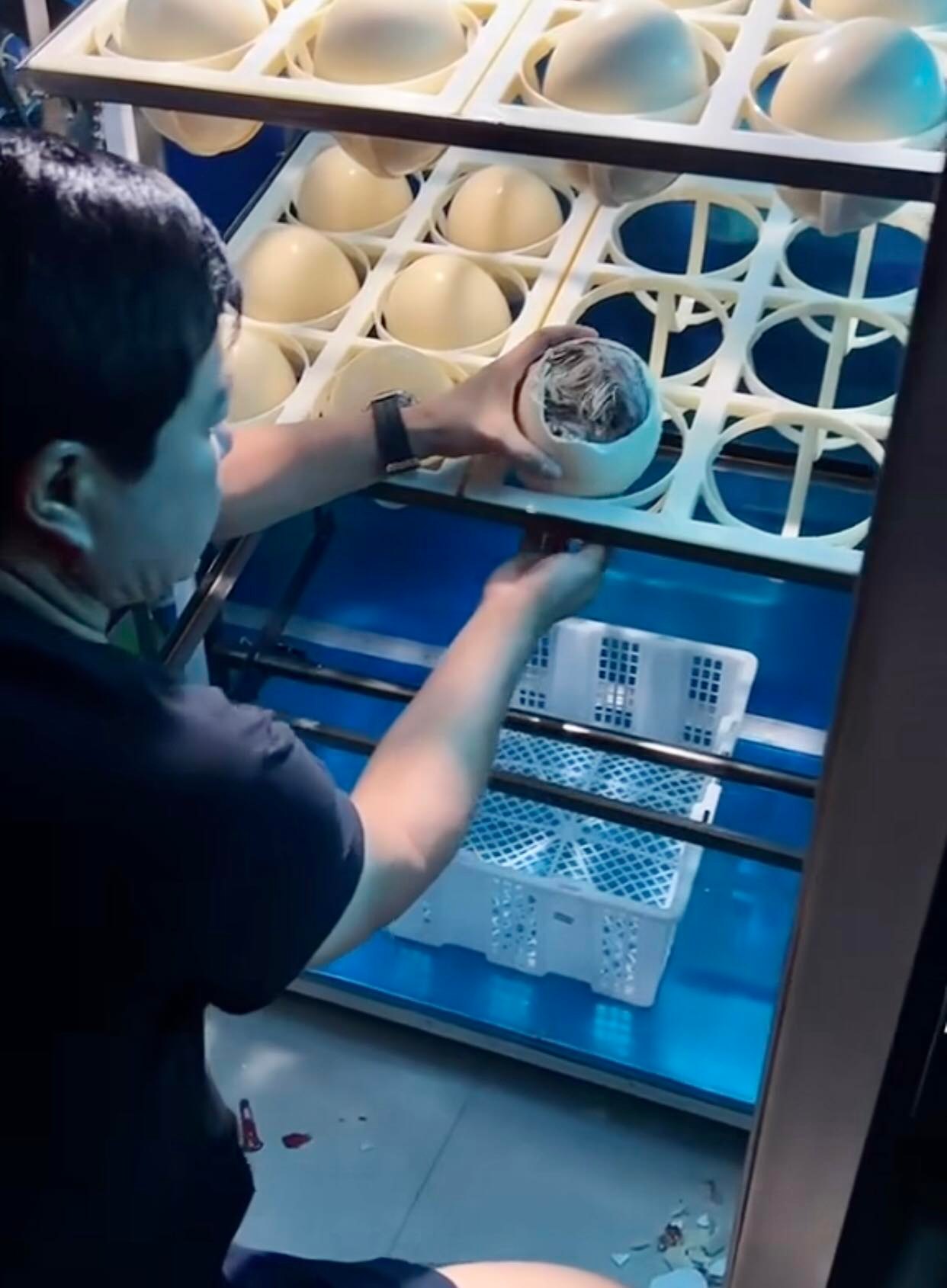 It offers a quiet retreat away from the city and gives you the chance to connect with nature and experience what it's like to live a simple lifestyle in the countryside that showed substantial interest from the public, both local and foreign tourists, showbiz and political celebrities.
Cooking is among his passion. Behind the resort is a large kitchen—which hums with activity for most of the day is attached and where meals are rustled up by Idol Tiktok Romeo or "Gara" — attired with his regular black emblazoned shirt (Hugo Boss or Guess), black shorts and black shoes (Under Armour, Nike or Adidas). Comparable to a hot kitchen chef, he uses a two burning stove for indoor cooking, summed up where raw materials are prepared, fried, boiled or steamed while the wood burning stoves are set up near the fishpond where nets are thrown to catch tilapia.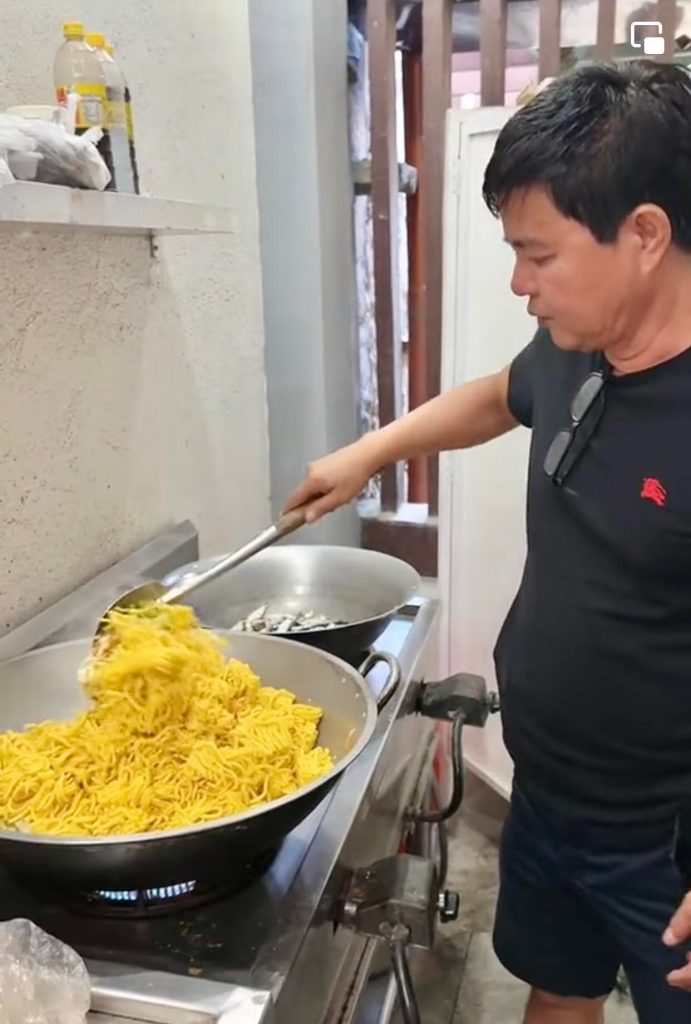 The very accomodating Idol Tiktok Romeo greets viewers and followers with his favorite expression "Good morning, good morning" 6:00 AM everyday as he goes live on Tiktok while cooking his staple dishes such as "talapiang walang kamatayan", bulaklak ng kalabasa, buru, scrambled Ostrich eggs, pancit lomi, kaldereta and sarsiadong tilapia, tuyo, sinigang sa mangga, steamed fresh talong, ampalaya and okra. Meals are also served to everyone for free from breakfast to dinner, irrespective of caste, religion, ethnicity or nationality.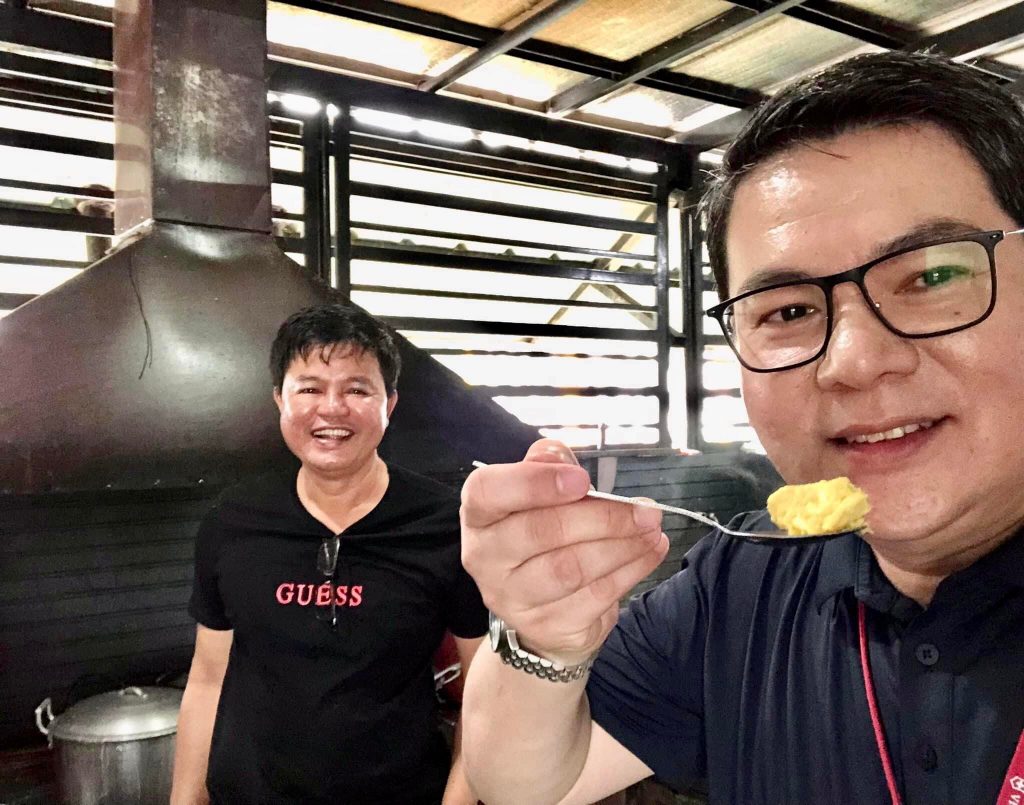 After cooking he will set up a boodle fight under the "saresa" (aratiles) tree where food are served on top of a table lined with banana leaves. Rice is placed in the middle and viands like toyomansi and vinegar peppered with onion and garlic are served on the sides of the rice and without cutlery. He will delegate among the guests to say grace before meal and goes live for a 3-minute Tiktok video.
He is a wealthy yet humble, caring businessman and philantropist. He cooks for his workers and eats with them especially with sidekicks Rudy Boy, W-Boss, Ryan and Mang Boy. "Sa araw araw na ginawa ng Diyos, kahit wala akong botika marami pa rin ang humihingi ng gamot sa akin. Hindi rin ako doktor pero ang daming lumalapit sa atin para magpagamot. Mahirap ang buhay ngayon kaya naiintindihan ko ang kalagayan ng ating mga kababayan kaya tumutulong ako sa abot ng aking makakaya. Sa katunayan sinasabihan ko ang aking mga kapamilya na tumulong sa mahihirap sa halip na manigarilyo, magsugal dahil sayang lang ang pera nila. Napapanood ninyo ang mga Tiktok videos na tumutulong ako hindi dahil para magyabang o mangampanya dahil hindi naman ako pulitiko, ginagawa ko 'yun upang gayahin ako ng iba na tumulong sa kapwa. Makakatulong naman tayo kahit wala tayong katungkulan sa gobyerno," Catacutan uttered.
In fact, some of his farm workers are either out-of-school youths or homeless strangers are treated as family members and guides them to attain decent lives. He is regarded a living Santa Claus by giving cash gifts, raffle prizes to his workers, local residents and even guests every Christmas and his birthday in February as well.
He is a man of few words but his admirable traits, love of family, and inspiring success story are attributable why he has captivated millions of Filipinos and foreigners alike so they follow him on TikTok and Facebook reels. His fondness for Tiktok got intensed at the height of the major lockdowns in 2020 amid the coronavirus pandemic. As of this writing, he already has over 1.8 million active and avid followers and nearly 73 million likes.
Apart from the farm, Idol Tiktok Romeo "Gara" Catacutan and his family have also capitalized in petrolelum business, construction, commercial buildings, food and condominium units not only in Pampanga but also in neighboring provinces. His family house, adjacent the Petrolero Gas Station in Barangay Catalina, is currently under renovation for expansion to accommodate all his grandkids. Among his charity works are into education and health while his wife Lota "Ara Mina" actively devotes her time in health and wellness, and religious works. A new Catholic chapel in the said town is now under construction and is believed to be funded by the couple.