Will the alleged bribe attempts of Macau-based gambling lord Jack Lam signal the end of his reign at the sprawling Fontana Resorts?
Lam operates casinos at Fontana Leisure Parks and Casino inside the Clark Freeport Zone and Fort Ilocandia, in Laoag City, Ilocos Norte.
The government gets a 10 percent cut from Lam's casino earnings and none from the illegal online gaming operations which was shut down by government authorities last week.
Reports have it that the illegal online gaming is not Lam's but it belongs to someone who rented the building inside Fontana. How come Lam does not know the existence of the online gaming facility inside his premises? Fontana has Chinese nationals managing the facility and the presence of a huge number of other Chinese nationals within the vicinity will not go unnoticed.
During the raid, some 1,316 Chinese nationals were found working at the Fontana's illegal online gaming facility. It was not known how long the illegal online gaming at Fontana had been operating. Most of the arrested Chinese nationals had no working permits while some had working permits issued from the Cagayan Economic Zone Authority, which grants online gaming licenses.
The Fontana Leisure Parks and Casino used to bring in Chinese high rollers via direct flights between Clark and China but the killing of several Chinese tourists aboard a bus in Manila by a lone policeman during the Aquino administration inadvertently affected the flow of Chinese visitors to Clark.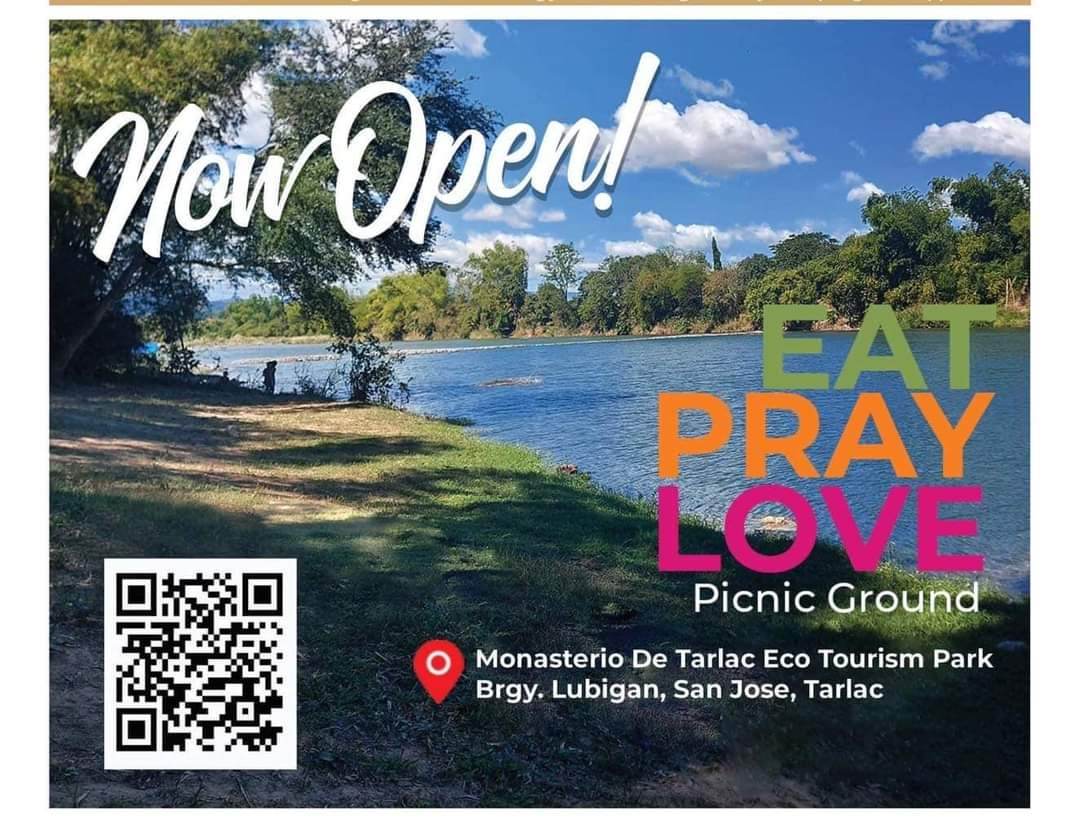 Published reports have it that Lam allegedly attempted to bribe Department of Justice Secretary Vitaliano Aguirre II and PAGCOR Chief Andrea Domingo. Both Aguirre and Domingo rejected the bribe offers.
Aguirre met Lam at the Bonifacio Global City two days after the arrest of the Chinese nationals. A former police officer identified as retired Chief Superintendent Wally Sombrero accompanied Lam during the meeting where Aguirre was reportedly asked if he wanted to be Lam's "godfather." A "ninong" at the top is expected to provide protection to illegal activities which is akin to drug lords having "protectors" at the top.
Not President Duterte's men. The President's clearcut directive is to stop corruption in the government – something that some enterprising BI and NBI agents won't do. Aguirre's warning against bribing officials of the BI and the NBI was left unheeded by some and we may see some heads rolling in the coming days.
What was appalling is that the arrest of Chinese nationals happened at a time when the Department of Tourism (DOT) planned to attract one million Chinese tourists into the Philippines next year in a bid to boost tourism. The Duterte administration's treatment of Jack Lam and the arrested Chinese nationals will determine the seriousness of the government's war against illegal gambling while doing a delicate balancing act to preserve the warming relations between the Philippines and China.