16
Indonesia's Ministry of Tourism has started a promotional campaign that features the country's popular tourist spots, tradition and culture.Through its tourism team, "Wonderful Indonesia," the campaign made its second stop at SM City Clark on July 3 and 4.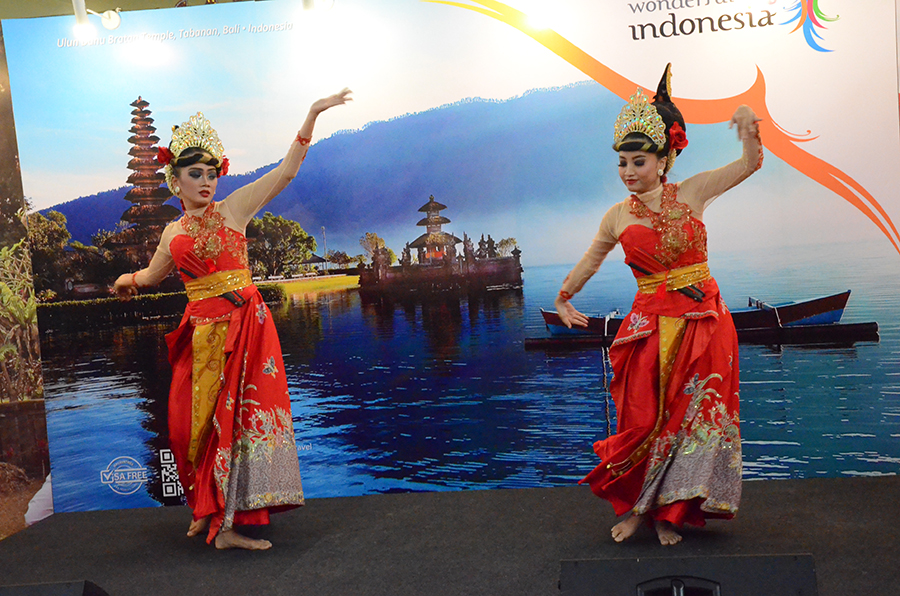 The campaign's first stop was at Glorietta 2 in Makati City on March 8-9. The last stop will be held on July 12-14 at SM Lanang Premier in Davao City, where the activity collaborates with the Indonesian Consulate General in Davao City.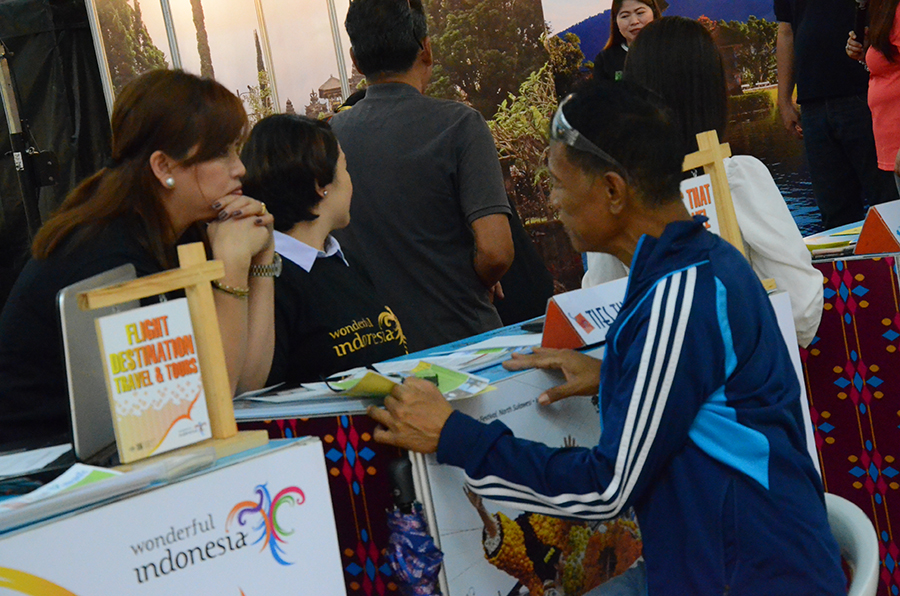 Promotional activities included showcasing of traditional dance and costumes with dancers coming all the way from Indonesia, free tasting of Indonesian traditional snacks, and free tasting of Indonesian coffee from Mndaling-North Sumatra, Flores-East Nusa Tenggara, Toraja-South Sulawesi and Bali.
A virtual reality presentation of the 10 priority destinations in Indonesia was also part of the tourism promotions.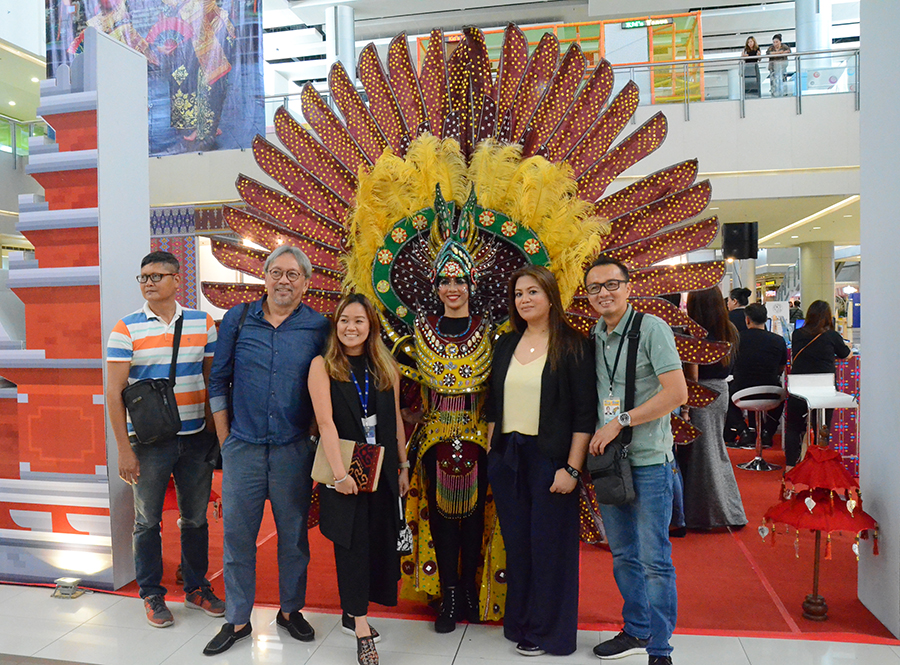 According to the Wonderful Indonesia team, these activities aim to attract visitors of SM Supermalls to travel to their country.
In 2018, there were 217,582 foreign tourist arrivals to Indonesia from the Philippines.  This figure has exceeded the Indonesian government's target of 210,000 tourists. For 2019, the Indonesian government aims to accommodate 280,000 Filipino tourists, or an increase of 33.3 percent.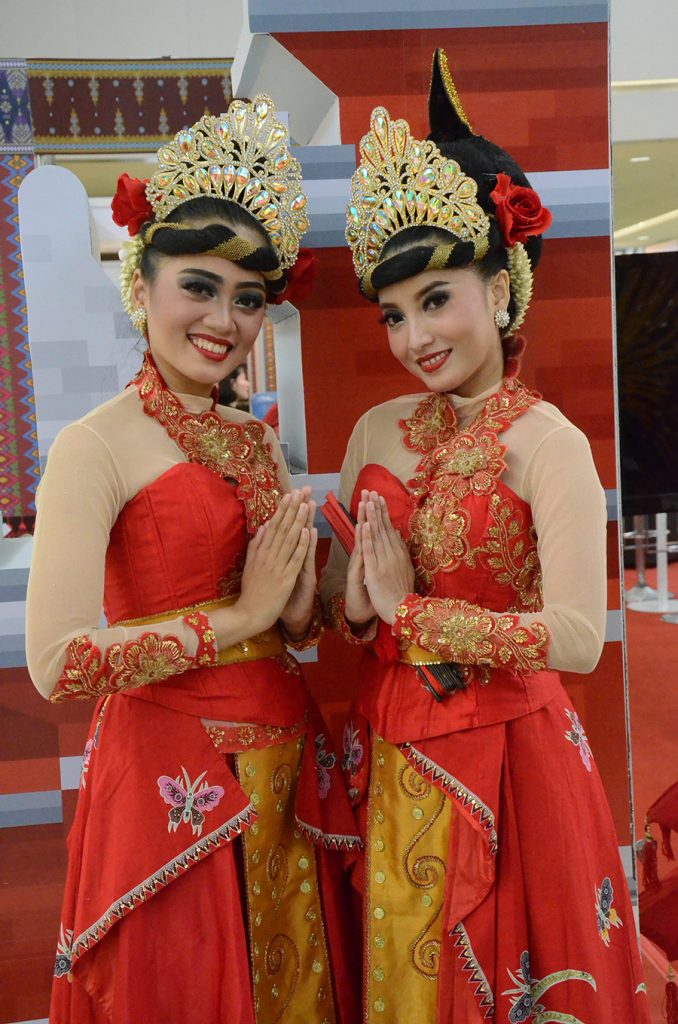 To date, the Wonderful Indonesia team has recorded a total of 112,387 Filipino tourists from January to May 2019.
Aside from promotional activities, travel agencies that sell Bali and greater of Jakarta tours have also set up booths at SM City Clark. Travel agencies present include Ties That Travel, MAVP Travel and Tours, The Travelorder, Flight Destination Travel and Tours, Joy Meets World Travel and Tours, and Amega Travel and Tours Services. #tors; Mayors and Punong Barangays of Pampanga; and other National Government Agencies (NGAs).
After the presentations of the heads of DOH, DA and DPWH, participants raised their concerns on issues regarding Universal Health Care; Rice Tariffication Law and Agriculture-related concerns; and the Build Build Build Program.   
In his message, Secretary Andanar highlighted that Dagyaw is an effective way for the national government to gather the stories of those at the local level and deliver every story to the desks of those who will hear and solve them. All regions across the country will also conduct Dagyaw to successfully meet the national government's goal of bringing the government closer to its people. –JP Manalang Photos