MORE than 120 mouthwatering desserts from Metro Manila to Zamboanga were featured in the "Best Desserts 5" event at SM Aura Premier on Monday.
"Best Desserts," a yearly event of Philippine Daily Inquirer Lifestyle, gathered 90 bakers all over Metro Manila, Pampanga, Cebu, Bacolod, and Zamboanga. Most of these bakers are home-based while the others are hotel chefs, and restaurant and bakeshops owners.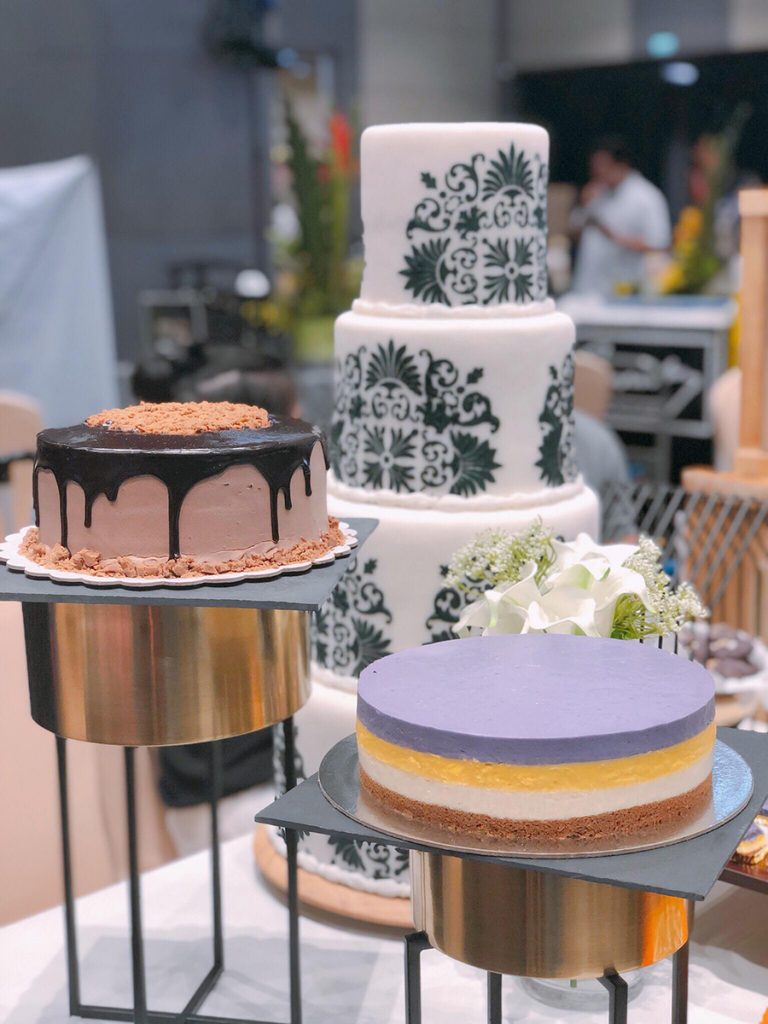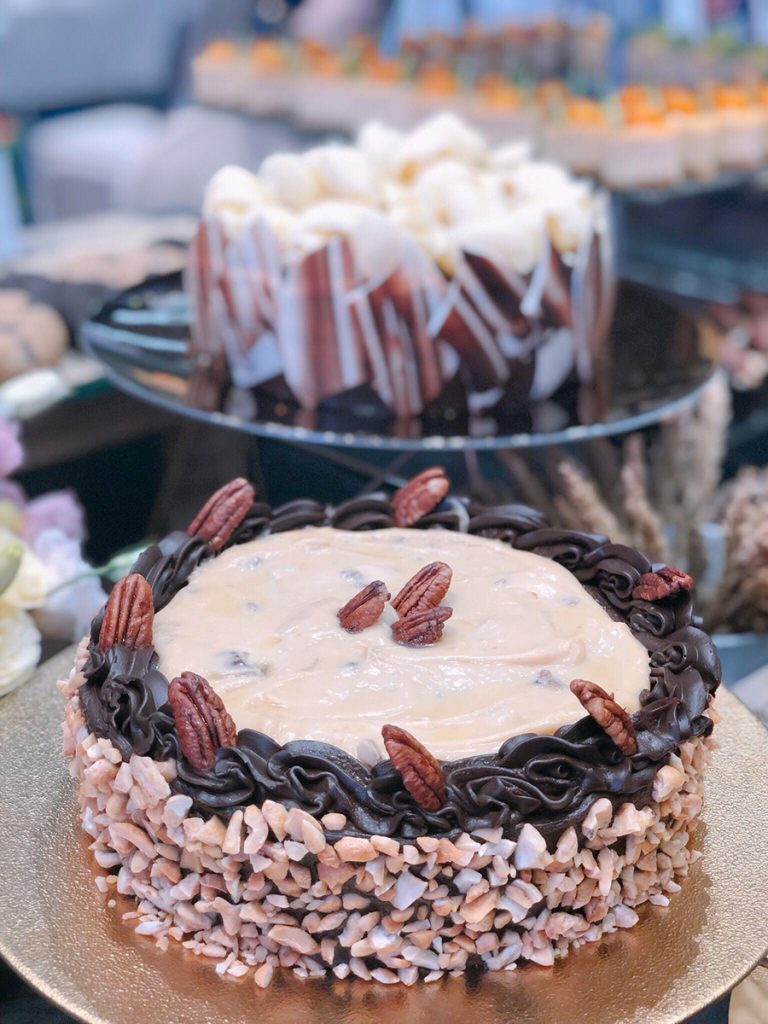 These bakers have set-up booths featuring their dessert creations for free sampling during the exhibit at SM Aura Premier's SMX Convention Hall.
The "Best Desserts" event is fully-supported by SM Supermalls Senior Vice President for Marketing and Communications Millie Dizon.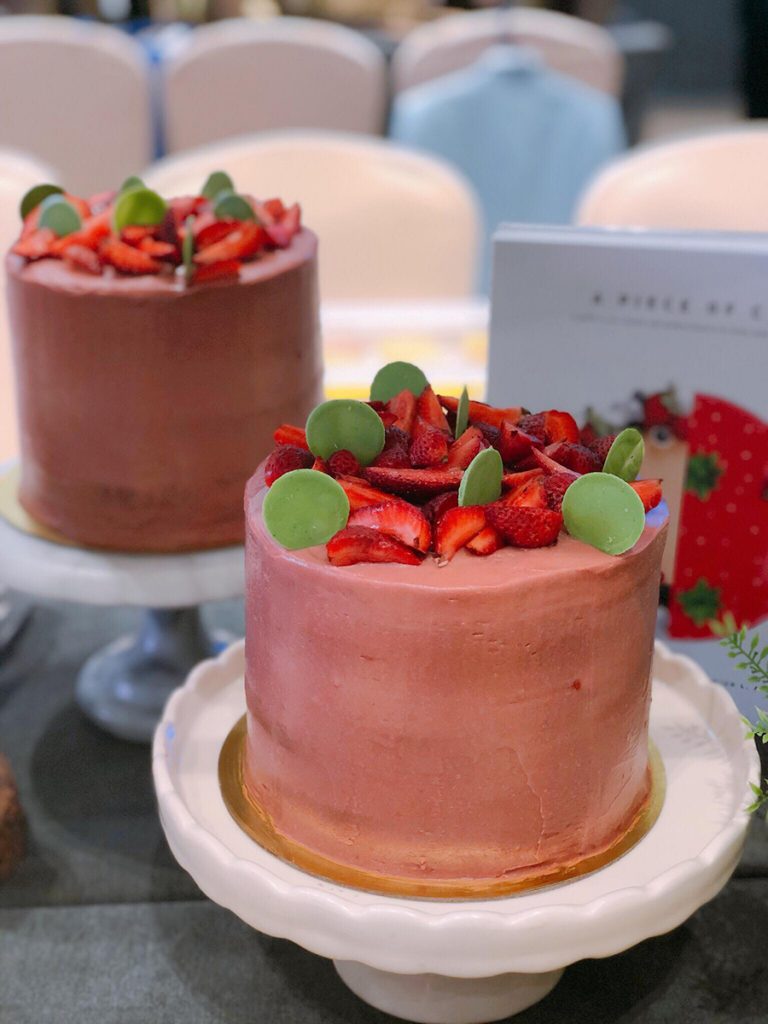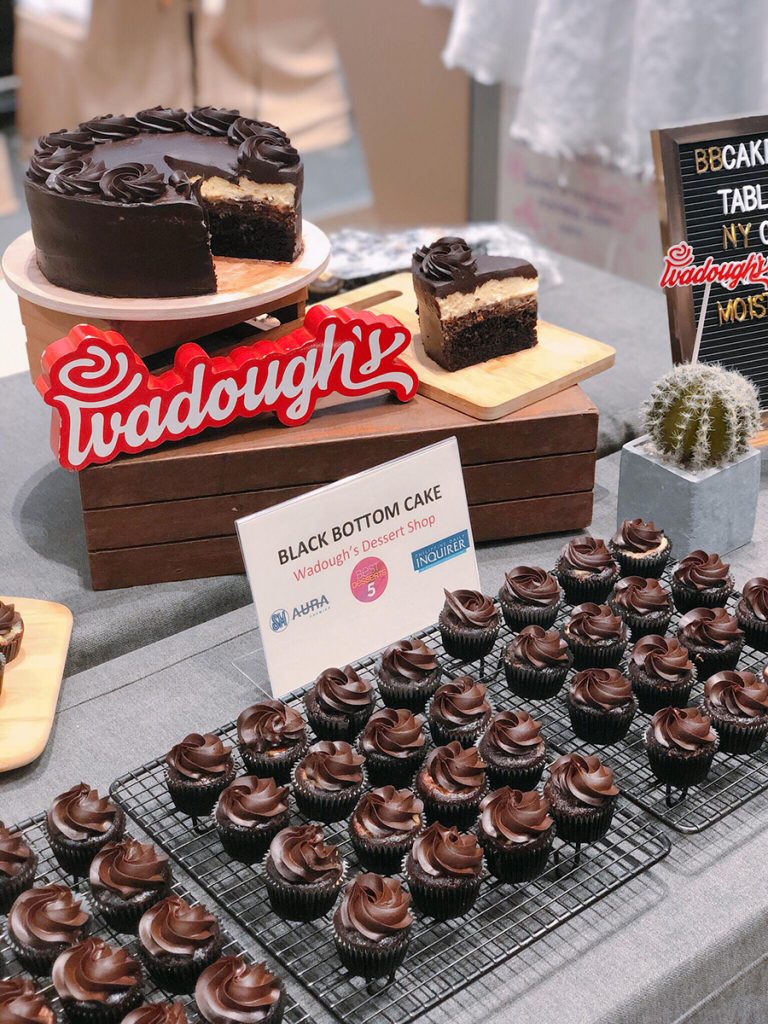 The desserts exhibit also featured a book launch in partnership with Inquirer Lifestyle and SM Aura Premier. The book, written by Vangie Baga-Reyes, provides details to the bakers and their creations.
"This year, the desserts not only taste good, but more than ever, they must look good," Thelma Sioson San Juan, Inquirer lifestyle editor, said in her Foreword in the Best Desserts 5 book.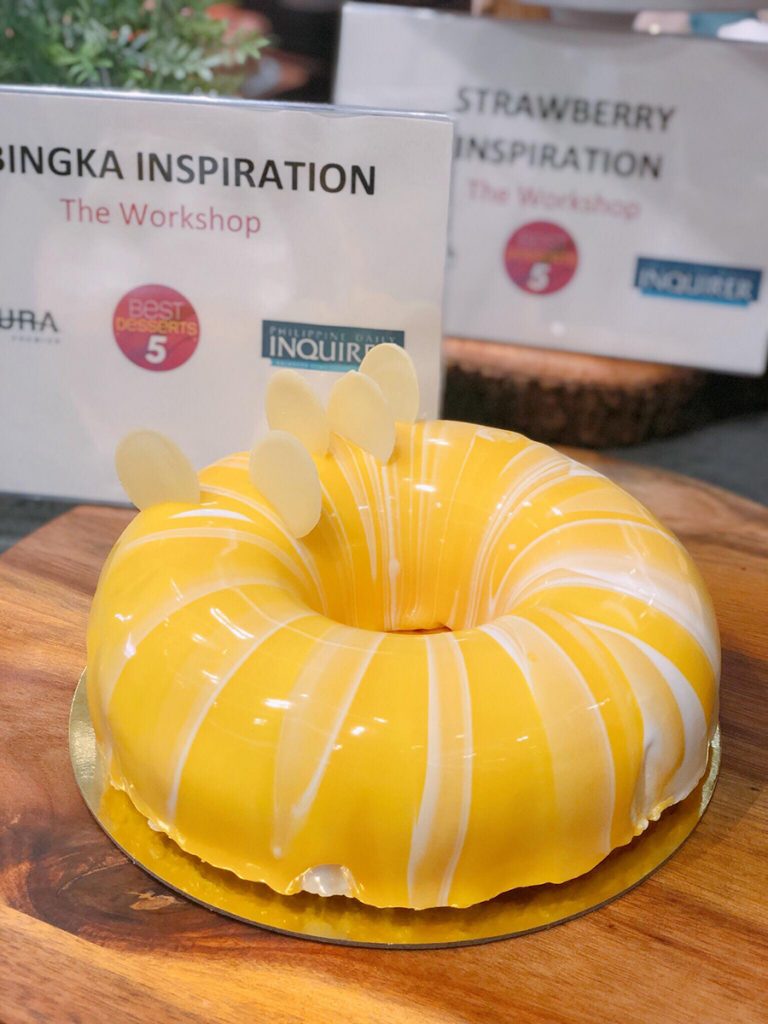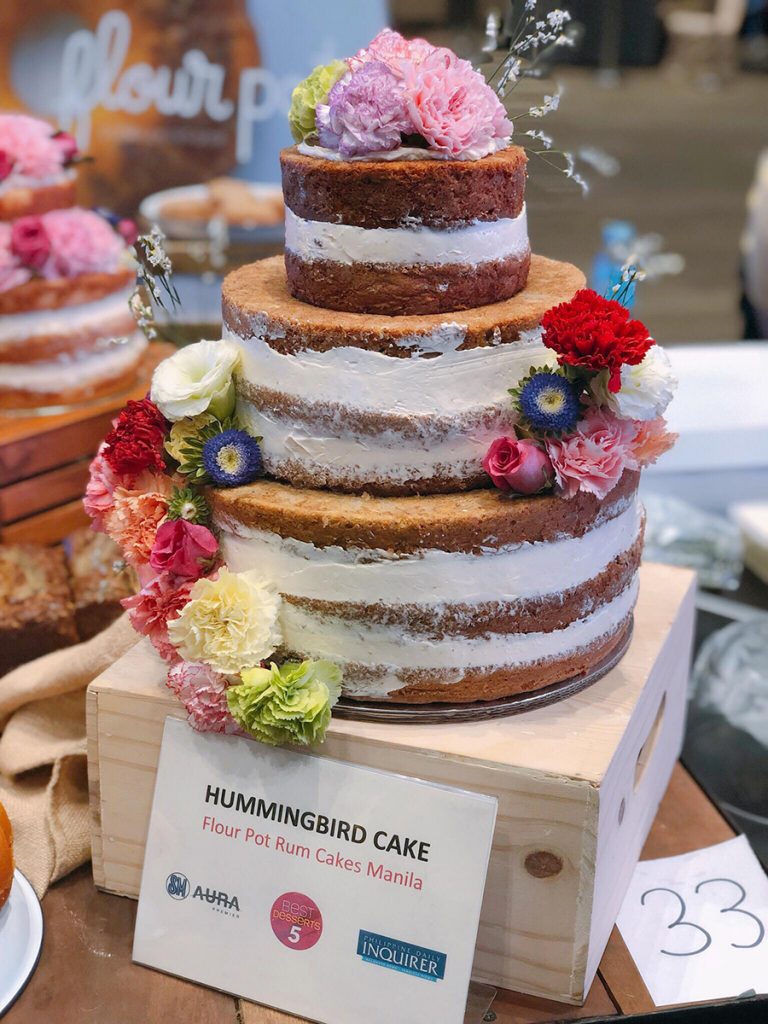 San Juan mentioned that this year's dominant trends are mirror cakes and cakes with glaze. She added that ube remains popular while Filipino desserts were given a twist just like the bibingka cheesecake, puto bumbong waffle, and sapin-sapin cheesecake.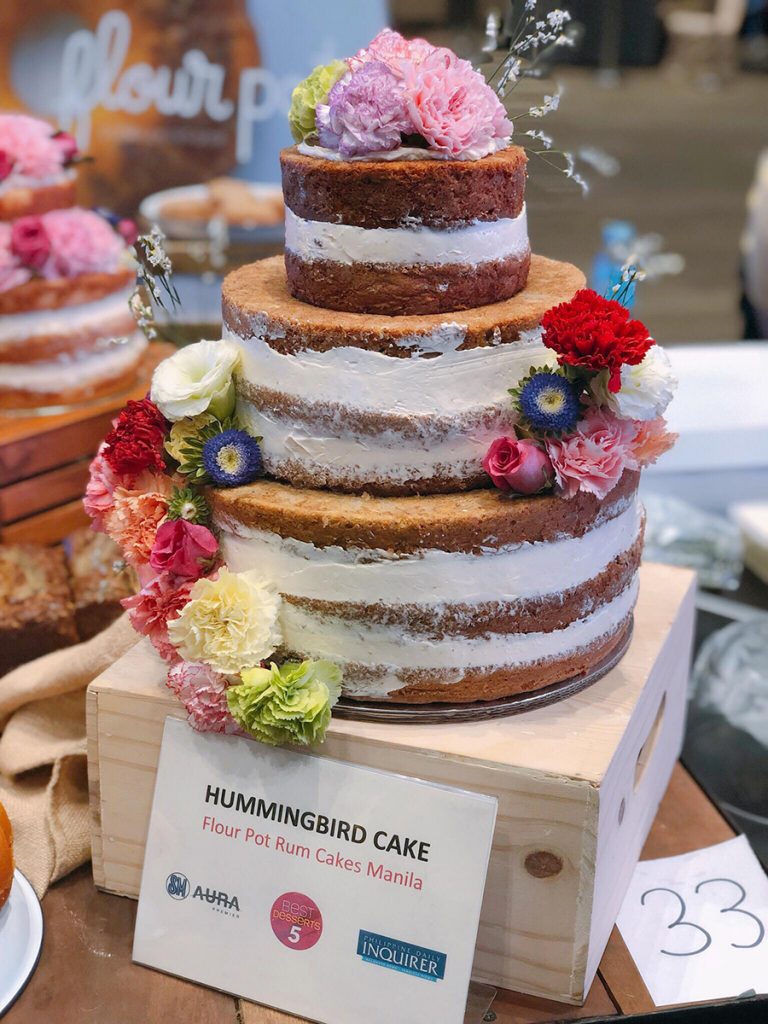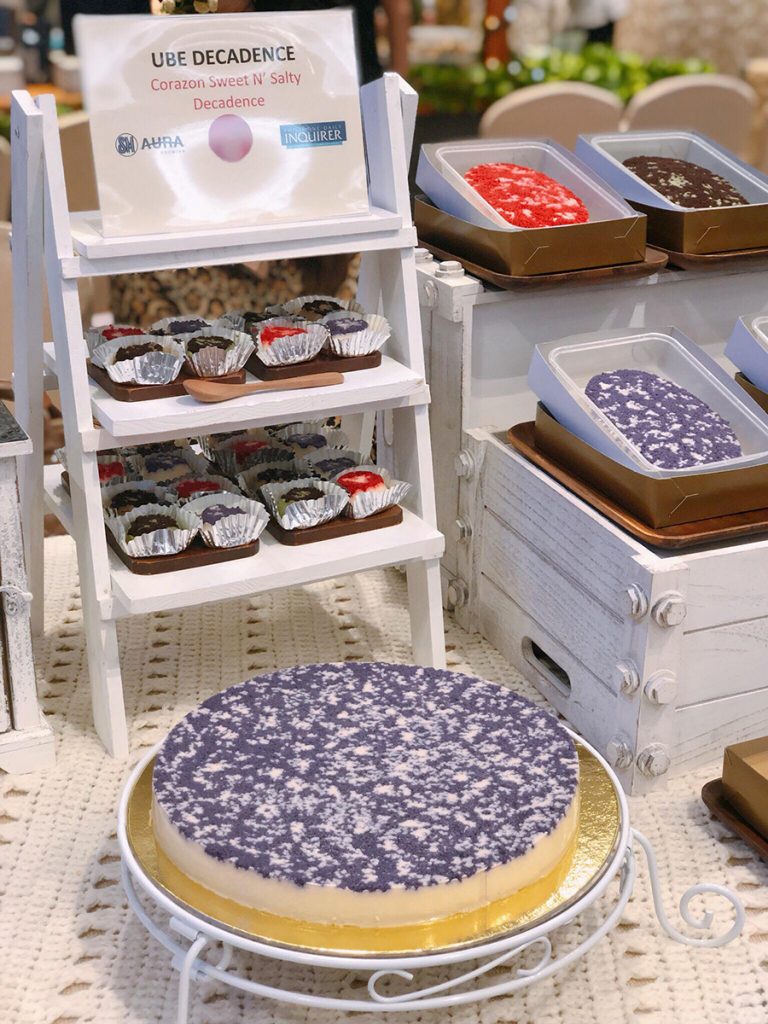 The desserts exhibit and book also featured different variants of ensaymada, with or without filling; bigger and better chocolate chip cookies; and healthy dessert options like paleo cookies, keto lava cake, and Scandinavian ginger cookies.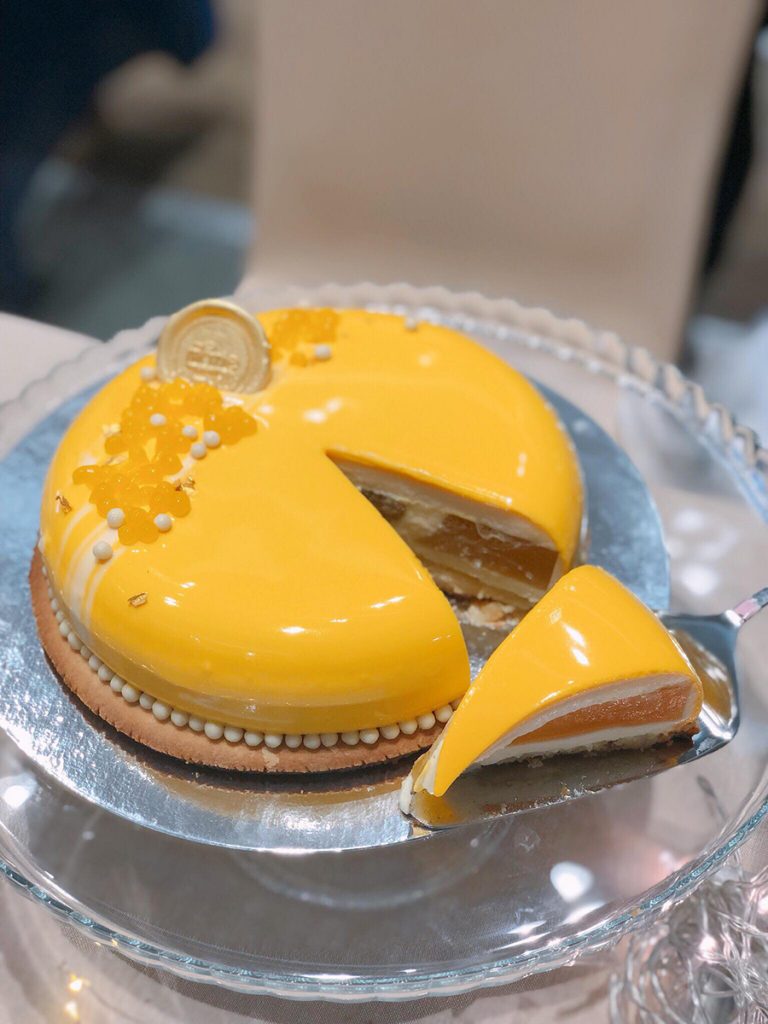 To date, San Juan said "Best Desserts" has become a barometer of which desserts are becoming popular to the evolving tastes of Filipinos.
Proceeds from the entrance fees and book sales from the event will go to Gota de Leche, a charitable institution which provides the nutritional and medical needs of indigent Filipino mothers and their children.