FOODIES with a sweet tooth rushed to the SMX Convention Hall in SM Aura Premier to luxuriate on hundreds of sinful sweet treasures concocted by 90 sterling bakers in the country.
This year, Inquirer's Big Desserts 5 launched on Monday, June 3, had summoned all dessert fanaticos over a spectrum of stunning sweets.
According to Inquirer Lifestyle Editor Thelma Sioson San Juan, Big Desserts was just a story/listing of food writer Vangie Baga-Reyes turned banner event through Inquirer CEO Sandy Romualdez and SM Vice President Millie Dizon.
"Every great dessert deserves just one more bite. After four books, and with an endless number of desserts still out there waiting to be enjoyed, there had to be another edition. And so here comes our fifth edition of Inquirer Lifestyle 'Best Desserts', Reyes stated in the book "Best Desserts 5".
The 131-page "most-read bestselling guide to sweets" featured 120-plus delightful entries of renowned chefs from Pampanga, Metro Manila, Cebu, Bacolod and as far as Zamboanga.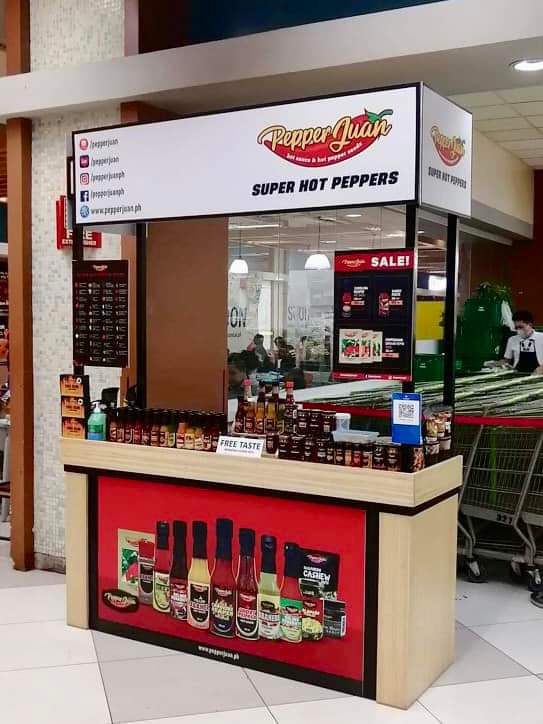 Coming from Porac, Pampanga is Chona Ayson of Homemade Treasures, the creator of Amparo. Ayson flaunted her eight-inch frozen four-layered caramel almond torte with crispy meringue and rich caramel custard, slathered in caramel almond icing and sprinkled with almonds.
Actress Maricar Reyes' Chocolate Cakes and celebrity stylist Liz Uy's Mood Chocolate Chip Cookie also made it to the elite list of exhibitors.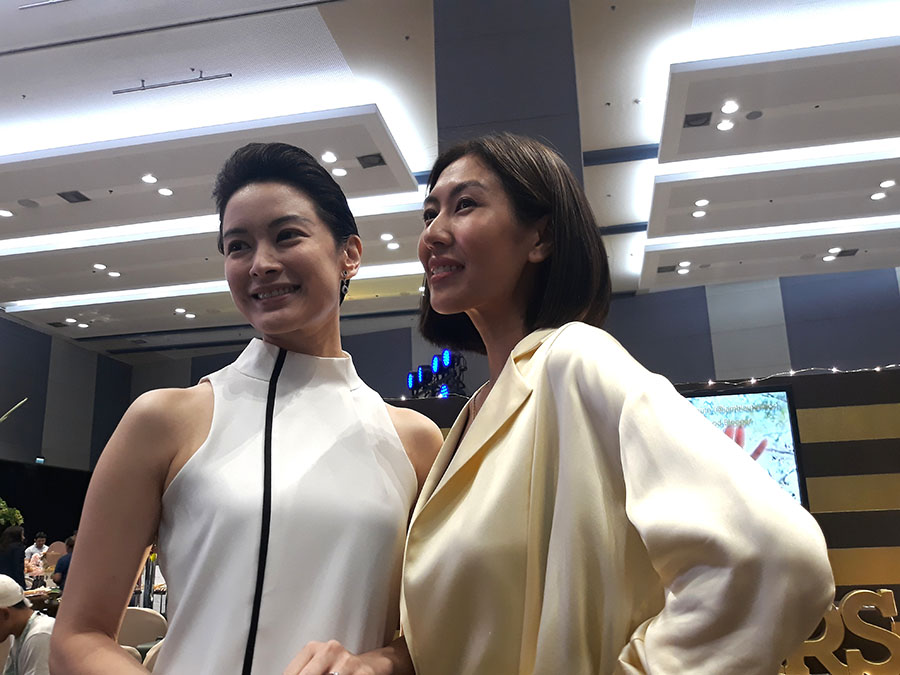 Other featured creations are Itlog na Maalat Cheesecake by Chef Felinio Afable, Tocini del Cielo of Betsy David, Eton Mess of Chef Daniel Patterson, Pralines of Chef Tweet Obsequio and Coconut Charcoal Ice Cream by Chef Eng Kew Khor.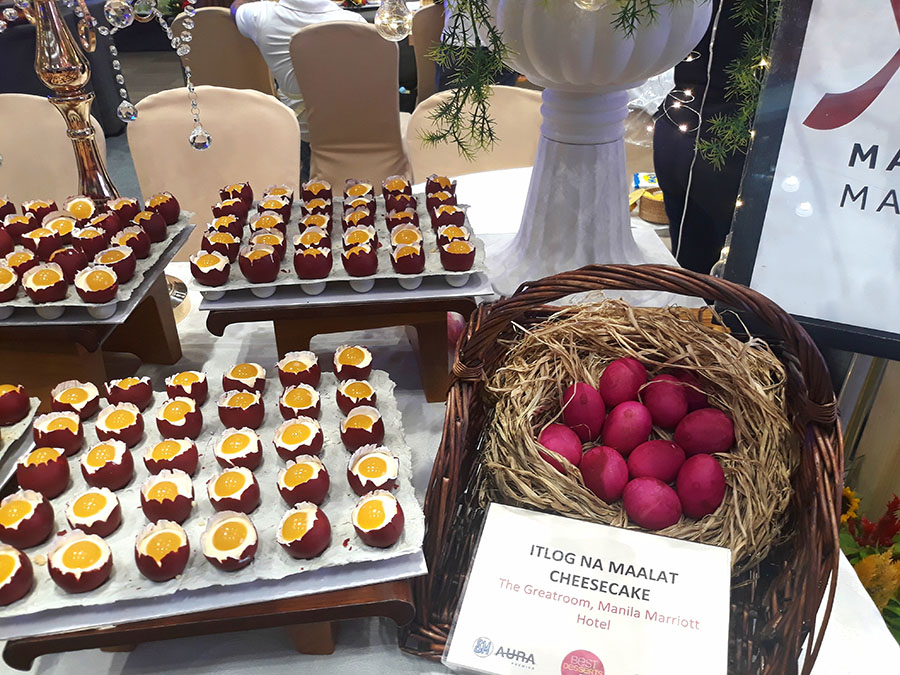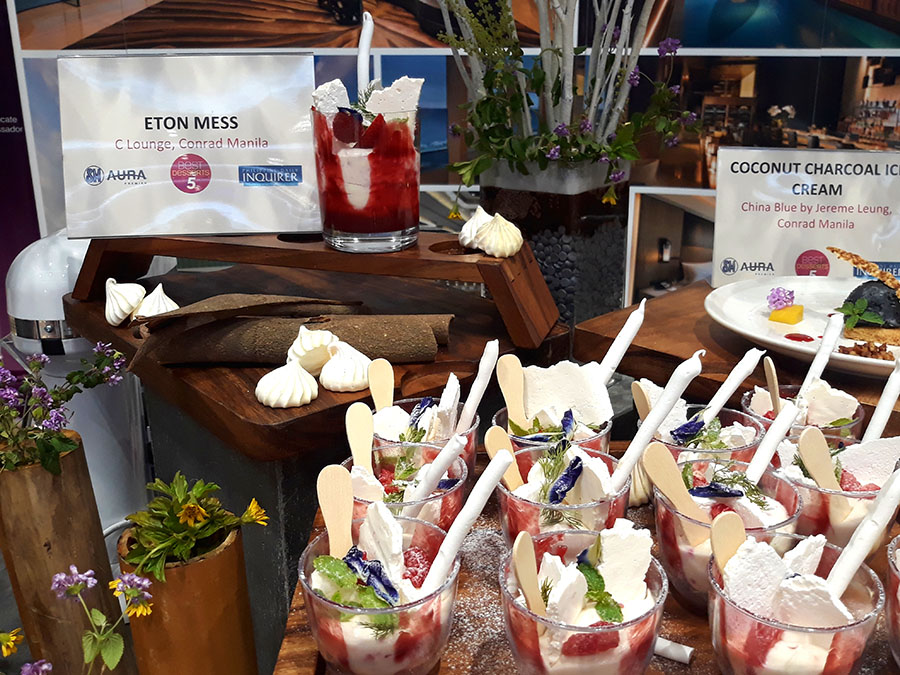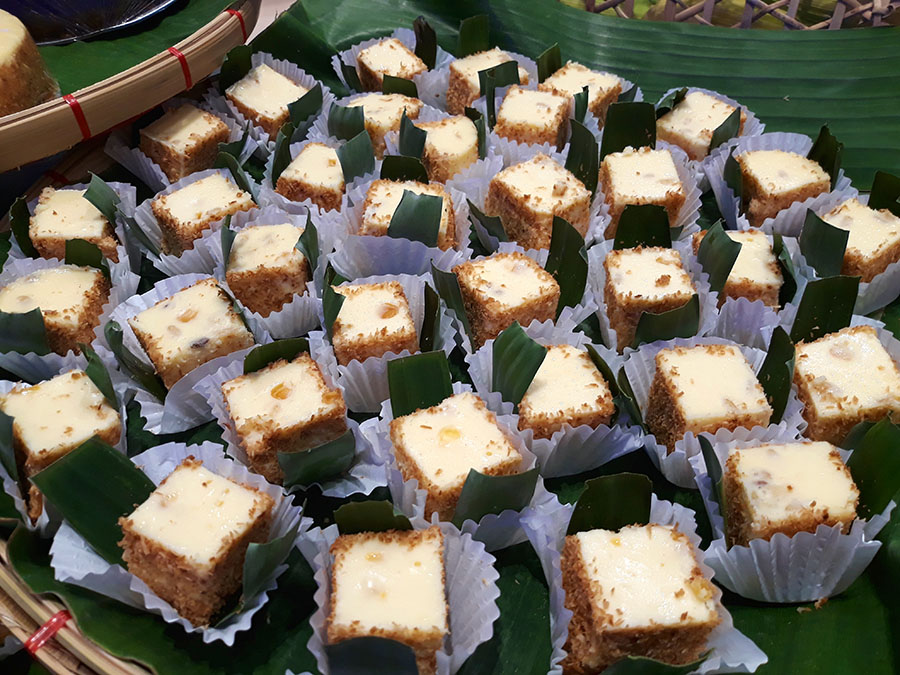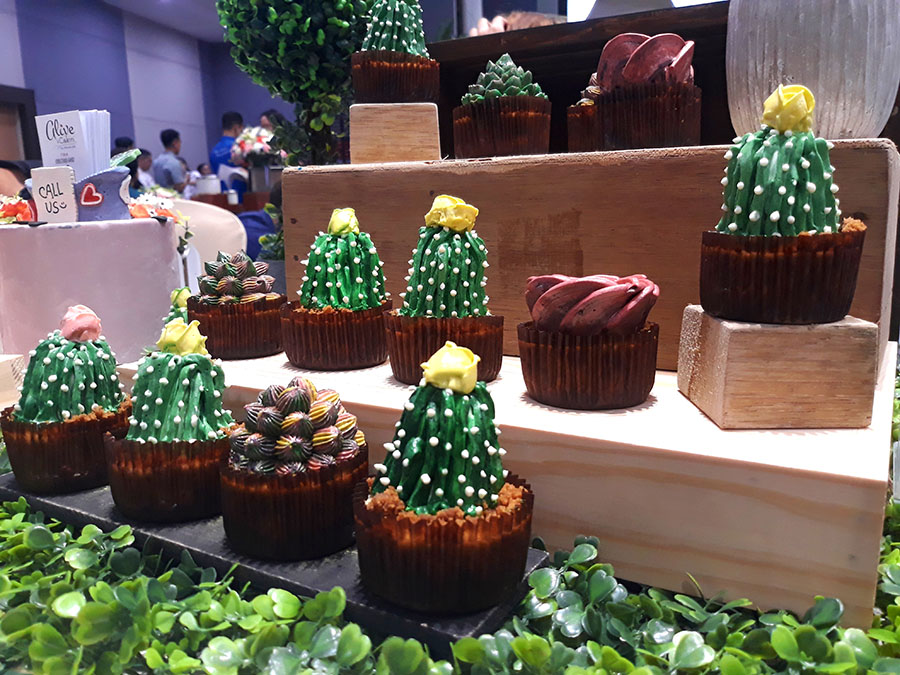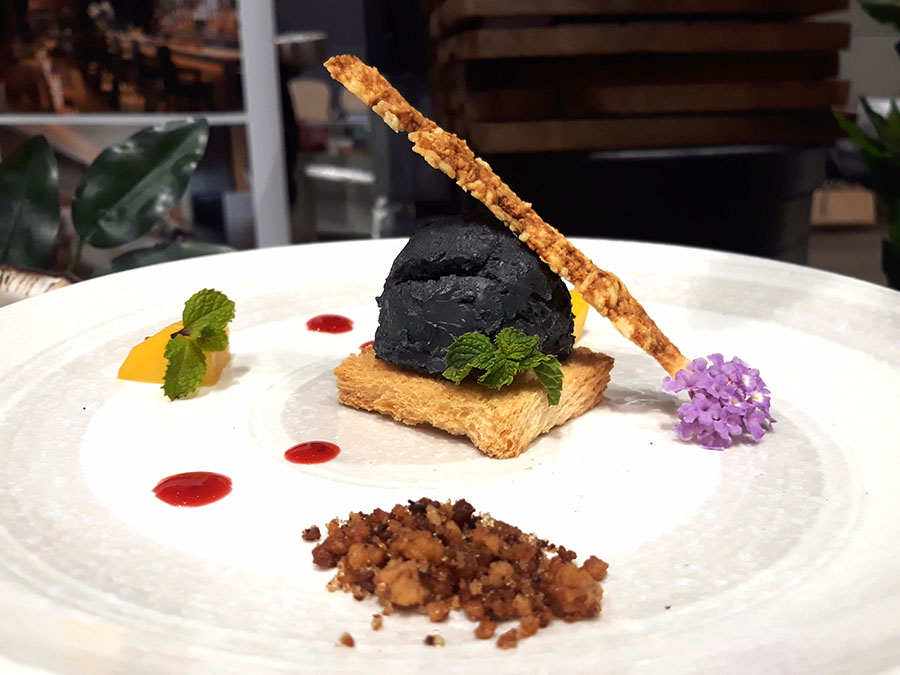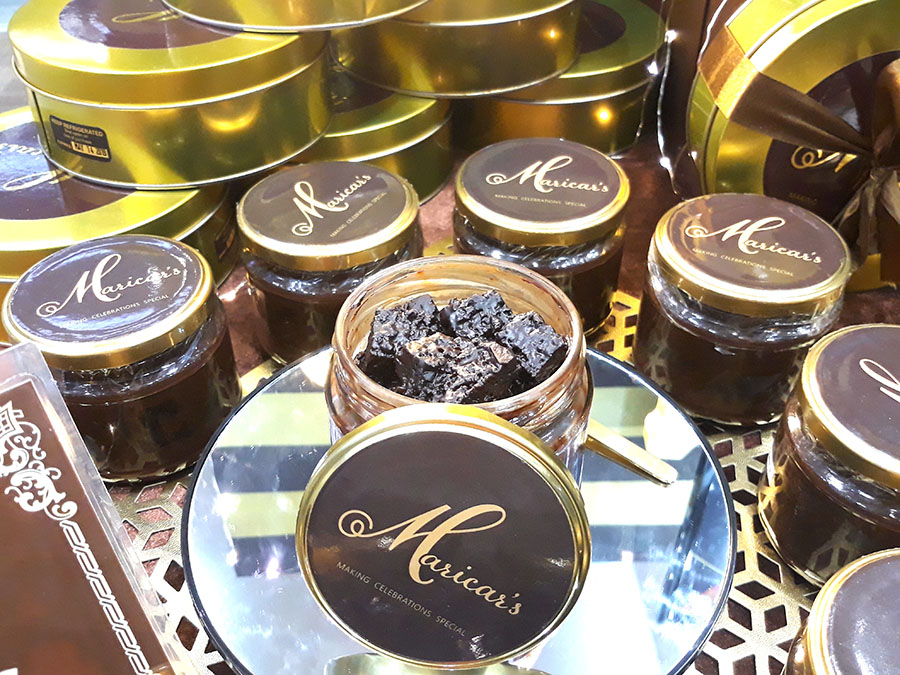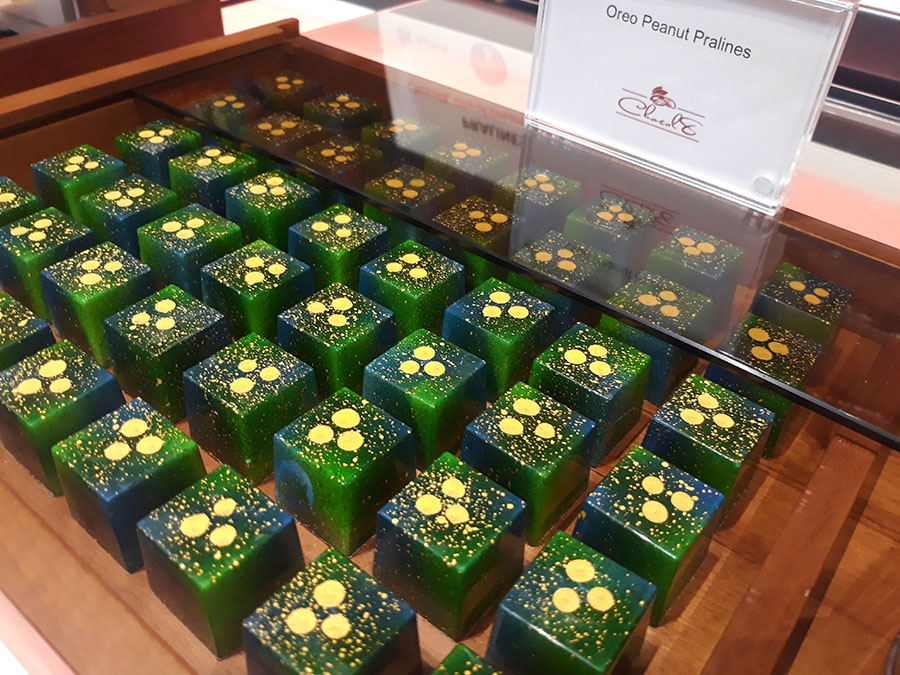 Big Desserts, a "sweet nationwide success", has become the barometer of people's evolving tastes on desserts. (