BDO Unibank was named as one of the 15 recipients of the inaugural Institutional Investors Governance Awards, a recognition given to companies that have registered high marks in the ASEAN Corporate Governance Scorecard (ACGS).
The ACGS provides a rigorous methodology benchmarked against international best practice to assess the corporate governance performance of publicly listed companies in six participating ASEAN member-countries. It is a useful tool to demonstrate ASEAN members' commitment to sound corporate governance vital in increasing foreign direct investment into the region.
The Scorecard was created by the ASEAN Capital Markets Forum and launched in 2011 as one of the initiatives in preparation for the ASEAN economic integration in 2015. The integration opened up the region to a huge market of US$2.6 trillion covering more than 622 million people.
The award was given during the recent Investors Forum held at the Manila Polo Club given by institutional investors to publicly listed companies, in partnership with the Fund Managers Association of the Philippines, the Philippine Investment Funds Association, the Trust Officers Association of the Philippines and PJS Corporate Support, Inc.
Aside from BDO, other awardees include SM Prime Holdings, Inc.; Manila Water Co., Inc.; Philex Mining Corp.; Aboitiz Equity Ventures, Inc.; Globe Telecom, Inc.; GT Capital Holdings, Inc.; Manila Electric Co.; Ayala Corp.; Ayala Land, Inc.; PLDT, Inc.; Bank of the Philippine Islands; Energy Development Corp.; International Container Terminal Services, Inc.; and Metropolitan Bank & Trust Co.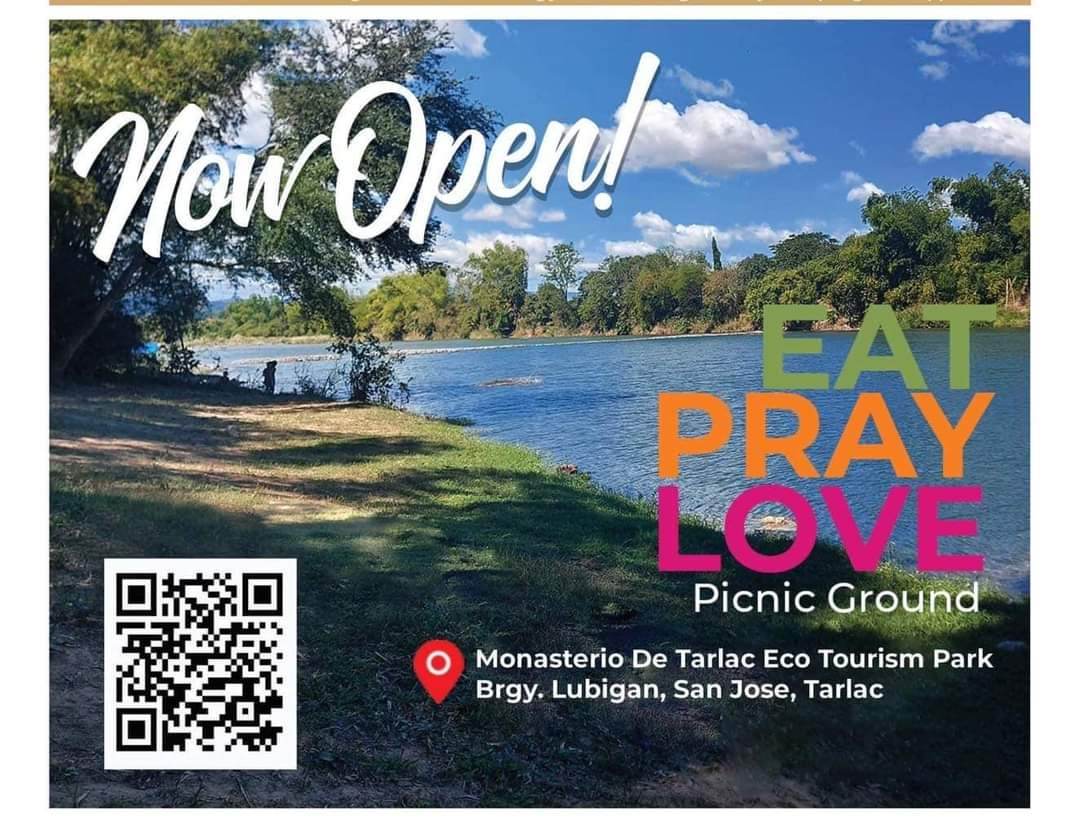 In adhering to sound corporate governance practices, corporations are afforded with long-term business sustainability and resilience—important tools in an increasingly competitive regional business landscape.