CLARK FREEPORT- Foreign investors are eyeing investment prospects citing renewed business progress here amid the development of New Clark City (NCC).
This was cited by members of Foreign Trade Service Corps (FTSC) who earlier visited the freeport zone.
During a forum organized by Clark Development Corporation (CDC), 28 members of FTSC composed of Trade Representatives or Commercial Attachés who represent commercial posts of Department of Trade and Industry (DTI) around the world said investors conveyed optimism on potential projects and utilities that are feasible inside the NCC. FTSC members were received by CDC officials headed by President/CEO Noel F. Manankil.
Commercial Attaché for Korea Emmanuel Niño Ang said: "There is a lot of interests from Korea to participate in the various projects at the New Clark City." Ang furthered that groups of engineering and Construction Company will visit the country to explore possible investments in this Freeport.
In a similar way, Commercial Attaché for United Arab Emirates (UAE) Eric Elnar also conveyed the interest of a company in UAE to invest on a theme park inside the Freeport.
During the briefing, particular attention and discussion were given on topics about land areas, partnership on utilities, tourism related projects, education services and innovation in NCC.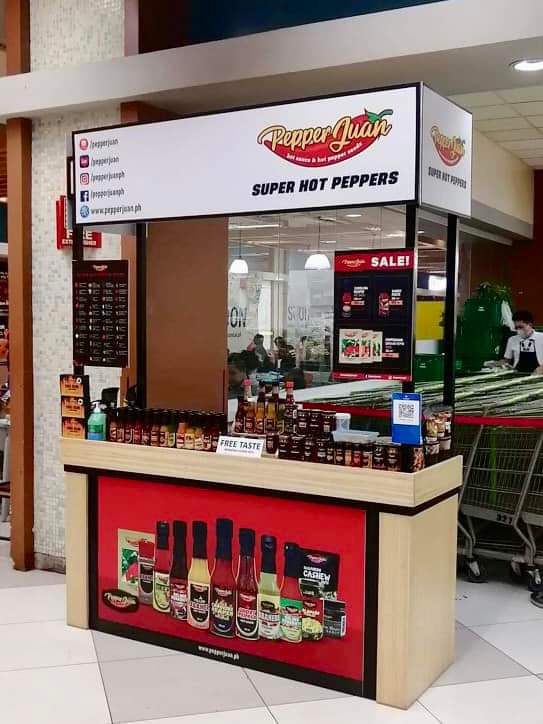 BCDA Planning Officer CP Quillamor addressed queries of the FTSC members. He said that feasibility studies covering water, power, solid waste management and gas distribution are being conducted. The results of the feasibility studies will determine on how they can go about the business models that will be utilized in seeking partners for the utility areas in NCC.
Quillamor also reported that the agency has identified an area for Innovation and Incubation within NCC.
"Right now, we are trying to partner with MEC of Japan on the development of our business and innovation hub," he said.
Representatives from various Investment Promotion Agencies (IPAs) that included Subic Bay Metropolitan Authority (SBMA), Authority of the Freeport Area of Bataan (AFAB), Subic Clark Alliance for Development (SCAD), Camp John Hay Development Corporation (CJHCD), and Bataan Technology Park (BTP) among others have also joined the forum.
The forum served as a platform in building closer relationships and fostering possible investment opportunities that would bring foreign investors to various investment centers in the Philippines.