The Federation of Iraqi Chambers of Commerce (FICC) is looking forward to reactivating the Memorandum of Cooperation it entered into with the Philippine Chamber of Commerce and Industries (PCCI) 18 years ago.
This was conveyed by FICC officials during a recent courtesy call by Philippine Embassy Chargé d'Affaires Elmer G. Cato at their headquarters in Baghdad recently. The visit was part of the Embassy's efforts to revive economic ties between the Philippines and Iraq.
"We welcome the desire of the Federation of Iraqi Chambers of Commerce to explore trade and investment opportunities with the Philippines," Chargé d'Affaires Cato said after his meeting with FICC Secretary General Dr. Abdul Hussein Al-Mubaraka. "We look forward to renewed interaction between the Federation and the Philippine Chamber."
Secretary General Al-Mubaraka said the Federation shares the Embassy's desire to promote bilateral trade and investment. He said the Federation is ready to send a delegation to Manila before the end of the year to renew the Memorandum of Cooperation they signed with the Philippine Chamber in 1998.


Secretary General Al-Mubaraka that while there is interest among their members to explore opportunities in the Philippines, he lamented the lack of information about doing business there. He suggested that that Filipino companies also visit Iraq and participate in the annual Baghdad International Fair so that they could penetrate the local market.
The meeting with Secretary General Al-Mubaraka came a few months after the Embassy paid a courtesy call on Federation President Jaa'far Al-Hamdani. In that meeting, Charge d'Affaires Cato emphasized the Embassy's desire to revive trade connections between the Philippines and Iraq.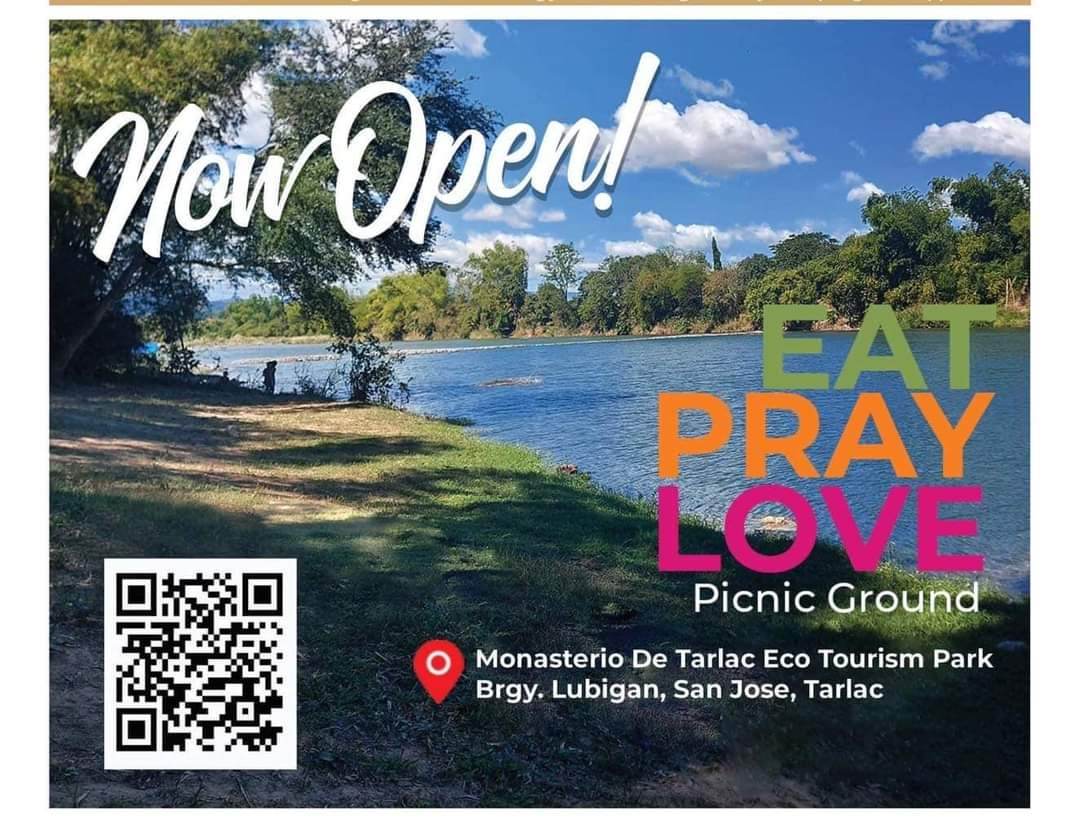 The Federation officials expressed interest in entering into possible ventures in the Philippine education, health and tourism sectors and in importing products such as carabao meat, pharmaceuticals, poultry and frozen and canned seafood.