Bataeños will soon watch in awe as the province's sky lights up with a pyromusical event, a 20-minute-grand fireworks display accompanied by music on the day of the commemoration of the 75th anniversary of the Araw ng Kagitingan (Day of Valor) on April 9 this year at the Balanga City track and field oval.
The Araw ng Kagitingan is an annual national public holiday also known as "Bataan Day."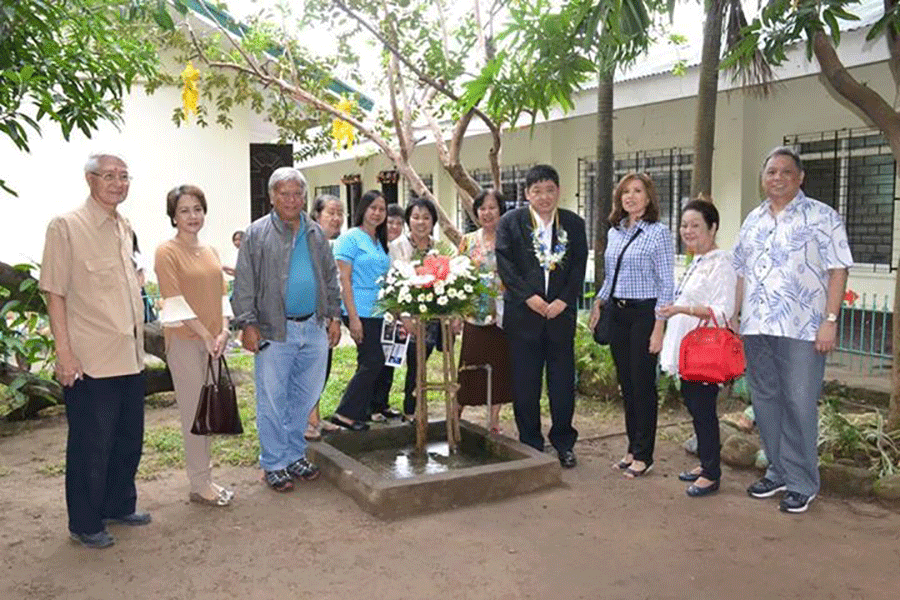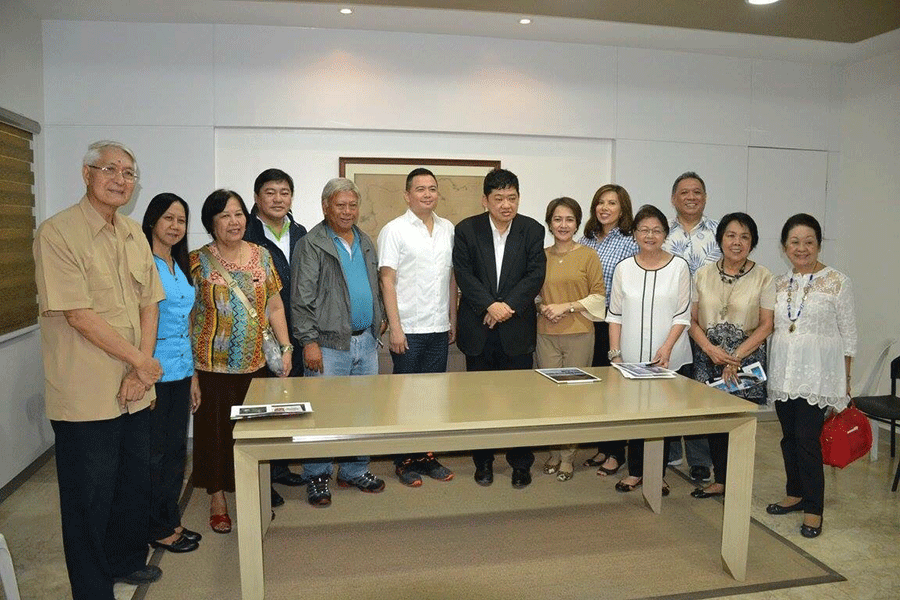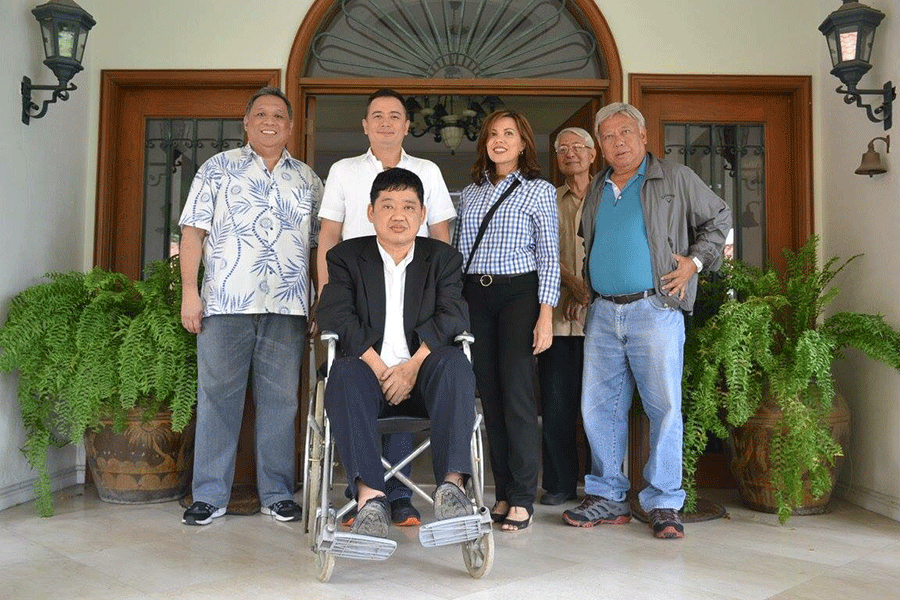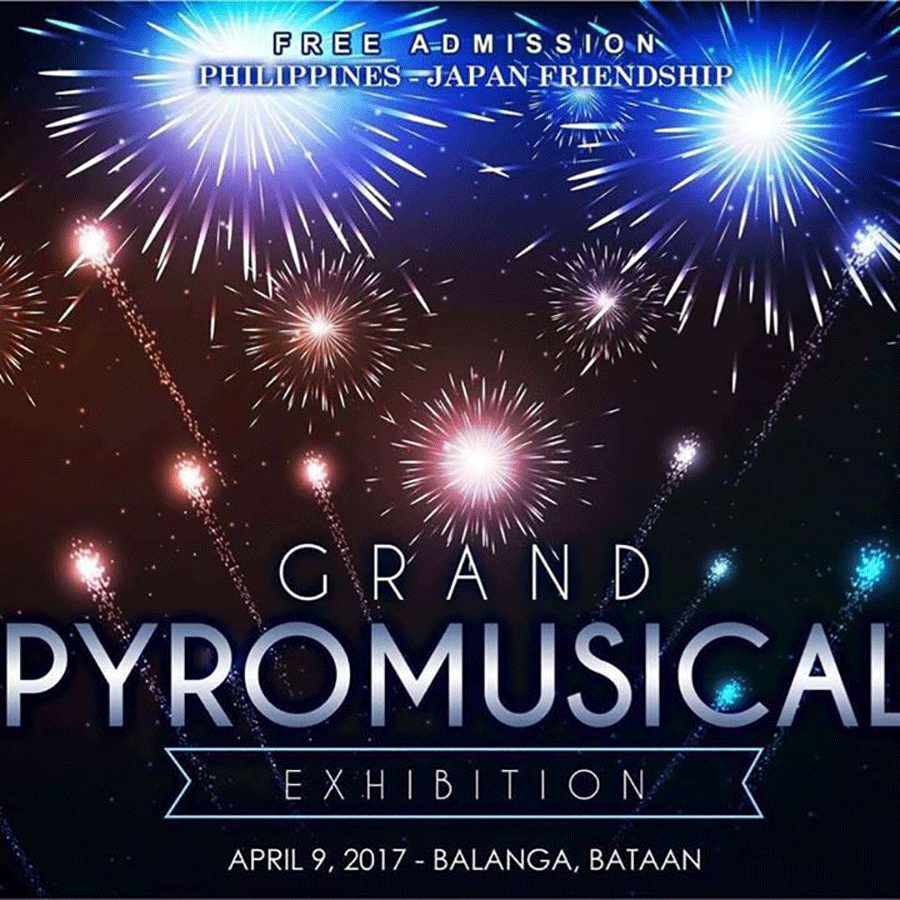 Recently, Rotarian and Japanese philanthropist Kenji Mori paid a visit to Bataan Governor Abet Garcia at his office at the Bulwagan ng Bayan and talked about the details of the event. Mori also visited the World War II Museum in Balanga City.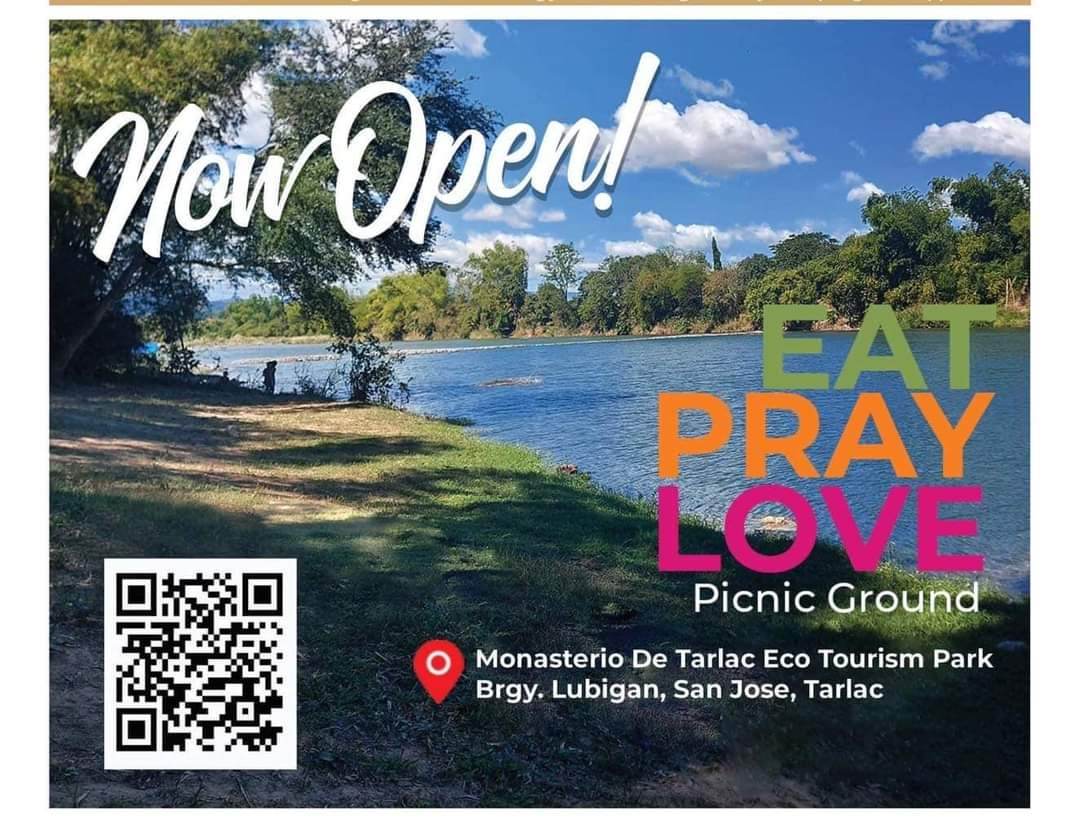 Mori was accompanied by fellow Rotarians from the Rotary Club of Manila led by former Bataan 1st District Congressman Felicito C. Payumo and Rotary Governor Rudy Bediones.
"My mission is to change the sad screams of WW2 to screams of joy," Mori posted in his Facebook account.
In the province of Rizal last year, a total of 60,000 fireworks were lit, symbolizing 60 years of friendship between the Philippines and Japan. For 20 minutes, an impressive display of pyrotechnics in different shapes and colors illuminated the sky to an audience of students, teachers, parents and other onlookers. Mori was also the sponsor of the said fireworks program.
Last year's Friendship Day celebration, also sponsored by Mori, featured a pyromusical show in Payatas and made national headlines in major publications and national television networks. –Text & Photos by Mhike R. Cigaral