City of San Fernando—- Seventeen children immunized with anti-dengue vaccine who were admitted to Jose B. Lingad Memorial Regional Hospital (JBLMRH) due to alleged dengvaxia related illnesses were given financial assistance by the Pampanga provincial government.
The distribution was led by Dr. Marcelo Y. Jaochico, provincial health officer II (PHO) Elizabeth E. Baybayan, provincial social welfare and development officer (PSWDO) and Angelina Blanco, provincial disaster risk reduction and management officer (PDRRMO).
The patients who received P2, 000 each got a total amount of P34, 000.
Baybayan said the assistance was given to augment the basic needs of the patients such as fruits, milk, and vitamins to prevent any side effect and boost their immune system to combat any kind of illness.
It can be recalled that some 800,000 plus school children from public schools were vaccinated with dengvaxia.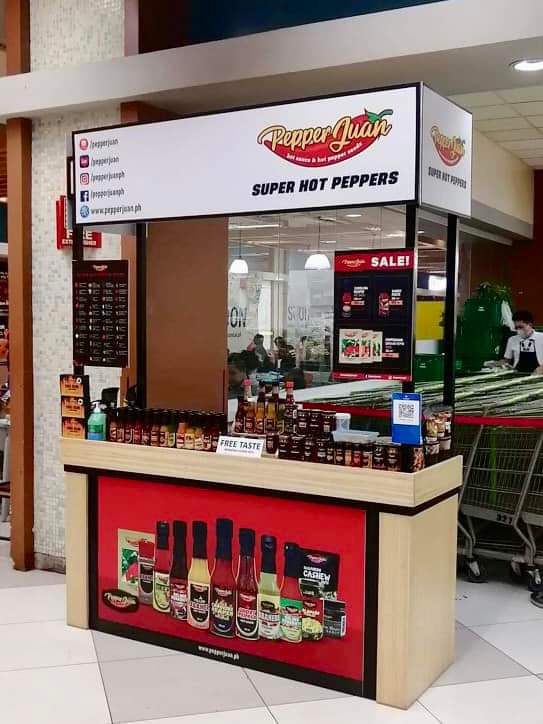 According to reports, some of these children suffered the ill-effects of the vaccine that caused an alarm among their parents. –AIDA B. BUNGUE