THE culinary capital of the Philippines will soon have an access to fast, secure and convenient same day delivery. Starting June 10, Jojo mobile application will be available across three cities and 19 municipalities of Pampanga province.
Dubbed as "Pasabay app", Jojo app is a crowdshipping platform that connects its customers with Transporters who are already heading towards the drop-off location of their package. If Pampangeños need things to get delivered, they can send it through Jojo. Jojo transporters can choose deliveries that match their way and can either transport by commuting or by driving a motorcycle. No added traffic. No added stress. Senders don't need to clear their schedule just to send a package. The Jojo Transporters are available when and where they will be needed. As long as sender's legal package fits a motorcycle, they can send it to anywhere in Pampanga or even to Manila and vice versa through Jojo.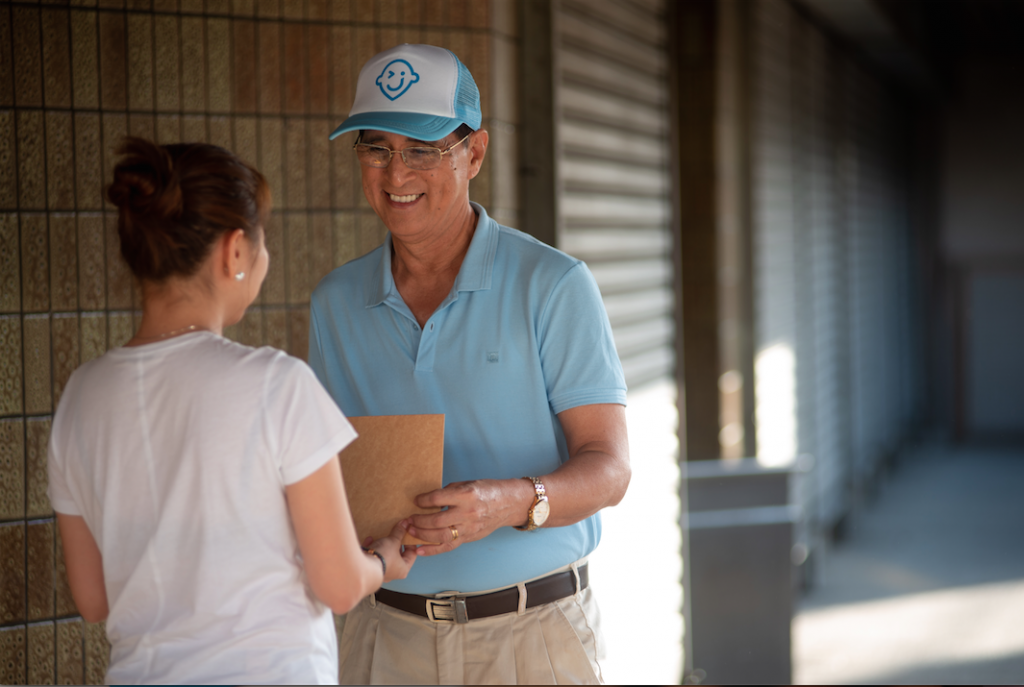 This sustainable way of shipping items provide an efficient delivery alternative, while bringing back everyone's sense of community, augmenting the income of the everyday Pinoy commuters, and minimizing carbon footprint.
Pampanga is the first market expansion of Jojo app after it was recently launched last March in Metro Manila. The company eyes to roll out its services in key cities and towns in the Philippines by end of 2019.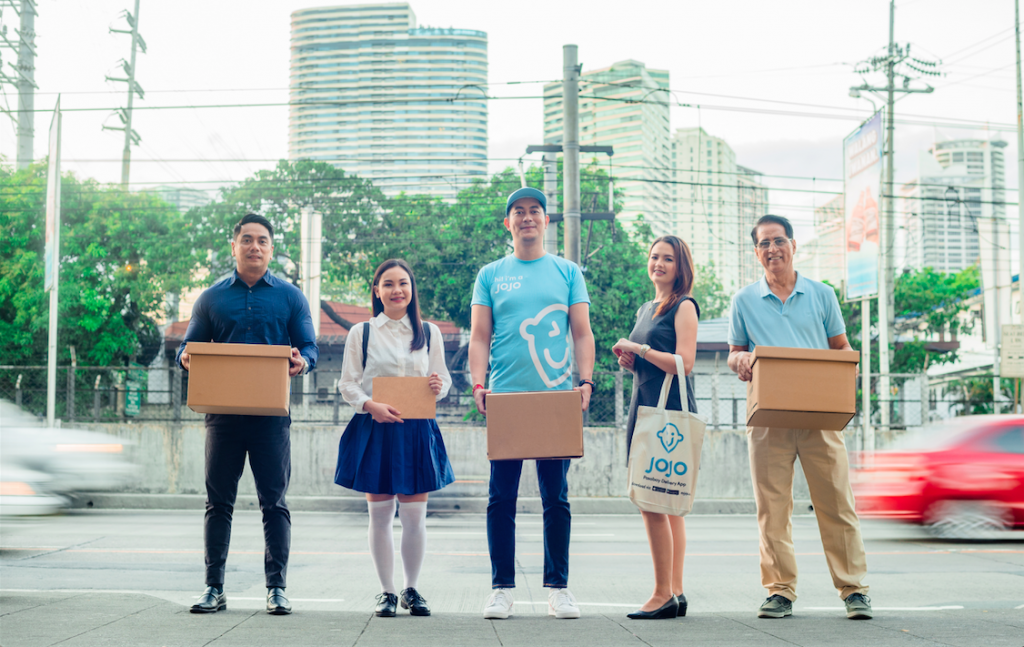 Shipping starts at Php49 via commuter and Php99 via motorcycle for the first 3 kilometers, and Php8 for every added kilometer. However, Pampangeños can enjoy Free Shipping on their first use of Jojo from June 10 to June 24 for transactions made between 8 am to 5 pm within San Fernando and Angeles City, and vice versa. Check out their Facebook page: facebook.com/jojodelivers for the announcement of the promo mechanics.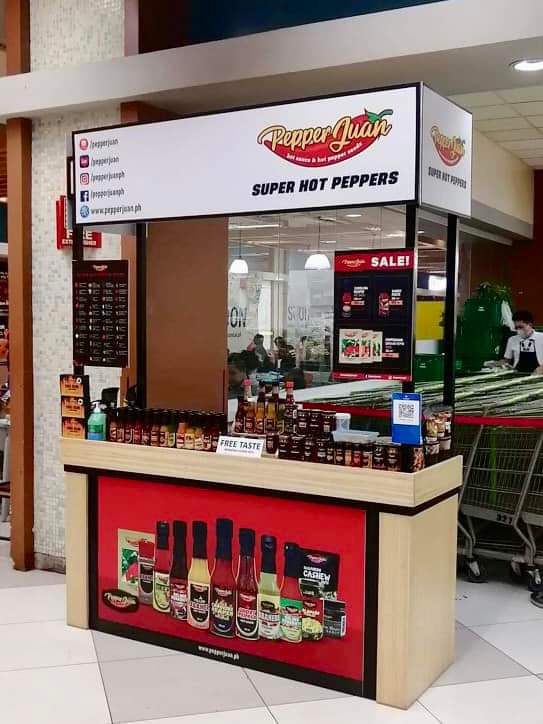 Jojo is now available for download on Google Play and App Store. For more information, visit www.myjojo.com.