Around 400 residents of Brgy. San Jose in Tarlac City recently received food packages through the joint initiative of the Jonathan Joseph Foundation and Next Generation International Christian Church based in Makati City dubbed "Food for the Good: Food Drive 2017."
Around 20 volunteers gave out one pack of groceries to each family enough to sustain them for a couple of days. They were also served hot meals and received an inspirational message from Pastor John Garcia, Senior Pastor of Next Gen Church.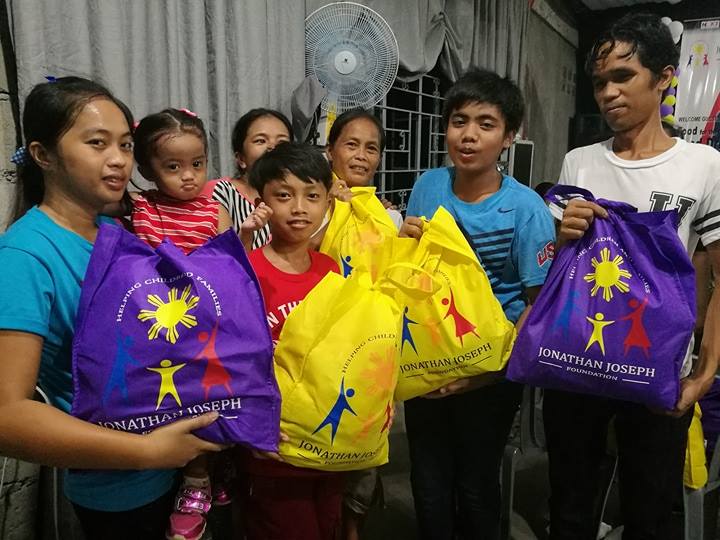 The food packages consist of rice, grocery items, canned goods and snacks. The food drive coincided with the launching of Next Generation International Christian Church-San Jose.
According to Jonathan Joseph Foundation Representative Maricel Sunio, the foundation is created to reflect God's love by helping underprivileged children and families with basic necessities such as food, aid, clothing, healthcare, love and support for them to live a comfortable and happy life.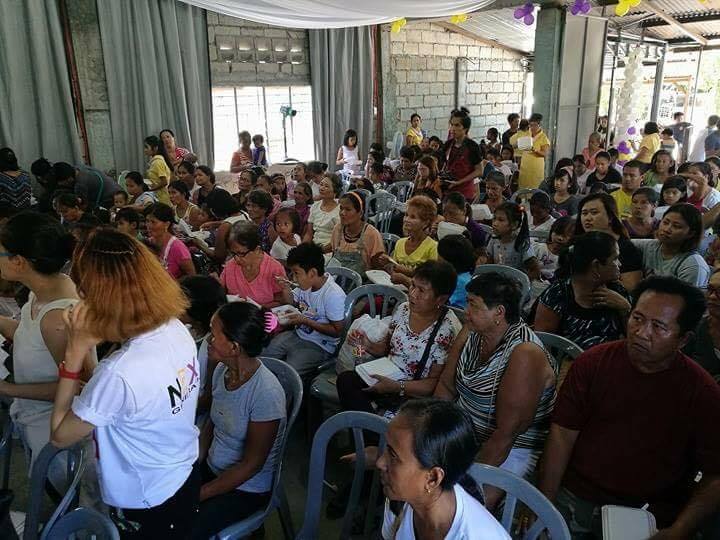 "Our ultimate goal is to create a pathway for children to follow, pursue, and accomplish their dreams and goals. By guiding, inspiring, and by empowering kids, this will provide them the fundamentals to make positive, influential decisions," Sunio stressed.
In behalf of the beneficiaries, Manang Jimly Manalo, a recipient of the food packaces, expressed her deepest gratitude to the church and the foundation for the food packages and hot meal catering.
Meanwhile, NextGen Founder and Senior Pastor John Garcia lauded the foundation for its support and generosity in helping the community to grow spiritually.
"We plan to establish more branches in Oriental Mindoro, Pampanga and Baguio after the launching of our first branch in Tarlac City," Garcia noted.
Founded in 2009, NextGen Church is an evangelistic, bible-based and Christ-centered church that aims for extreme kindness which is the trademark of Jesus Christ.
The residents of Barangay San Jose were the first beneficiary of this event in Luzon to promote the foundation's first ever food drive which was held on the same day at Barangay San Jose.
Maricel Sunio, the representative of The Jonathan Foundation and a member of Next Gen Church, said that this event is about bringing joy and happiness to those who need a lift in life.
She also emphasized that Petrillo founded the foundation and established it recently for a long term development in the country, which he hopes to keep in touch with other foundations and work side by side to cover an even larger scope of the less fortunate population of the other cities.
He also plans to donate computers to schools because he believes education is an integral part in the life of the children.