"All they that take the sword, shall perish with the sword." – The Bible (Matthew)
It's been almost a year since I quit writing opinion articles due to the sudden fold-up of Central Luzon Daily, a community paper based in the City of San Fernando where I regularly contribute news stories, aside from columns and photos.
Caught flat-footed, yours truly did not land as a jobless person as I was welcomed, with open arms, by the editorial desk of InterAksyon.com, the news portal of TV5. Thanks to Chuchay Fernandez, my former editor with the defunct Today newspaper. Thanks also to Miss Ria, iOrbitNews.com managing editor. The rest is history.
***
Pampanga Press Club's iOrbitNews.com editor-in-chief Arnel San Pedro invited me to contribute opinion articles that mainly tackle crimes and other major events and happenings within the regional offices of the Philippine National Police (PNP), Armed Forces of the Philippines (AFP) and other law enforcement agencies including the National Bureau of Investigation (NBI).
I thank Arnel for this rare opportunity considering that not all journalists are given space for opinion articles. Thanks to iOrbitNews.com.
***
Seven persons were killed in separate anti-criminality police operations in Angeles City and nearby Magalang, Pampanga on June 20, the day when suspected members of a kidnap-for-ransom gang led by Jimboy Santos Jr., met their grim end from the bullets of government security men in a sleepy village in Barangay Asenso, Magalang,Pampanga and Barangay Pulung Cacutud, Angeles City.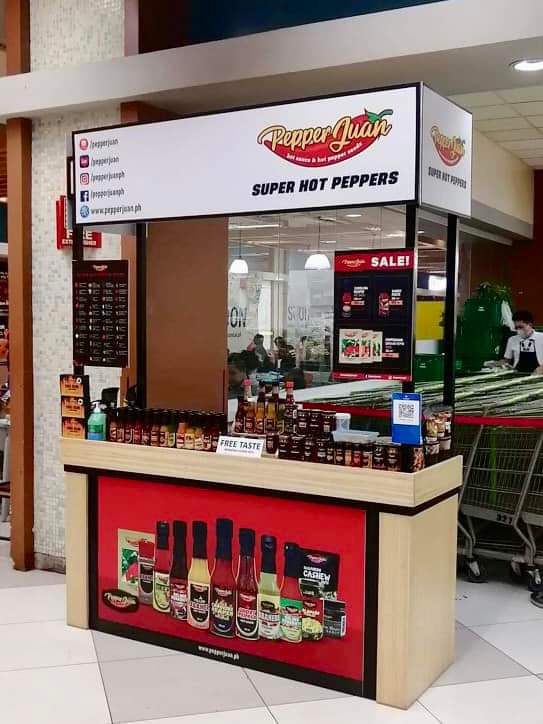 A few hours before the bloody "encounter", residents observed two vehicles cruising, at high speed, going out of the EPZA Resettlement Center.
Witnesses recounted how quick was the exchange of gunfire. They were surprised by the staccato sounds from assault rifles past 9 a.m., and when they checked, two lifeless bodies were stuck inside a bullet-riddled (black) sports utility vehicle (SUV).
In nearby Magalang town, policemen, obviously from the Intelligence Unit, and a group of unidentified armed men on board a station wagon, engaged in a running gunbattle in a remote village there. Three occupants died on the spot while two others expired on their way to the hospital.
The two suspects were bathed in blood but they had no noticeable wounds in their bodies. In fact, they could still stand and walk without being aided, but they died moments later while enroute to the hospital. For obvious reasons, they had to rest.
The "carnage" happened in two settings but on the same day.
When the smoke cleared, four handguns, including two caliber .45 pistols and two caliber .38 revolvers and a World War II vintage hand grenade were found inside the vehicle of the suspects. This was in Magalang town. There was no immediate report of firearms recovery over at the Angeles City encounter.
Killed in action were Reynaldo Domingo Jr.; Dante Deogrades; Christian Jorge Uy and brother John Patrick; Elmer Ballesteros; Rolando Castroverde and Joel Corpuz, all residents of Bulacan.
***
The suspects, according to highly placed sources, have staked out one area in Magalang town for about a month purportedly on surveillance of their target, reportedly a wealthy Chinese businessman in the locality.
Unknown to the group, their presence caught the attention of the peace-loving people there, who immediately reported to authorities about the presence of suspicious-looking armed persons. And that's the start of painstaking police works.
"While taking surveillance of their target, the suspects were also being monitored discreetly by undercover cops," said ITLF sources.
The suspects, the source said, are responsible behind the series of kidnapping incidents in Angeles City including a businesswoman vegetable dealer who was snatched at gunpoint in Barangay Pampang last year, and a Chinese-Filipino businessman who was forcibly taken by armed men a month before the May elections.
"They were maintaining a safehouse in Angeles City. As if they're picking apples, they have easy targets," the source said further.
***
Does the June 20 bloodbath signals the end of criminals in Pampanga? Your answer, dear readers, is as good as mine. Will there be no second chance for lawless elements?
The last time I wrote about mass killings was several years back. The story was reportedly an encounter between Rebolusyunaryong Hukbong Bayan and Pampanga Police Office operatives that happened in Mexico town.
***
Send your comments and suggestions to 'In the Line of Fire' through jess.malabanan@yahoo.com or iorbitnews@gmail.com. Extreme reactions are also welcome.