24
ANGELES CITY – Former Communist Party of the Philippines (CPP) chairman and New People's Army (NPA) chief Rodolfo "Ka Bilog" Salas with lawyers in tow appeared before the Angeles City Prosecutor's Office on Wednesday to face charges of illegal possession of firearm.
The 72-year old Kapampangan former leader of the communist movement was arrested on Tuesday morning by elements of the Special Concern Unit of Regional Intelligence Division 3, 301st Maneuver Company of the Regional Mobile Force Battalion 3 and Angeles City Police Intelligence Branch.
Salas has a warrant of arrest issued by Regional Trial Court Branch 32 Presiding Judge Thelma Bunyi-Medina last August 28, 2019 which stemmed from 15 counts of murder which allegedly occurred in Leyte.
Appropriate charges for violation of Republic Act 10591 or illegal possession of firearm is being readied in court against Salas. Seized during the search of Salas residence in Angeles City is a Para-Ordnance cal. 45 pistol, 174 pieces of different ammunitions and two Cal. 45 magazine assembly.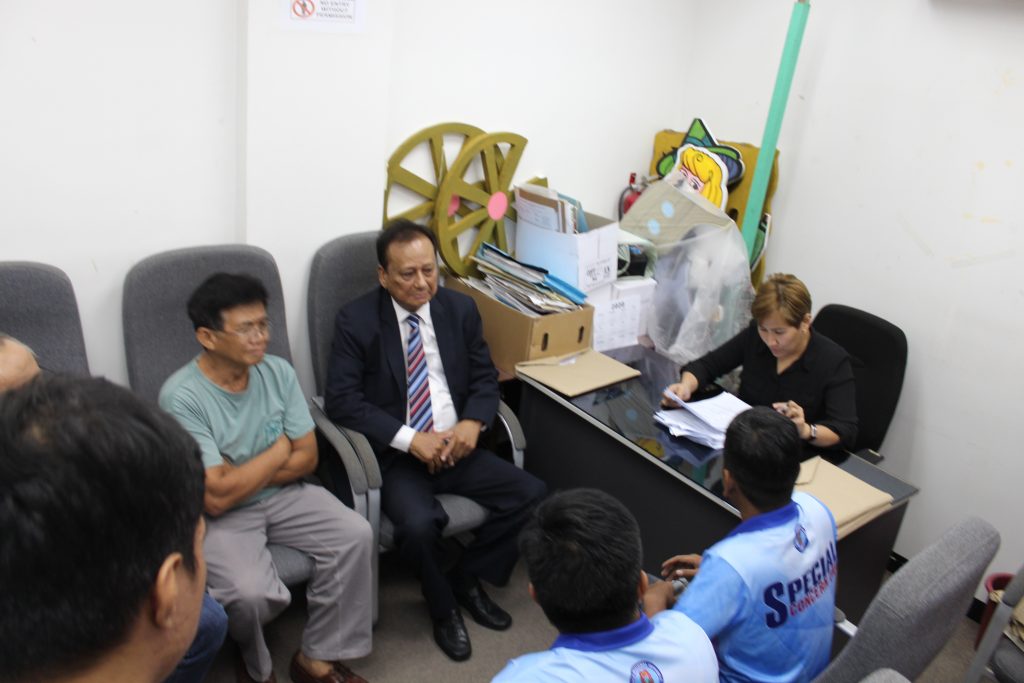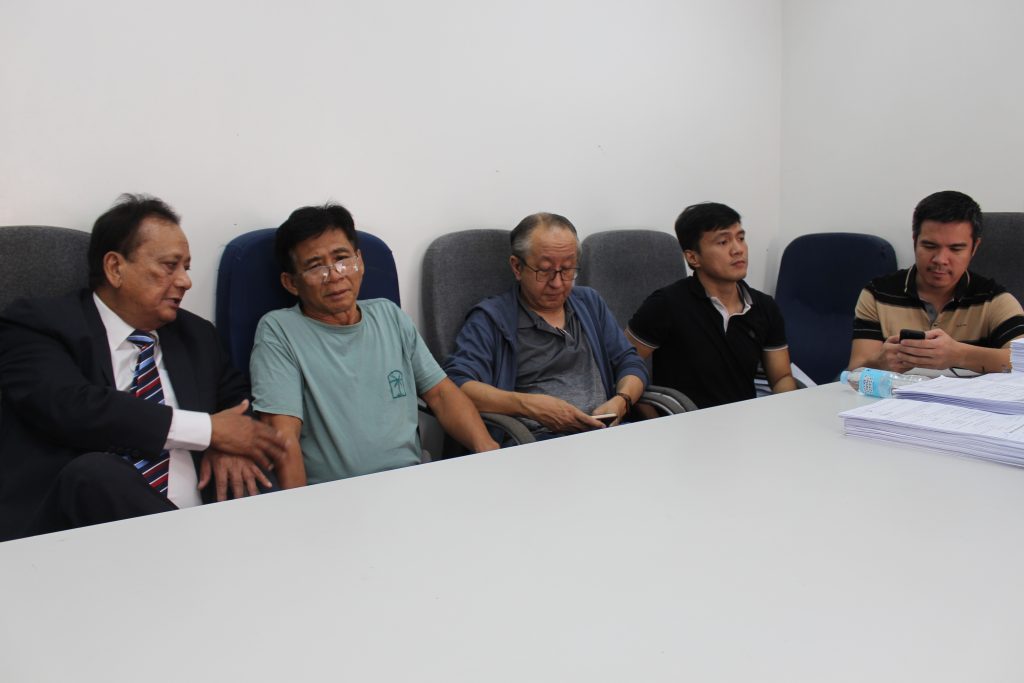 Salas was accompanied by his lawyers – Atty. Ricardo M. Sagmit, Atty. Arnold Sanidad and Atty. Michael De Castro. Salas youngest son Jody Cruz Salas was also present.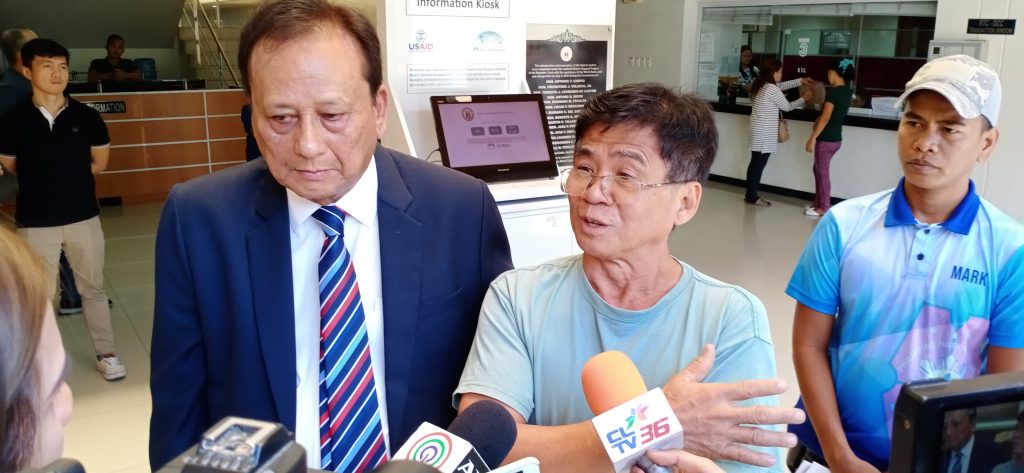 "I have full confidence in my lawyers… Atty. Sagmit and Atty. Sanidad. I am optimistic that this will be settled as soon as possible" said Salas after attending the filing of information at the Angeles City Prosecutor's Office.
Salas was charged of rebellion and served six years in prison. "I was imprisoned during the time of Cory (Aquino), I was convicted, I served it… full six years 1986 to 1992," said Salas.
Upon his release, Salas went on assisting cooperatives in Pampanga province. Once, he took the cudgels for coop workers at the then Clark Special Economic Zone (CSEZ), now Clark Freeport Zone.