ABUCAY, Bataan – The Kababaihan ng Bataan Tungo sa Kaunlaran (KABAKA), the province's premiere women's organization, is celebrating their 21st year which started last Saturday February 18 onwards until next month.
This year's celebration according to Bataan 1st District Congresswoman Geraldine B. Roman is themed, "Just Love."
The celebration started in Samal town followed by Abucay this Sunday. Roman was joined by her mother former Congresswoman Herminia Roman (mother and founder of KABAKA) and younger brother and lawyer Tony Boy Roman, who is in the country for some business conferences before going back to the United States where his family resides.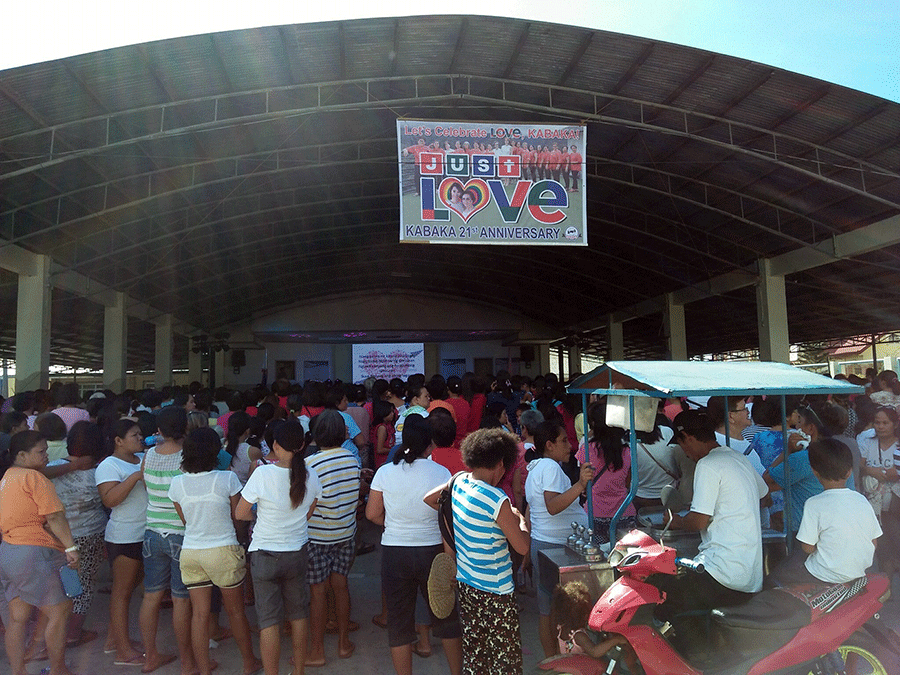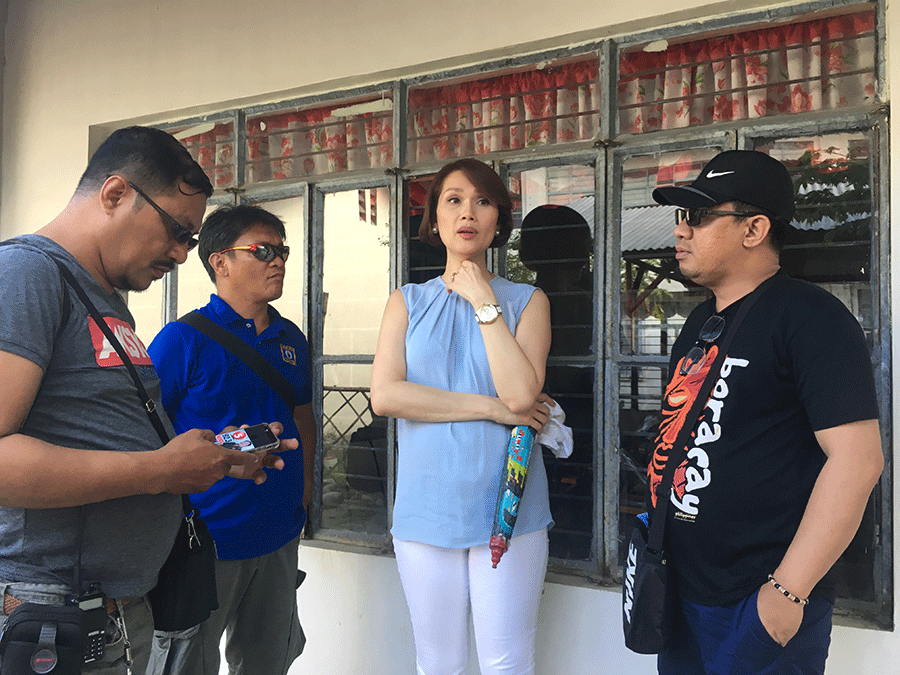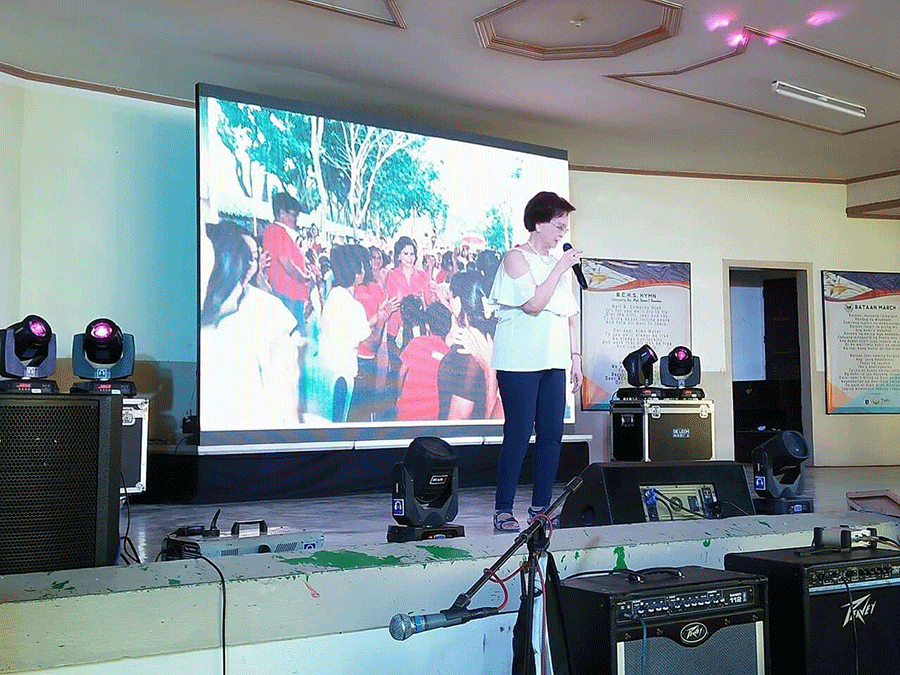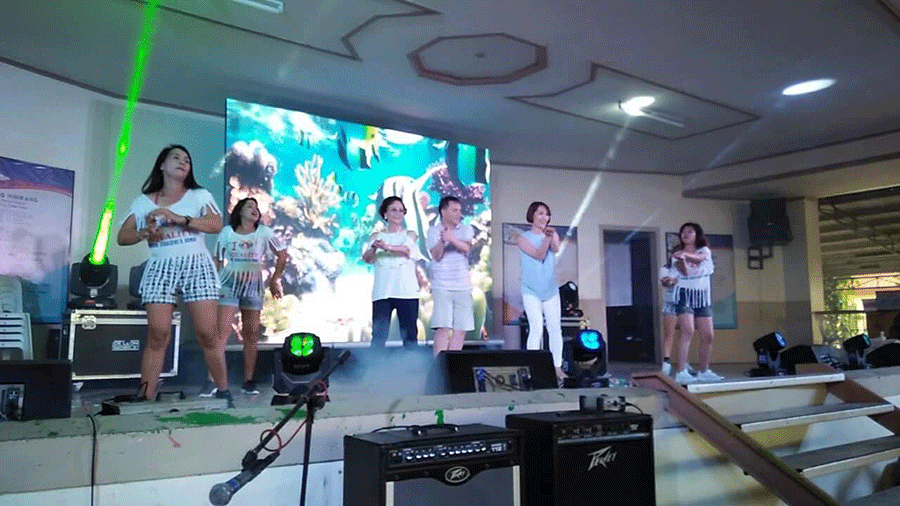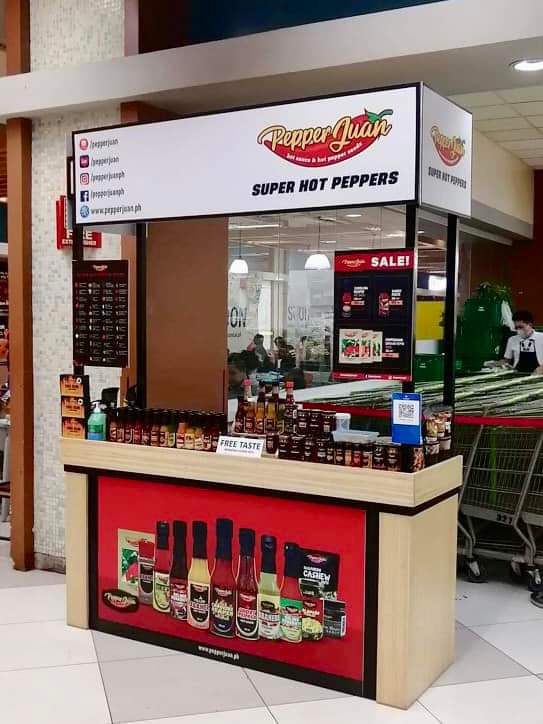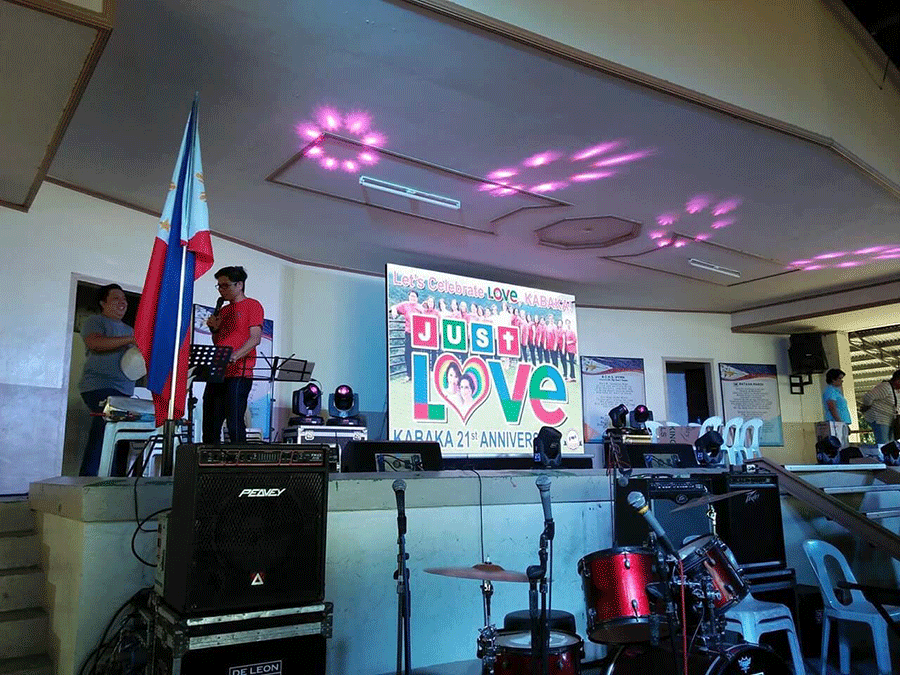 Herminia and Geraldine both sang a song and later joined by Tony Boy in a dance number. Special gifts and other surprises were given to KABAKA members.
In the coming weekends, the festive anniversary celebrations will also take place in Orani, Hermosa, Dinalupihan and Morong.
Roman in her brief speech reported some of her major accomplishments as lawmaker for the past one and a half years and announced some of her future plans in the coming months.
She also asked her constituents to help her in her prayers to help her decide wether she will accept the ruling party's proposal to join the administration candidates in the senatorial race next year or continue her stint as Congresswoman.
KABAKA is aimed at giving women of the province's 1st district the innate social and economic patronage due them – their involvement and being cohorts to their spouses in maintaining a decent living for their respective families, as well as, their being active partners in establishing women empowerment in Bataan and their worthwhile contribution in nation-building.
From having scarcely 600 members during its initial launch in 1997 with then Congressman Antonino "Tony" Roman, the KABAKA family has now grown to more than 75,000 members, 90% of which used to be plain housewives who just do typical household errands but now engaged in sourcing their families' revenue through their involvement in KABAKA.
The KABAKA has taught its members a number of livelihood and skills trainings, which a greater number of them has put into advantageous use by establishing their own small business ventures to add up to their regular household income.