CLARK FREEPORT – A collection of unique art pieces by Kapampangan artists will be featured in an art exhibit at Clark Marriott Hotel here from June 13 to July 12, 2019.
Portraying the local culture and tradition through arts, the exhibit titled "Salangi Ko Pu" will showcase 27 artworks, including 4 wall pieces or sculptures by 16 artists from Pampanga.
Anchored with the celebration of the Philippine Independence, the theme of the art pieces depicts the shades of red, white, blue and yellow that also represents the country's flag.
In a statement, Marriott Hotel-Clark Marketing Communications Manager Jayvie Dizon said that the exhibit displays sketches that illustrate the vibrancy of Filipino culture.
"Clark Marriott Hotel aims to strengthen its affinity with the local community it serves, Pampanga that is, thus, is supporting the local Kapampangan artistry," Dizon said.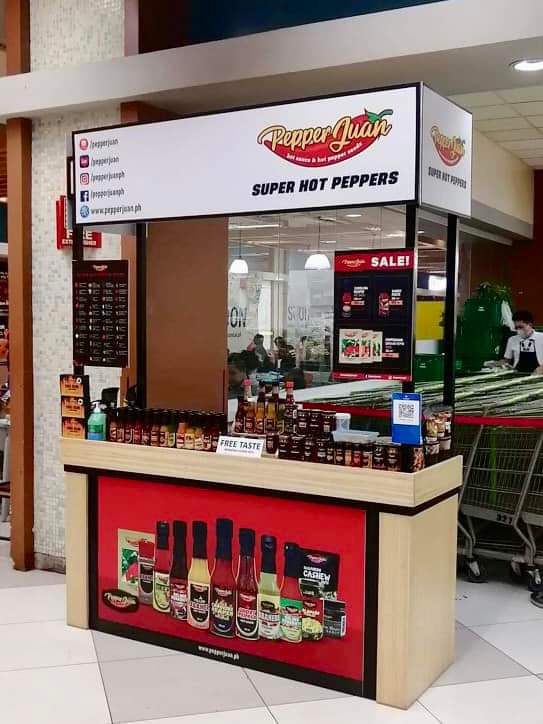 Dizon also mentioned that aside from the paintings, copper bonsai artworks by Andy Bondoc will also be showcased at the event.
Among the featured artists is Most Outstanding Kapampangan Awardee (MOKA) for Arts Leonardo Tulabut whose works where highly appreciated and were sold in the recently concluded "Salangian" art exhibit at the Clark Museum.
Tulabut and Bondoc are joined by Dodjie Aguinaldo, Manuel Madrid, Andy Ramos, Vitt Pantig, Edwin Catli, Julius Gonzales, Gerald Dela Cruz, Jonathan Pili, Arnel Garcia, Jojoy Zabala, Edu Perreras, Eliseo Perreras, Eric Perreras and Herminigildo Pineda.