Reverend Father Ronnie David Cao, known by many as Among Cao, has been named as the new Kapampangan Poet Laureate and is said to be the first priest given with the prestigious title in the history of
Kapampangan culture.
The "Pamiputung Ginintuang Laurel ning Dangalan" (crowning of the golden laurel leaves) was held during the Aldo ning Amanung Sisuan at the Don Honorio Ventura Technological State University Hostel, Villa de Bacolor in Pampanga.
"Metung yamu ing Pisamban karing kasangkapan ba yang sesen at gambulan ing Amanung Sisuan. Karing misa at miyaliwang liturgia, maragul a bage ing magagamit ya ing Amanung Kapampangan," Among Cao said.
The "Aldo ning Amanung Sisuan" was first celebrated in 2008 and is being held every last Friday of August through Provincial Proclamation No. 1193.
On the same event is the book launching of Among Cao's "Pabanua: 365 LetraTula nang Among Cao" which was graced by Archbishop Emeritus Most Reverend Paciano B. Aniceto, D.D.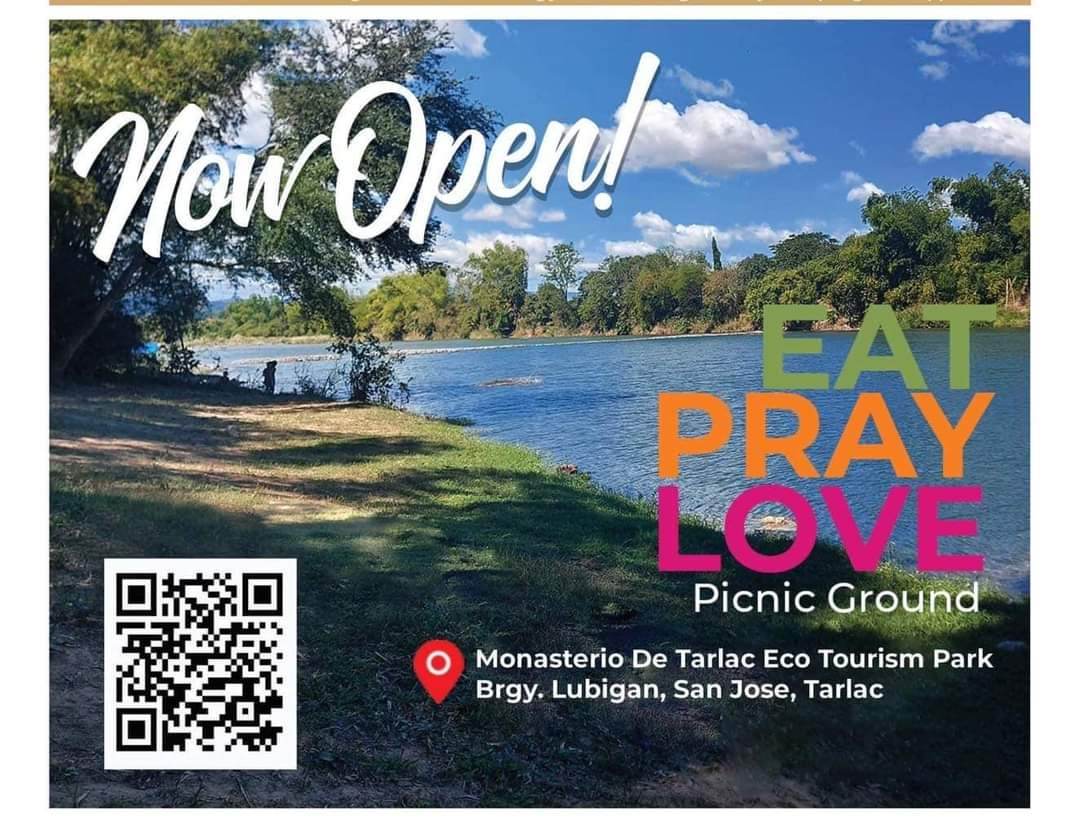 Among Cao, a 46-year old and native of San Joaquin, Santa Ana in Pampanga was ordained priest on December 11, 1997.
In 2006, he was a recipient of the Most Outstanding Kapampangan Award in the field of Youth Service.
Among Cao disclosed how his passion in Kapampangan poetry began .
"Anyang miras ku Theology, meimpluwensya ku kang Msgr. Ninoy Canlas uling kalub napa keng classroom, mangapampangan ya. Mag-enjoy ku keng klasi na. Ita ing panaun ikit kung mibuklat ya ing pusu ku't kaisipan para king Amanu tang Sisuan lalu na anyang ikit neng Among Ninoy ing kagiwan ku keng pamagrima't minsan asabi na kakung balu ko kanung pyalungan deng amanu," he said.
Currently, Among Cao is the parish priest of the Christ, the Divine Healer Parish in Sta. Lucia Resettlement in Magalang, Pampanga. — Larrica Angela Cunanan