Following a successful clean-up of the Rizal Monument last December, Kärcher, in partnership with the National Historical Commission of the Philippines (NHCP), recently conducted another restorative cleaning project on the EDSA People Power Monument.
Cleaning of the said monument started on February 12 and lasted until February 15. The project is part of the company's ongoing cleaning initiative to restore national historical landmarks all around the world.
Located at the corner of EDSA and White Plains Avenue in Quezon City, the People Power Monument is a sculpture designed by Eduardo Castrillo to commemorate the 1986 People Power Revolution. It became open to the public in 1993.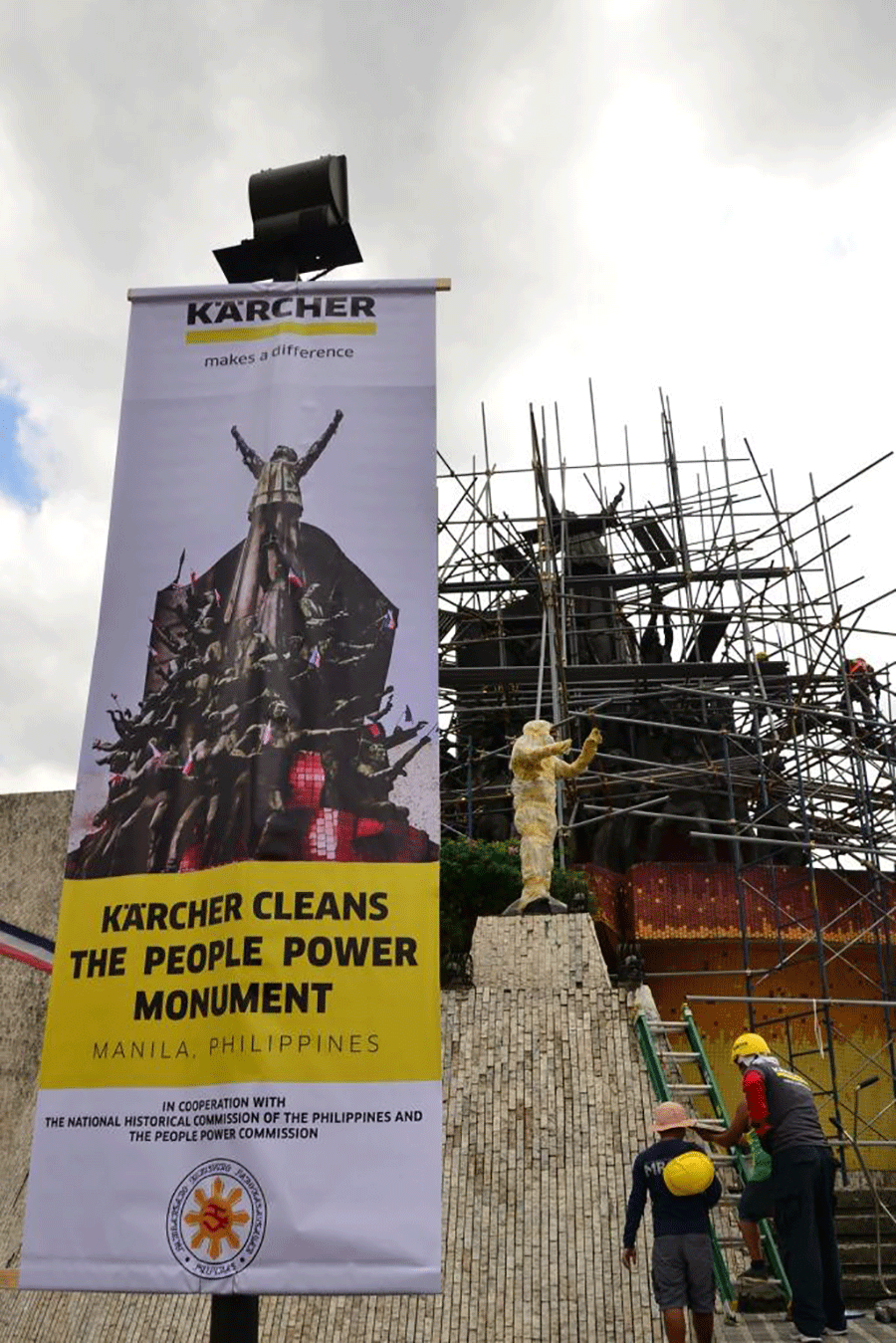 The cleaning and restoration of the sculpture was just in time for the 32nd anniversary of the People Power Revolution, which will be held on February 25. Similar to Rizal Monument restoration, the cleaning professionals of Kärcher used its steam cleaning machines to remove the dirt and pollution that the memorial has incurred throughout the years.
Zurich Fernandez, Country General Manager of Kärcher Philippines, said that being tapped by the NHCP twice to undertake such a project is such a deep honor and privilege, especially because of the People Power Monument's place in Filipino history and for what is stands for.
"We at Kärcher are deeply honored once again to work together with the NHCP in this project. Standing as a symbol of hope and beacon of freedom, the People Power Monument is one of the most enduring legacies of the Filipino spirit, showing how in the midst of turbulence and conflict, a whole nation can become one. We assure everyone that we will help NHCP in any way to provide the utmost of care to the monument," said Fernandez.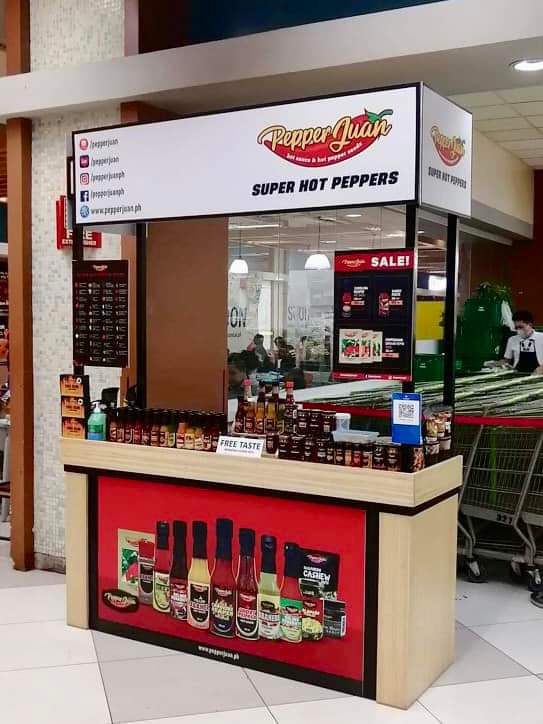 Based in Winnenden, Germany, Kärcher is the world's leading provider of efficient, resource-conserving cleaning systems that cover home and professional cleaning. It currently has more than 12,000 employees in 67 markets under 110 subsidiary companies, and provides global service and support through its estimated 50,000 service and sale points.
For more information about Kärcher's ongoing cleaning initiative to restore national historical landmarks all around the world, visit https://www.kaercher.com/int/inside-kaercher/sustainability/cultural-sponsorship.html.