CLARK FIELD — The sister of a Korean couple who figured in an argument with the Bureau of Customs (BoC) personnel at the Clark International Airport over imported items has suffered miscarriage "due to stress."
Korean passenger Ms. Seon Kyoung and her husband arrived at the Clark airport last February 12 on board Jin Air flight number LJ023. Inside the Clark terminal, the Korean couple were asked by BoC officials to pay P6941 import duties and taxes for $677 worth of cosmetics and a ladies bag.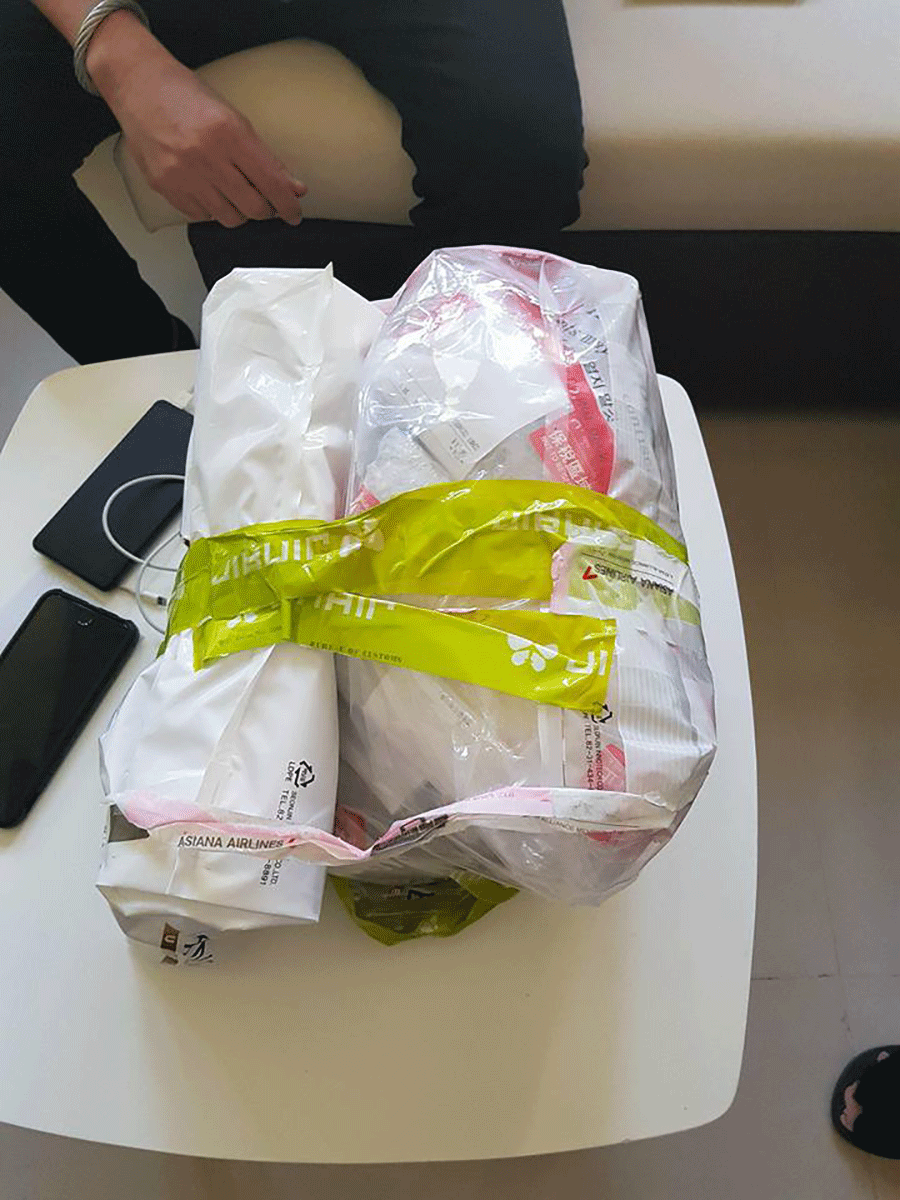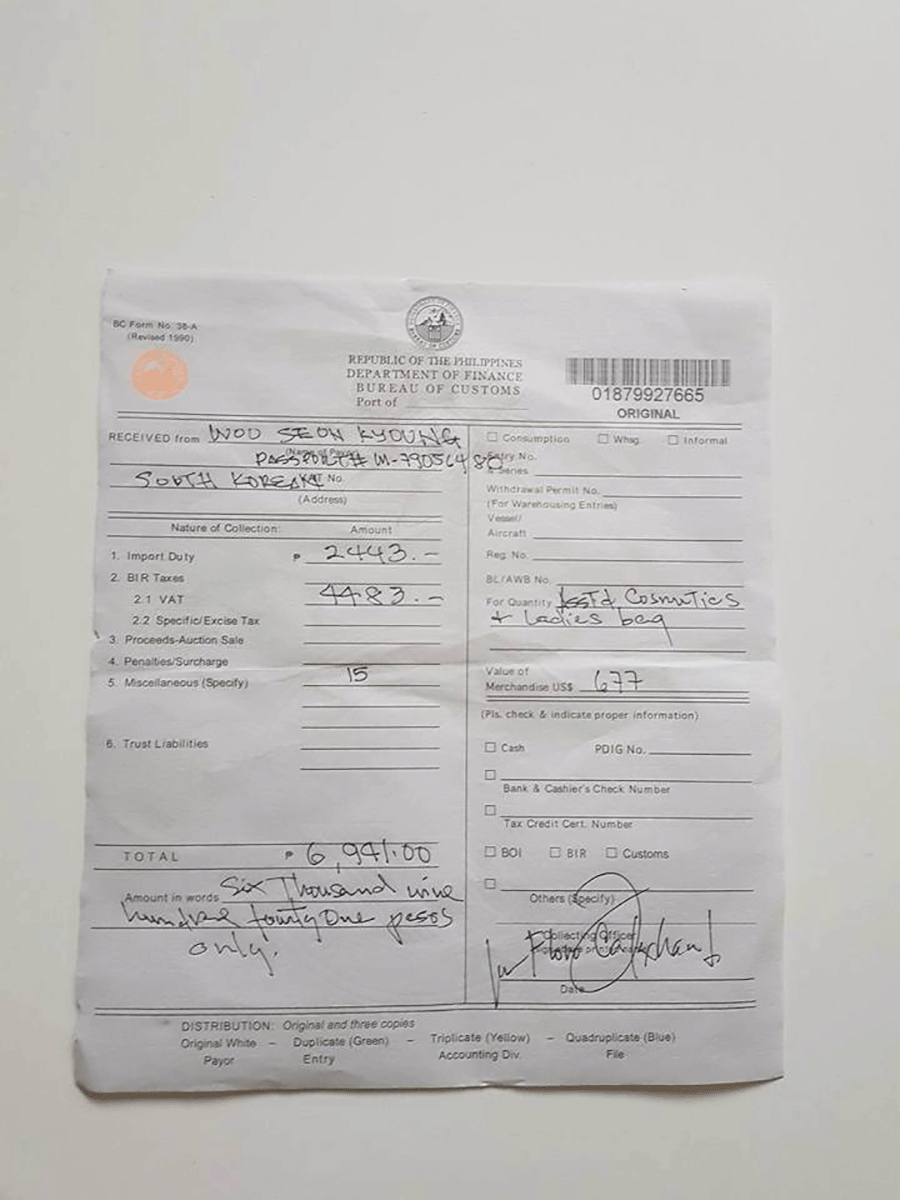 The Korean couple did not pay for the taxes and import duties and proceeded to Subic in Olongapo City while the items were left in the care of BoC personnel. On their flight back to South Korea, the Korean couple also failed to recover their items at the Clark airport due to time constraints.
In her second Facebook post since the issue went viral on social media, Ms. Seon Kyoung lashed out at the BoC officials for the "Customs bad attitude towards us."
Due to mounting stress at Clark airport, Ms. Seon Kyoung said her sister lost her 6-month old baby.
"The past days were difficult and emotional time for our family. And during those times, there were people who fully supported and comforted us," said Ms. Seon Kyoung.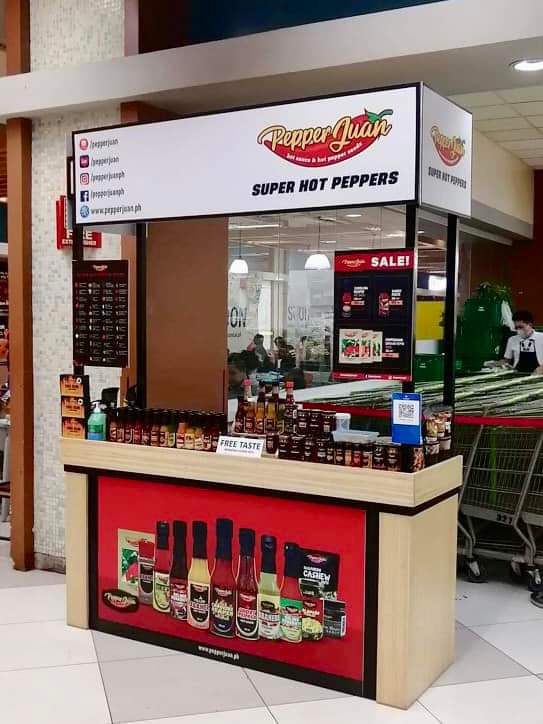 "I hope that truth shall prevail regarding the current issue about the Bureau of Customs bad attitude towards us. My sister in law suffered from stress while in Clark airport because of the Customs attitude, she lost her 6 months old baby.
"It's very hard for us to move on because of what happened. If only they let my family in the Philippines pay the tax on the first day, not delaying the payment and making us coming back and forth for 3 consecutive days, this will not come up to this point.
"A lot of Filipinos are kind hearted and hospitable like my family in the Philippines and the Clark airport officers but because of people like the Customs Officers, other people or foreigners think different way. Again thank you Clark airport officers who brought personally my luggage, it's really amazing and heart flowing." The father of the Korean couple reportedly paid for the taxes and duties.
Ms. Seon Kyoung has expressed her gratitude to officials of the Clark International Airport Corporation (CIAC) for extending their assistance. The airport officials were led by CIAC President and CEO Alexander S. Cauguiran, Operation Manager Ritche Nacpil, Security Manager Ronald Aquino, Operation Officers Bong Torres and Larry Pena and two unnamed Security/Police officers.
"We are overwhelmed and deeply touched by your enormous efforts and generosity. Thank you for bringing back our trust and confidence."
Earlier, BOC Clark District Collector Maritess Martin said what the Customs personnel detailed at the Clark airport did was procedural.
Under the procedure, imported items which exceed the P10,000 threshold of the De Minimis importation are imposed duties and taxes as provided in Sections 104 and 423 of Customs Modernization and Tariff Act (CMTA).
"We would like to put on record that Customs personnel at the Clark International Airport only implements the Customs laws, rules, and regulations, and impose lawful customs duties and taxes where applicable, and the same customs laws and rules are imposed upon arriving passengers, Filipinos and foreigners alike," Martin said.