Residents in the upland Aeta community of Porac town have expressed alarm over the reported summary execution of an unidentified Aeta male recently.
A video that was uploaded over Facebook account "Gising na Porac" last June 26 showing an actual summary execution of an Aeta male created discussions among netizens due to its brutality and crudeness. A group of Aetas tied the hands of the victim and forced him to kneel and then one of them raised a huge bolo and hacked the back of the victim's neck.
One of the netizens, who uploaded the video, openly called the attention of Porac officials on the alarming incident. According to the source, the incident could have happened in Barangay Villa Maria, one of the upland villages in the town.
Based on initial investigation, the slain Aeta apparently killed a fellow Aeta and as part of their culture, their elders allowed the aggrieved family to impose the same punishment to the offender. The old adage "an eye for an eye" is believed to be a common practice among the Aeta tribes.
The video slightly showed one of the witnesses on the killing wearing a barangay vest.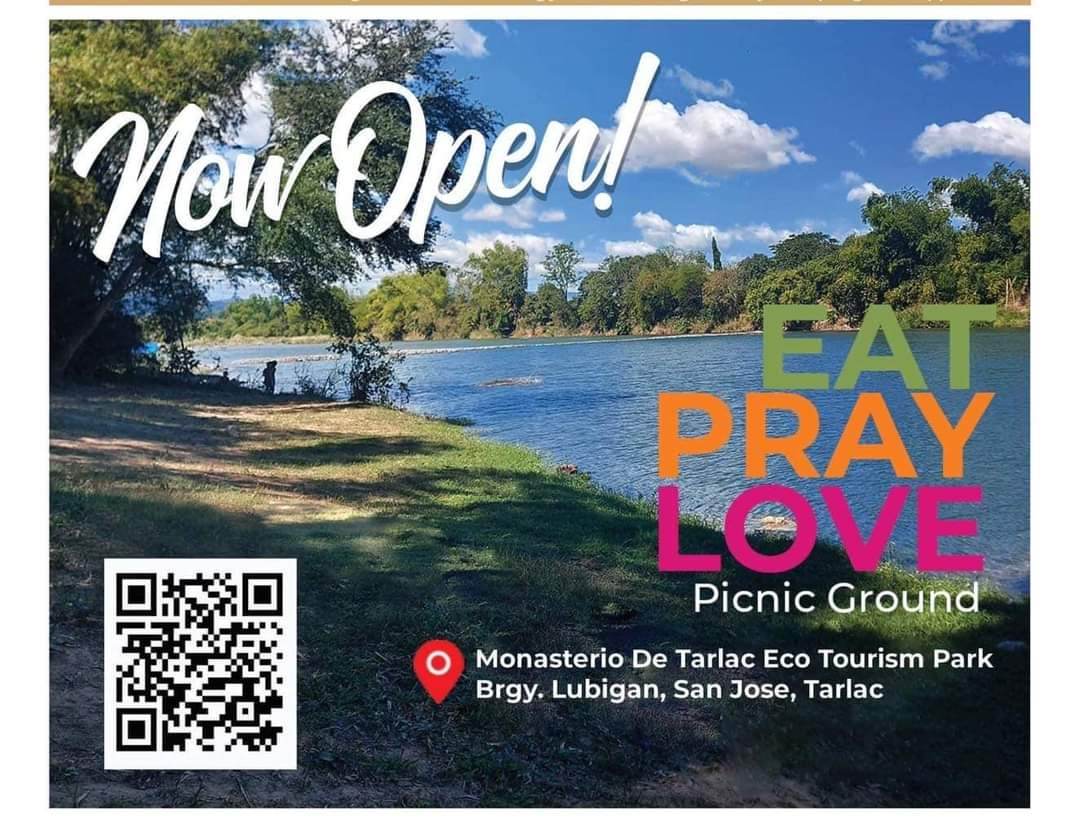 In an interview, Porac chief of police Supt. Mauro F. Taytay said the incident was reported to their desk. He said the police went to Barangay Villa Maria but the responding officers did not reach the area where the incident happened.
Taytay denied reports that the police got hold of the slain Aeta. Earlier reports said the police had custody of the slain Aeta but while in transit to the municipal hall, several Aetas armed with bolos allegedly asked the responding police to turn over the fatality.
But Taytay denied this story. He said they never had custody of the slain Aeta and claimed that the incident was well documented, from the time it was reported to the desk until the police responded to the village and talked to barangay officials.