38
Planning to travel in Clark, Pampanga or simply looking for a venue for a 'staycation'?
Travellers who desire for frugal yet exclusive stay, highly personalized service and peaceful location have an option.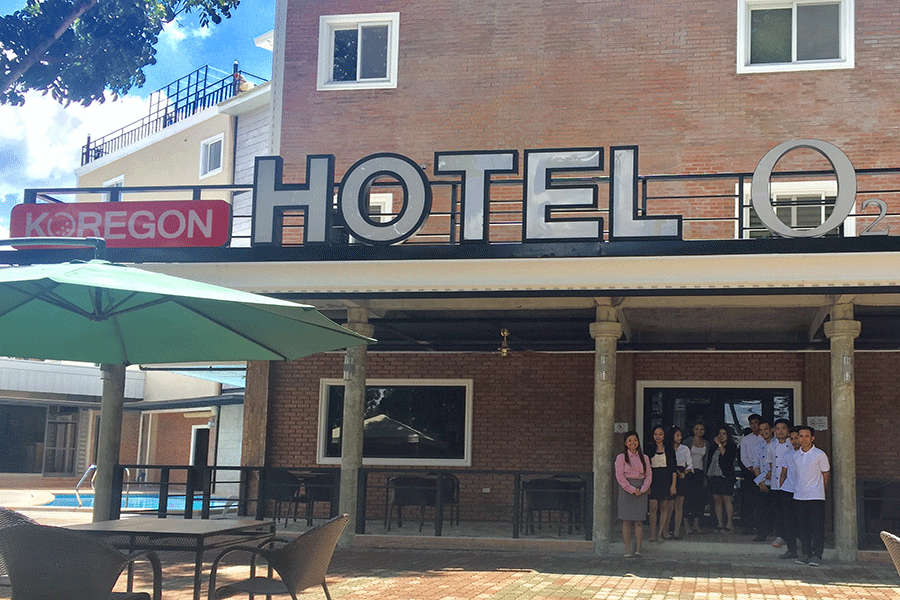 Nestled in a peaceful neighborhood inside the Clark Freeport Zone, Koregon Hotel and Pool Villas are perfect for both business and leisure.
The hotel name is a combination of Korean Dragon or "Koregon". It is a few steps away from Clark Bicentennial Park and Recreation Area. Some parts of the hotel offer guests a great view of Acacia trees, skies and mountains.
Each of the 30-rooms at Koregon offer complete amenities for the comfort and convenience of guests.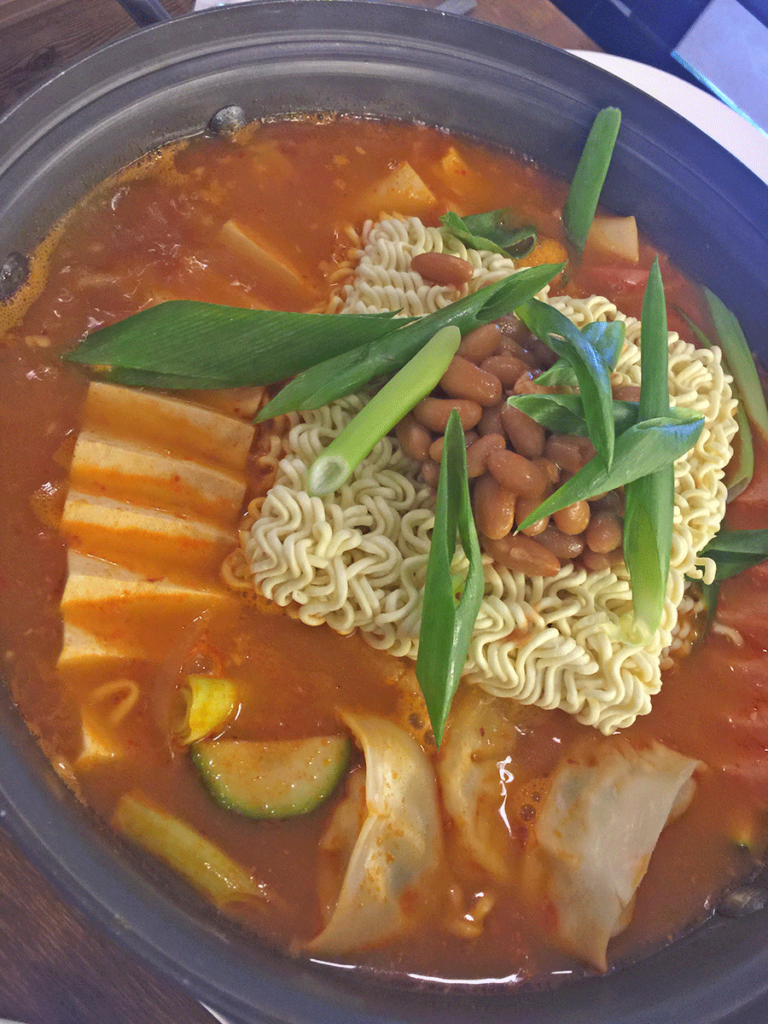 "We have deluxe room with king-sized bed and twin deluxe room with two regular sized bed. We have two swimming pools, located in hotel and villas," said Shary Cleofe, executive assistant of Inseok Park.
"We also have family KTV bar, a café, mini function halls and al fresco dining where you can enjoy barbeque," she added.
"Clark is safe, I love the weather here and the people are kind," said Inseok Park, president and CEO of Koregon in a recent interview.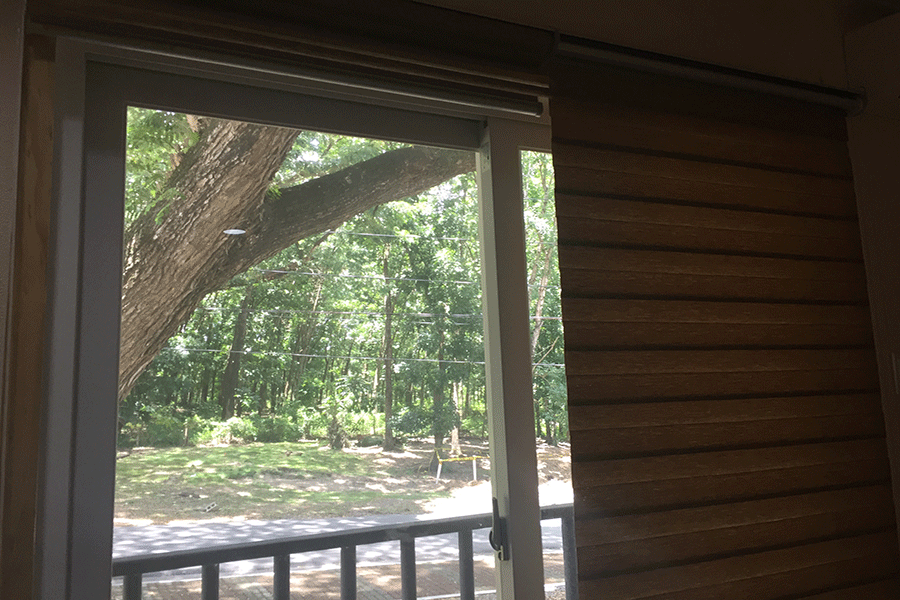 "When I came to the Philippines, I was looking for a villa. I wanted my friends and family to enjoy in one big place and share a happy time together. That's how the idea of Koregon started," said Park who is also a license real estate broker in Korea.
The two-story, five-room Koregon Pool Villas are spacious and fully furnished. It comes with a kitchenette, LED television and modern furniture. Perfect for family events and company gatherings.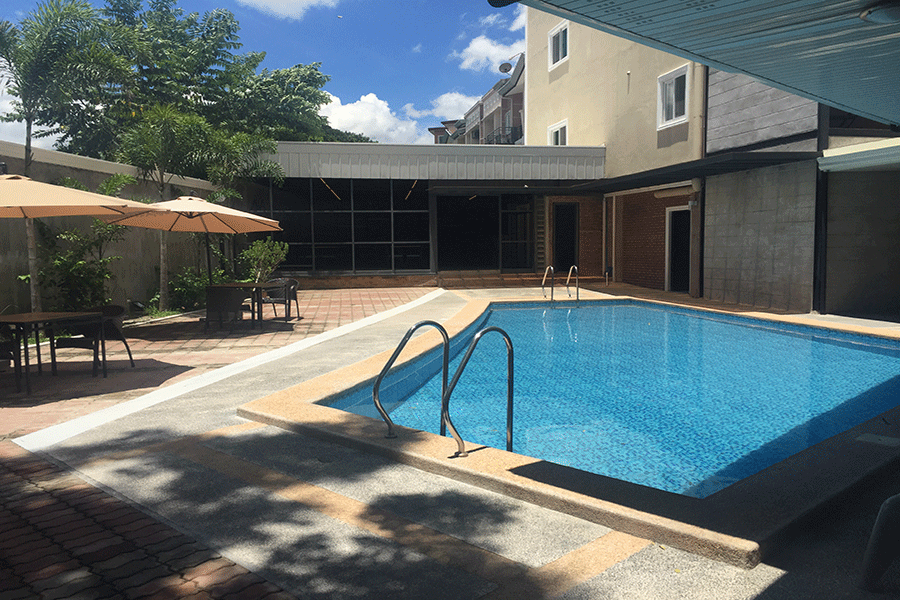 Koregon O2 Café offers Korean, American and Filipino dishes.
"Our famous dish here is Budae Jjigae or army stew. It is a fusion of Korean-American hot pot dish loaded with kimchi, Korean sausages, Spam, soft tofu, ramen noodles, fish cake, beans and much more," said Park.
So, if you wish to leave your worries behind and relax for the next several days, book now at www.koregonhotel.com and Facebook page, Koregon Hotel Pool Villas or call 0933.869.4451, 0933.869.4452 or (045) 499.8042.