Las Casas Filipinas de Acuzar, in partnership with Ortigas Foundation Inc. is set to hold Jose Rizal's brief life in Germany exhibit as part of his 158th birthday, coinciding with property owner's Jose "Jerry" Acuzar,'s natal day, which will be held on June 19.
June 19 for Las Casas is a thanksgiving day as they celebrate the birthdays of two iconic men behind the resort's colorful history.
The exhibit will feature Jose Rizal's brief life in Germany where he would mature into a scholar, an ethnographic historian, and a writer where he published his first and subversive novel, the "Noli Me Tangere."
It will also put a spotlight on the chronological summary of Rizal's brief stay in the country in 1886 to 1887, his various residences, his trips around the country, and more.
Unknown to many, it was in this beautiful country that our national hero continued his medical education and where he finally completed his controversial historical fiction novel, "Noli Me Tangere" or "Touch Me Not."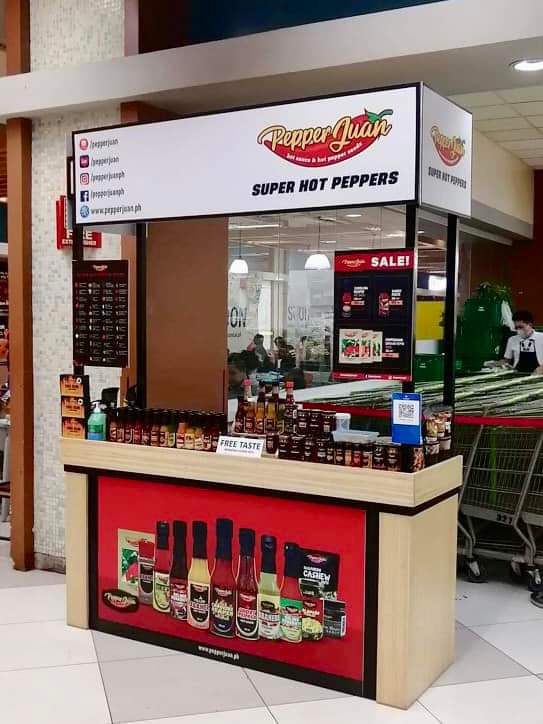 The exhibit will be held at Casa Biǹan as it holds equal importance in the life of the Rizal Family. This casa, also known as Alberto House, is a historically significant and replicated version of the house of Teodora Alonzo, the mother of Rizal.
Casa Biǹan's courtyard is one the most famous corners in Las Casas since its exposure in John Arcilla's hit movie "Heneral Luna." In 2019 movie "Quezon's Game," this spot also has its own spotlight. Since then, this became an instant favorite especially with the guests.
As the property's way of showing gratitude, Las Casas gives a 50% exclusive treat to all June 19 birthday celebrants on its day tour guests.
Meanwhile, guests can also avail of the P10,000 accommodation for four inclusive of breakfast, photo session with La Casa de la Fotografia for four, a thousand dining credit on Dapitan Bar, Las Casas' newly launched nighttime entertainment venue, and a complimentary access on "Rizal in Germany" exhibit at Casa Biǹan.