Casualties left by super typhoon "Lawin" currently stand at 8, according to reports.
The fatalities include two construction workers who were killed in a landslide in La Trinidad, Benguet; two villagers who perished in another landslide in Ifugao province near Benguet; a 70-year-old man who died apparently of a heart attack in an emergency shelter; another man who died after being pinned by a fallen tree in Isabela province; an elderly woman in Peñablanca, Cagayan; and one other typhoon-related death reported in northern Ilocos region, but no immediate details available.
Meanwhile, another was swept away in a river and remains missing in Ifugao province.
Roads in Peñablanca, Cagayan where 'Lawin' made landfall are still impassable due to fallen trees, while PAGASA reported earlier that a month's volume of rain fell in Baguio City and Tuguegarao.
Meanwhile, "Lawin" (international name: Haima) is no longer a threat as it had made its way out of the country as of Thursday afternoon.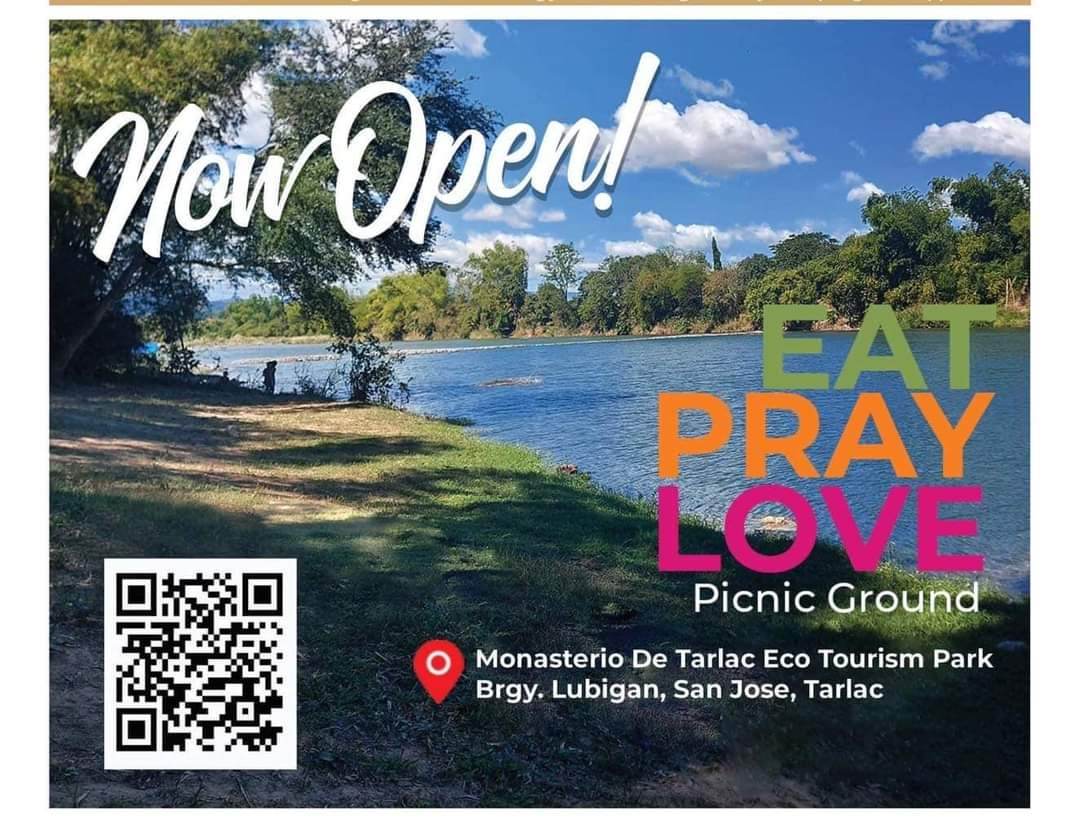 Signal Nos. 5, 4, 3, and 2 have been lifted, even as the typhoon's eye was located 240 km west northwest of Laoag City, Ilocos Norte as of 4 p.m.
The storm packed maximum winds of up to 130 kph near the center and gustiness of up to 160 kph.
Evacuations from high-risk communities, meanwhile, were said to have helped prevent a larger number of casualties.
The extent of damage in Cagayan and nearby regions became evident in the morning — overturned vans, toppled or leaning electric posts and debris blocking roads.
Stores', window panes and canopies were shattered and broken, trees were uprooted, while roofs were peeled from houses and establishments.
Ricefields in northern Ilocos Sur were virtual lakes, while cows drowned in ricefields in Nueva Ecija.
Office of Civil Defense administrator Ricardo Jalad said in a statement that search, rescue and retrieval operations are ongoing.